Travel Diaries: Lord Howe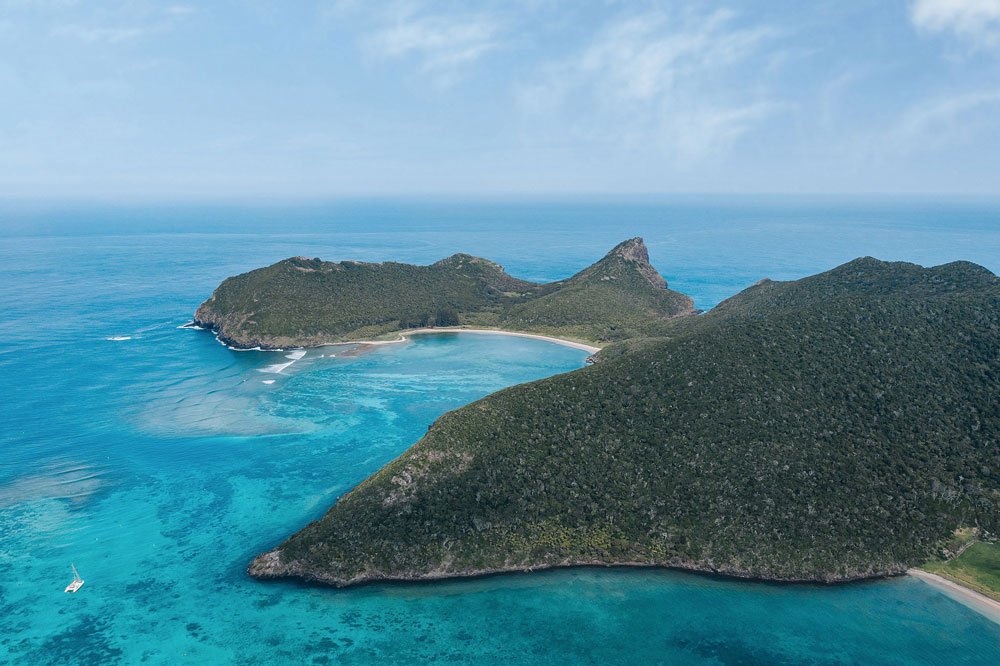 At our first glance of Lord Howe Island through the window of our tiny propeller plane, we instantly realized that pictures did not do this place justice.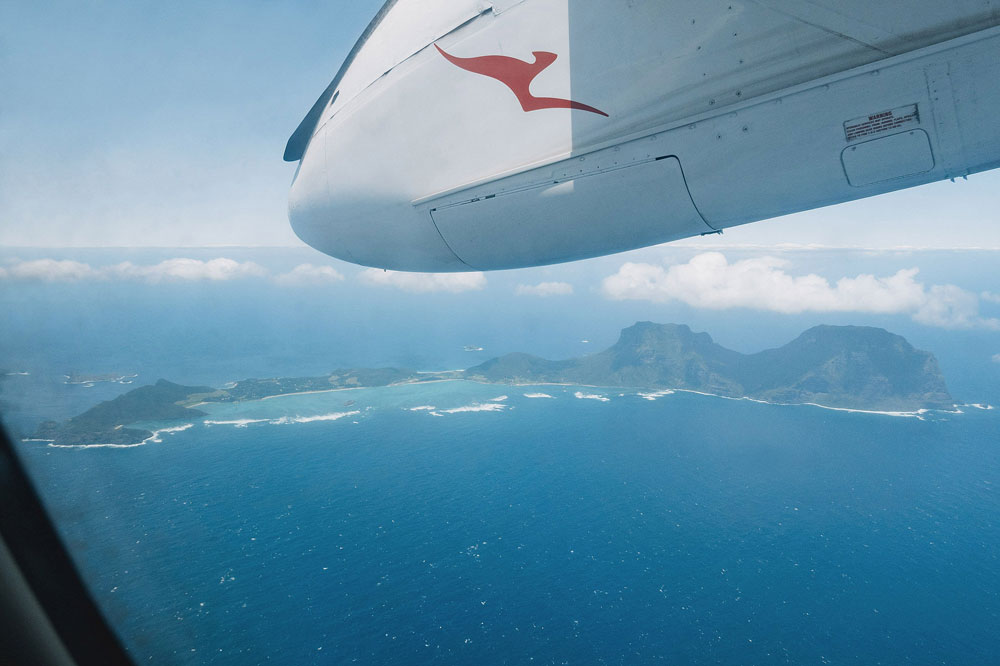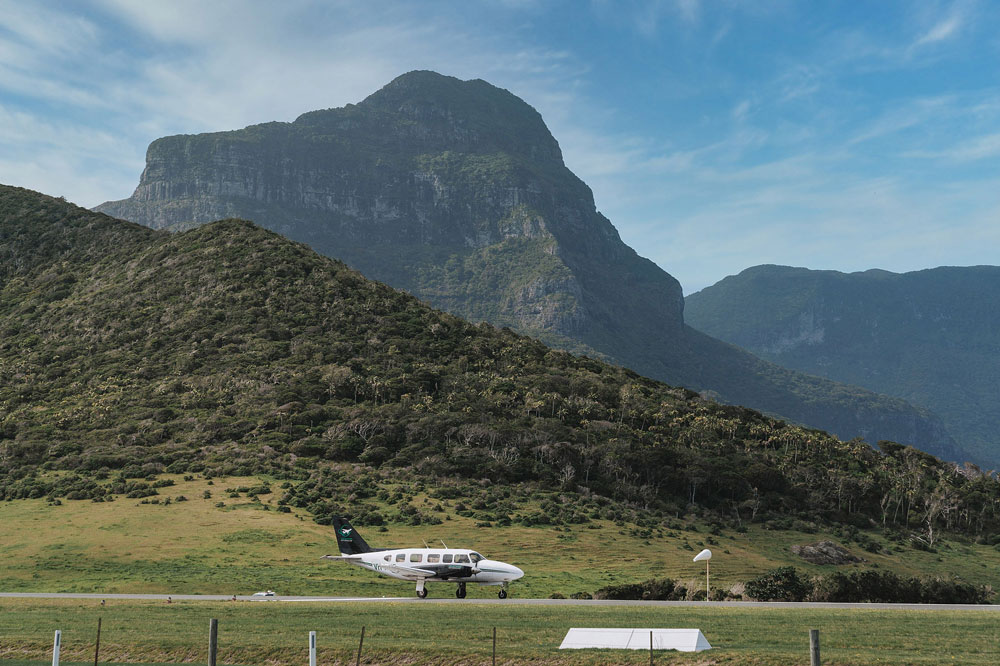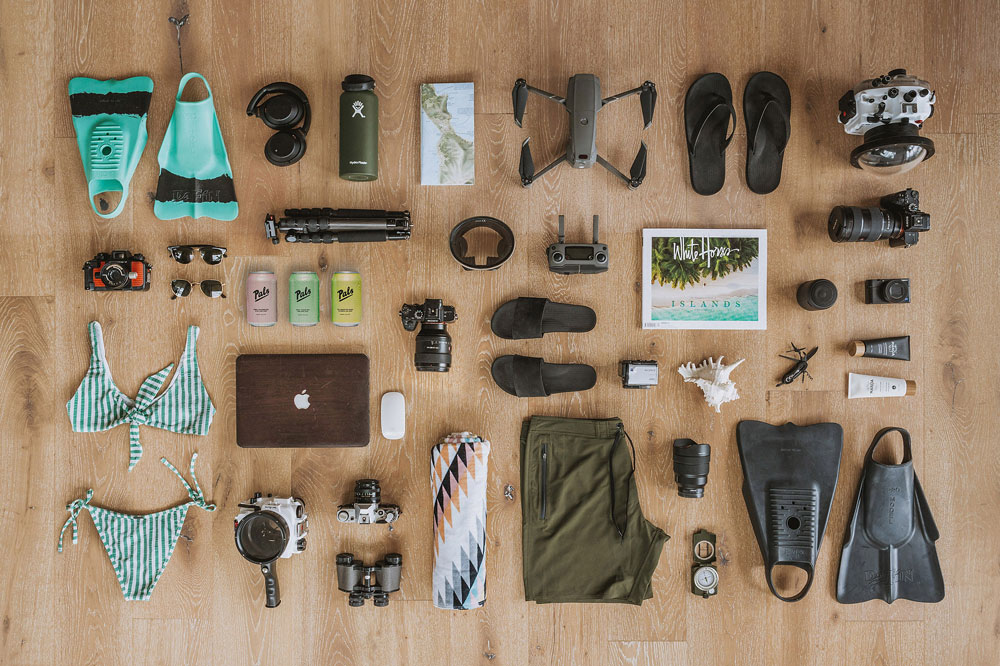 With two towering green mountains perched atop a beautiful blue lagoon we'd already fallen in love before we even landed!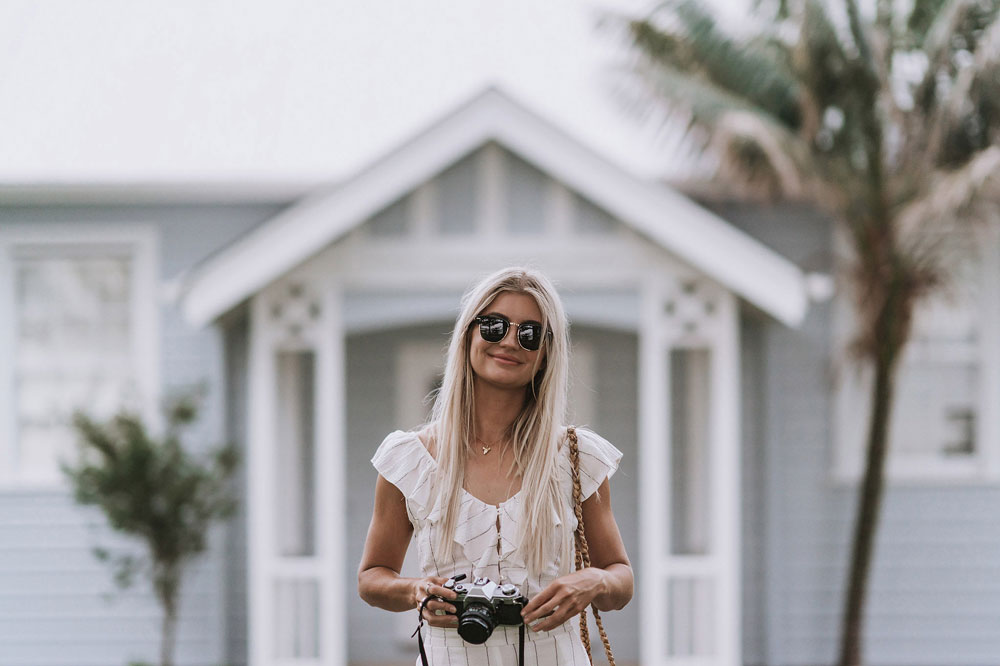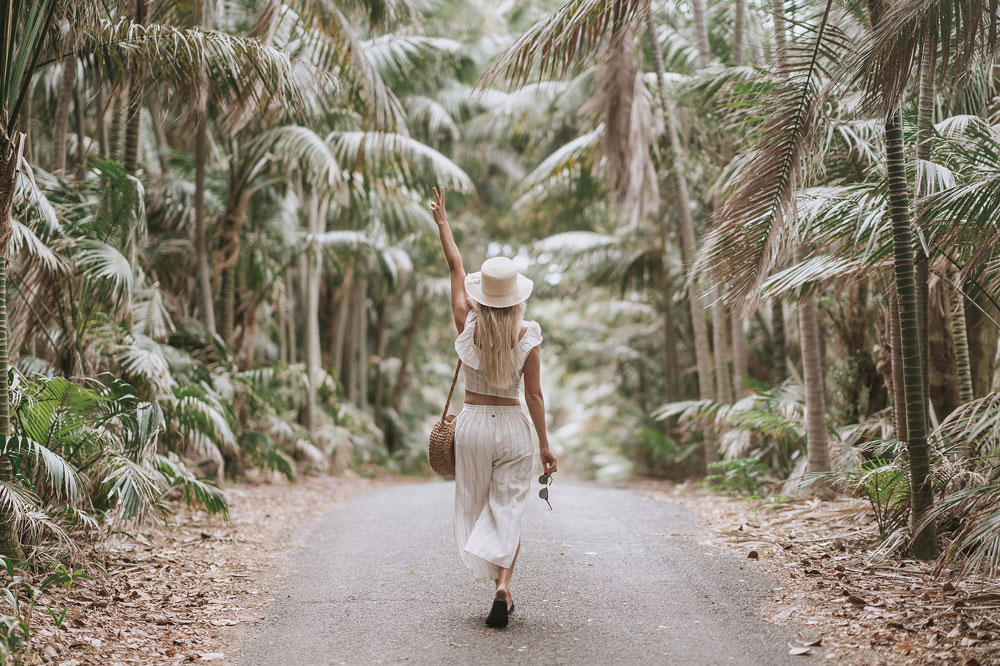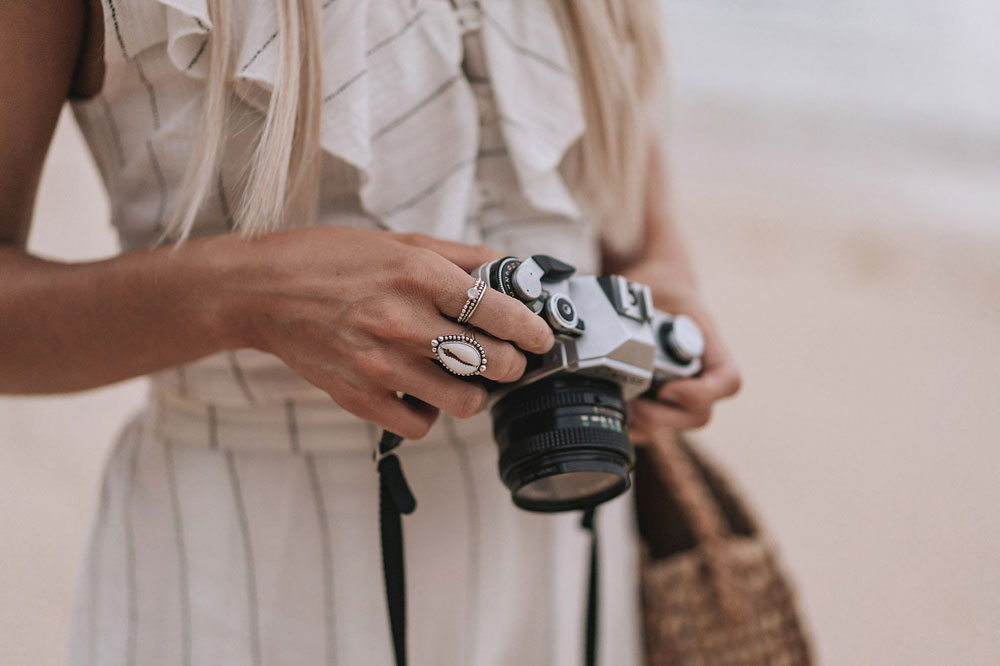 This island is honestly like stepping back in time to a lost paradise, literally. You won't find a bar of phone reception here and bikes are the most popular form of transportation.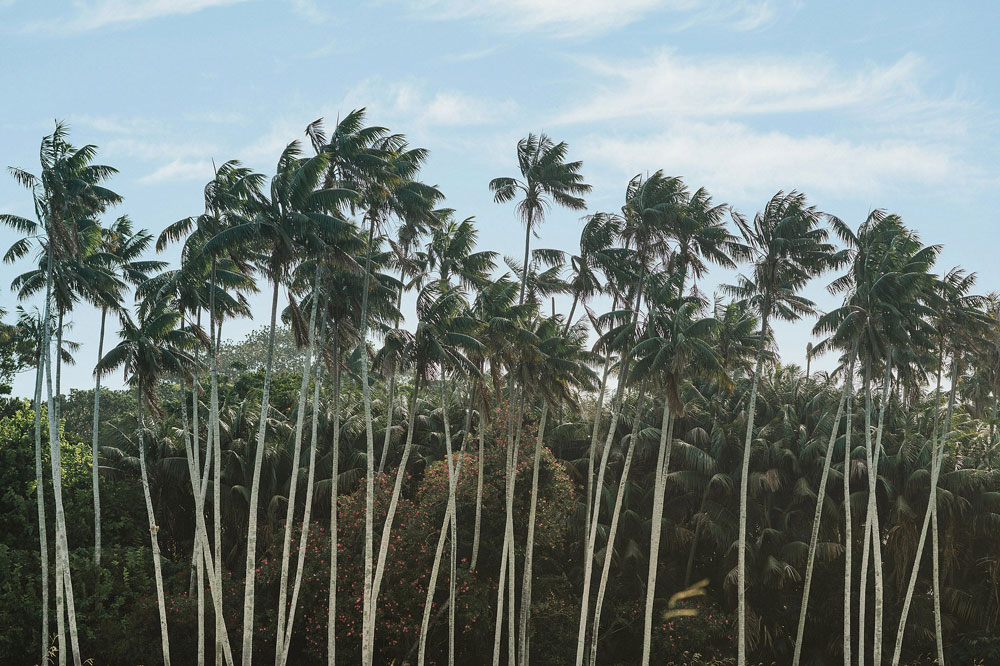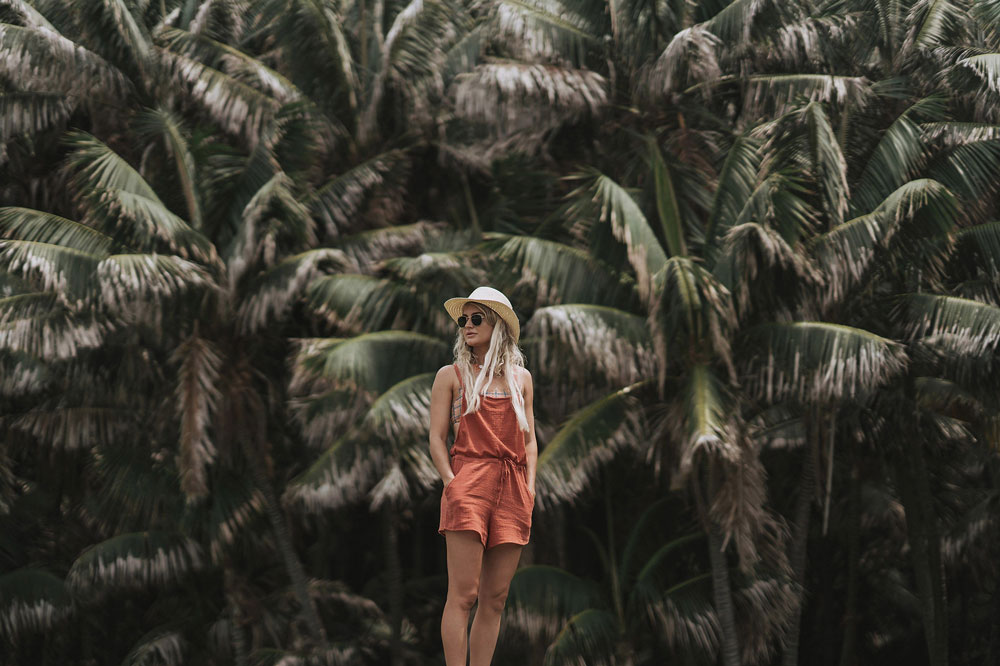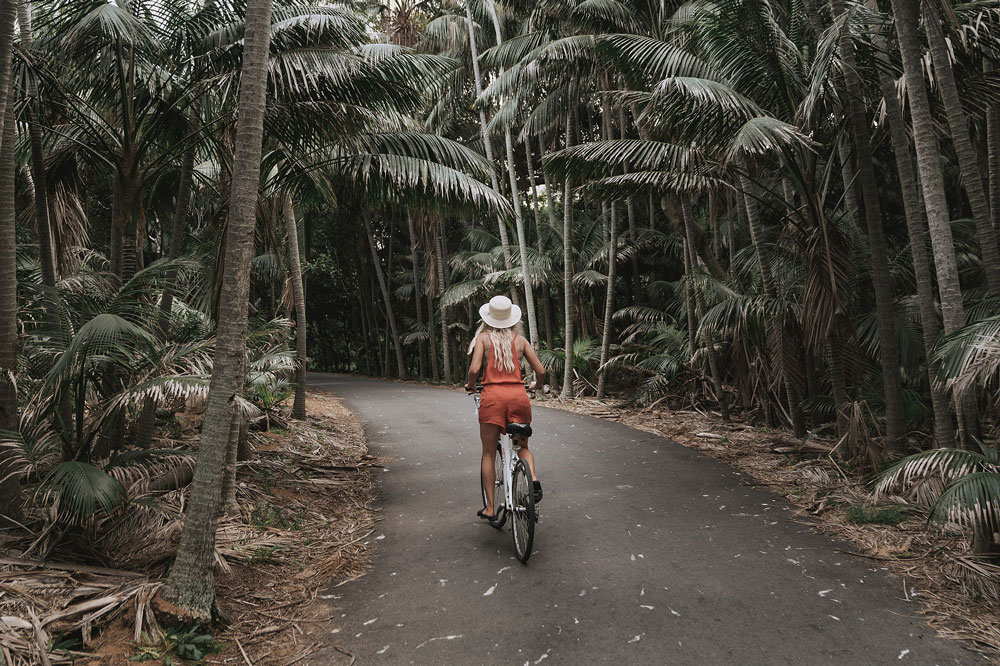 With a maximum capacity of just 400 tourists and 300 locals on the island, it's super easy to find a beach to yourself.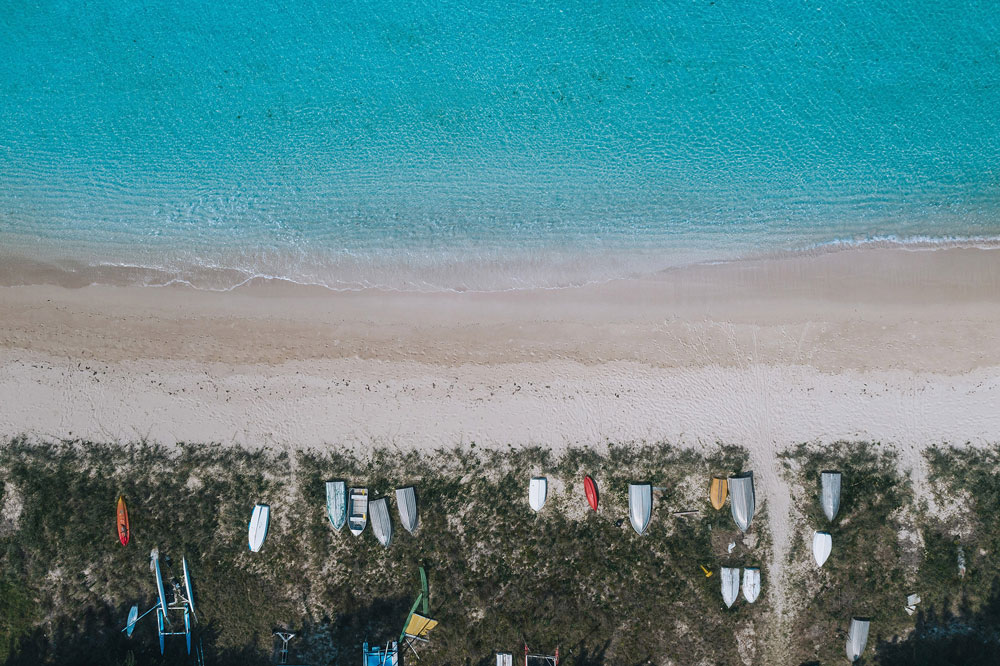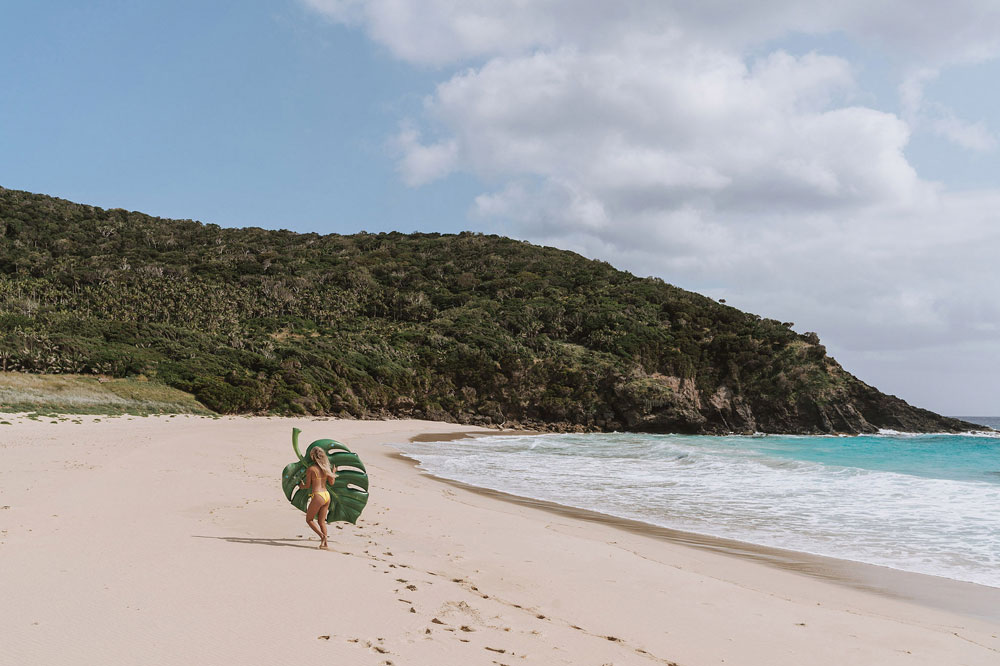 Some of our favorite spots were Neds' beach where you'll encounter swarms of fish in the crystal clear blue waters waiting to be fed. These little guys are not shy and swim right up to you! If you head to Settlement Beach you'll no doubt be greeted by friendly turtles and Blinky's Beach is a great spot to catch a couple of waves.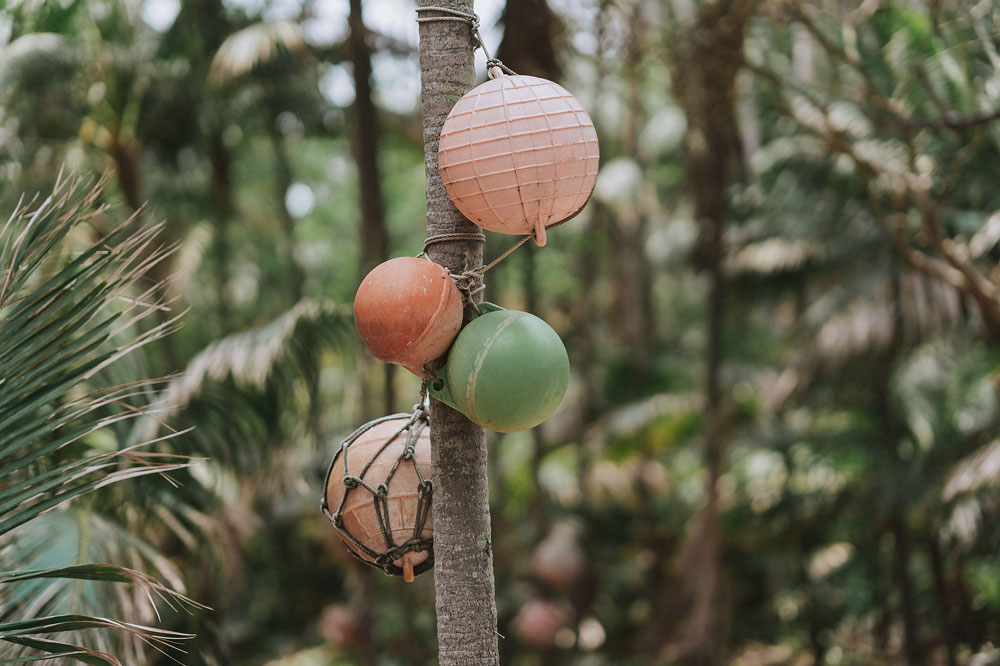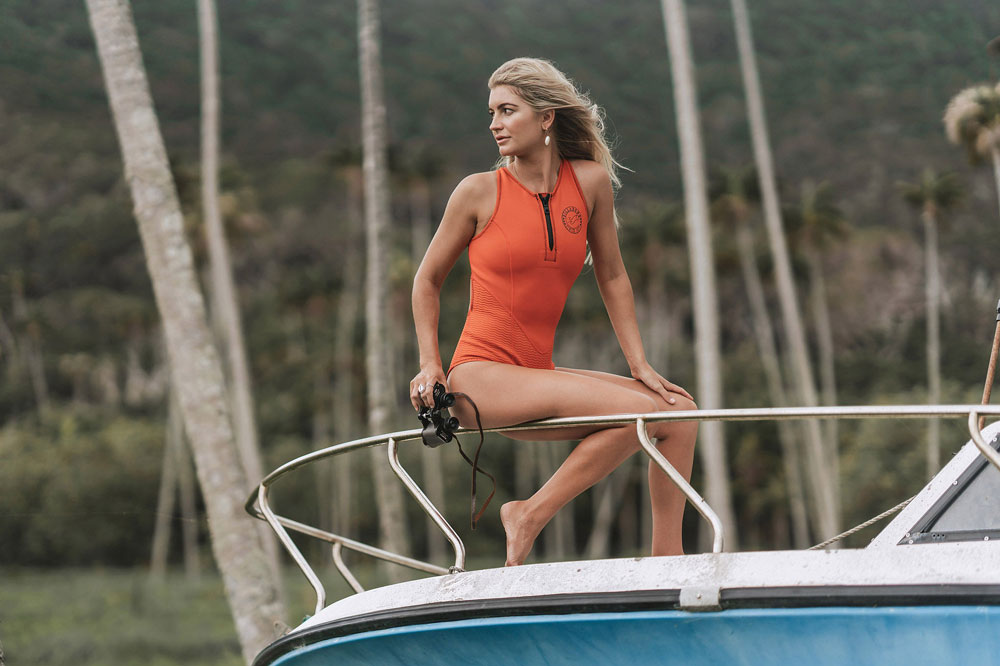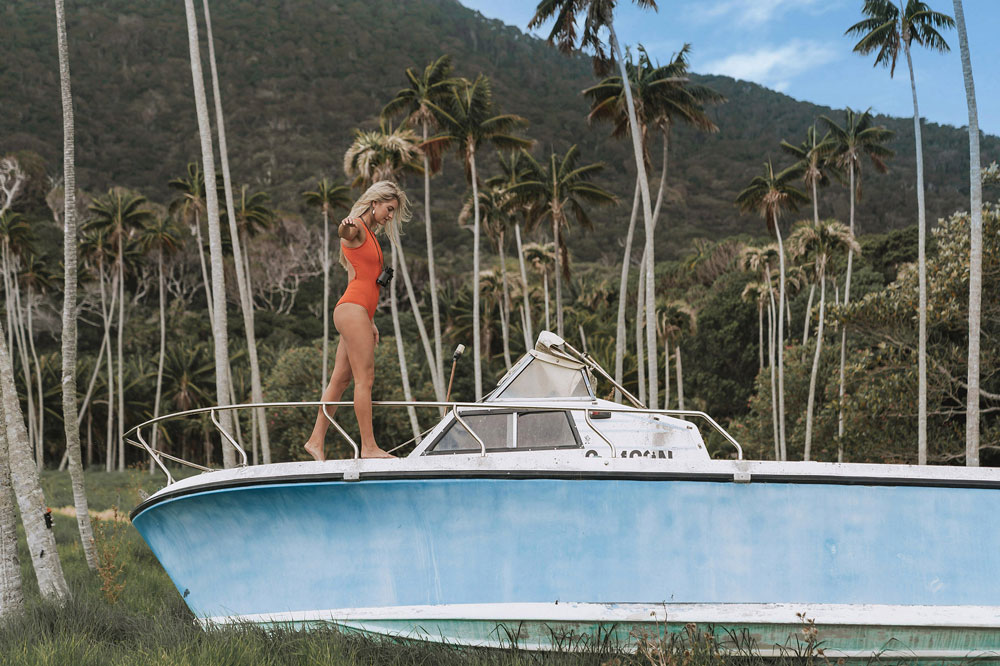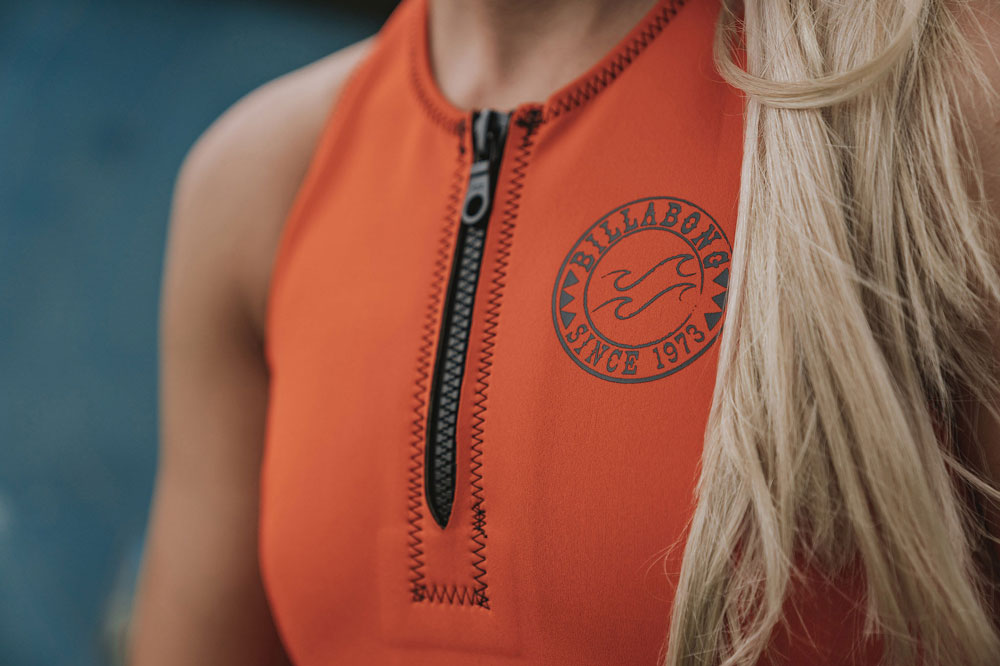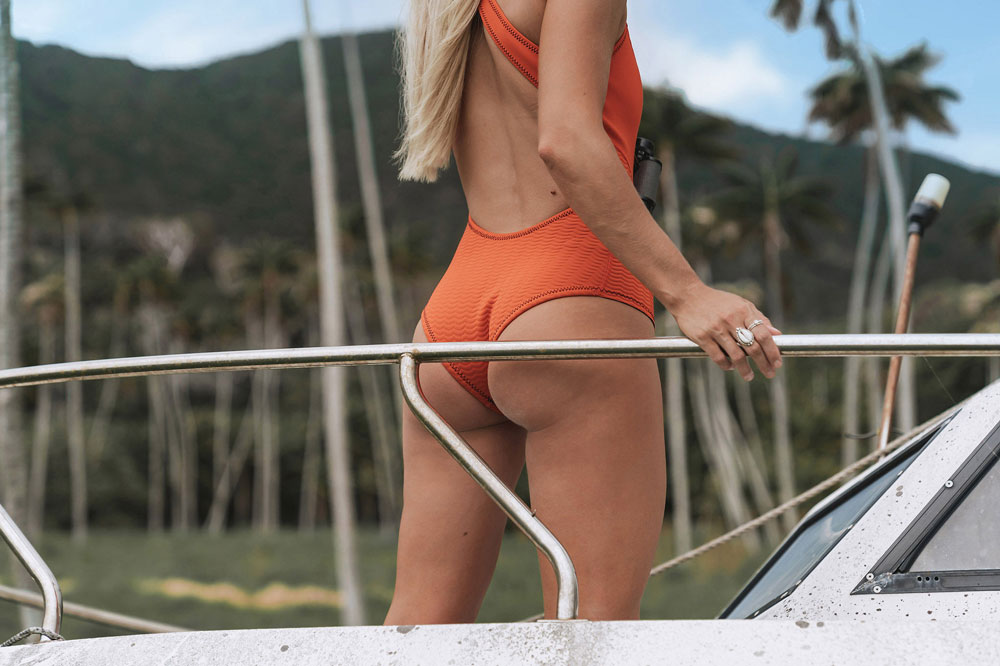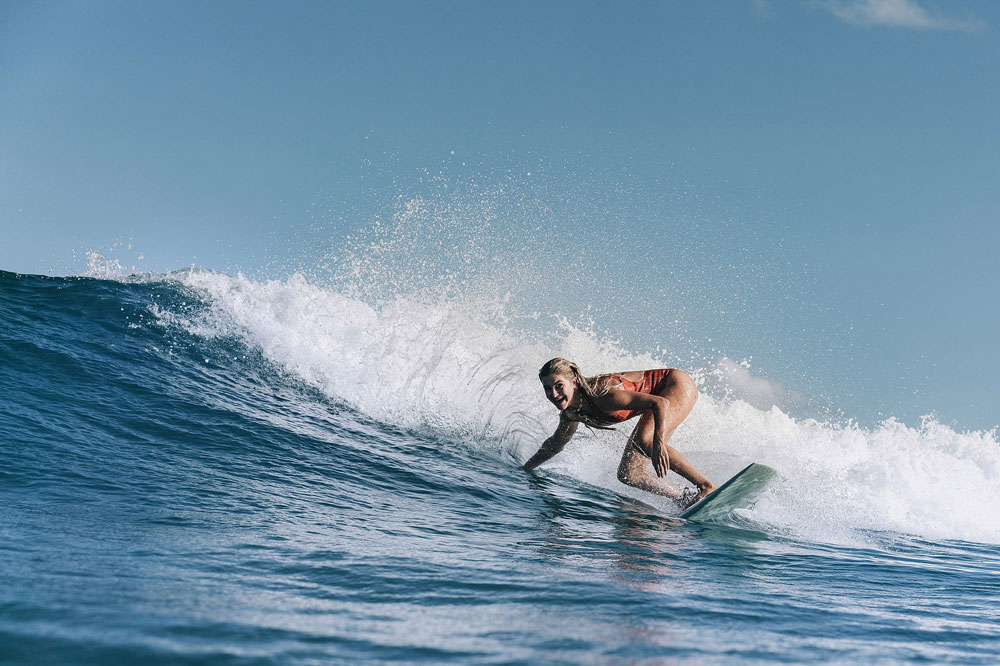 The highlight of our trip though was free diving in The Eye of Roach. Just a short 15-minute boat ride off the coast of Lord Howe is a natural sea cave that you can explore. As the waves roll through it turns into a rapid that pushes and pulls you through the cave. The underwater landscape is so stunning it almost looks fake!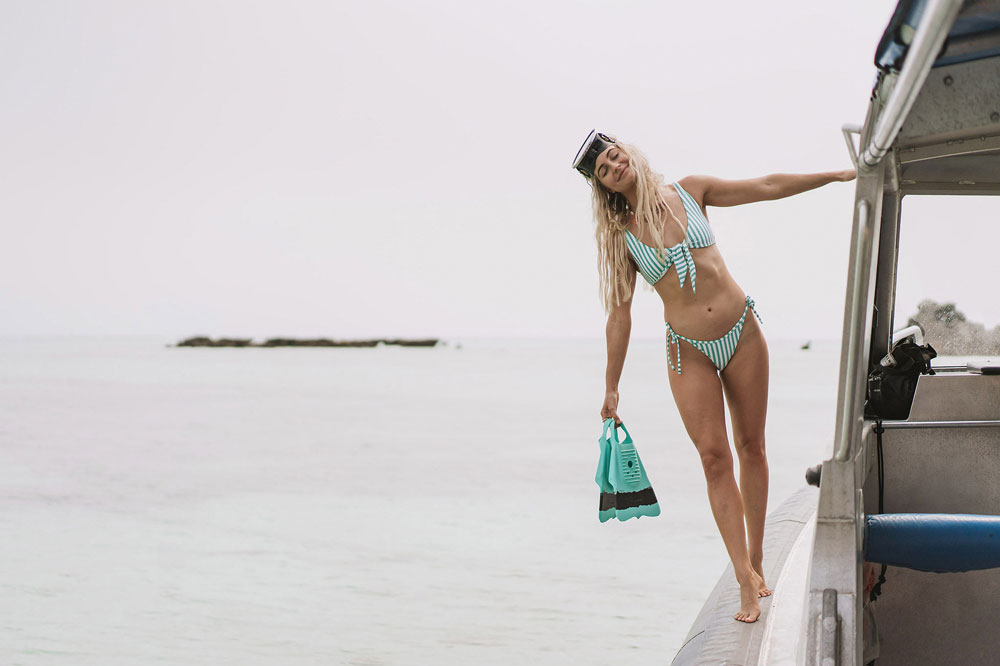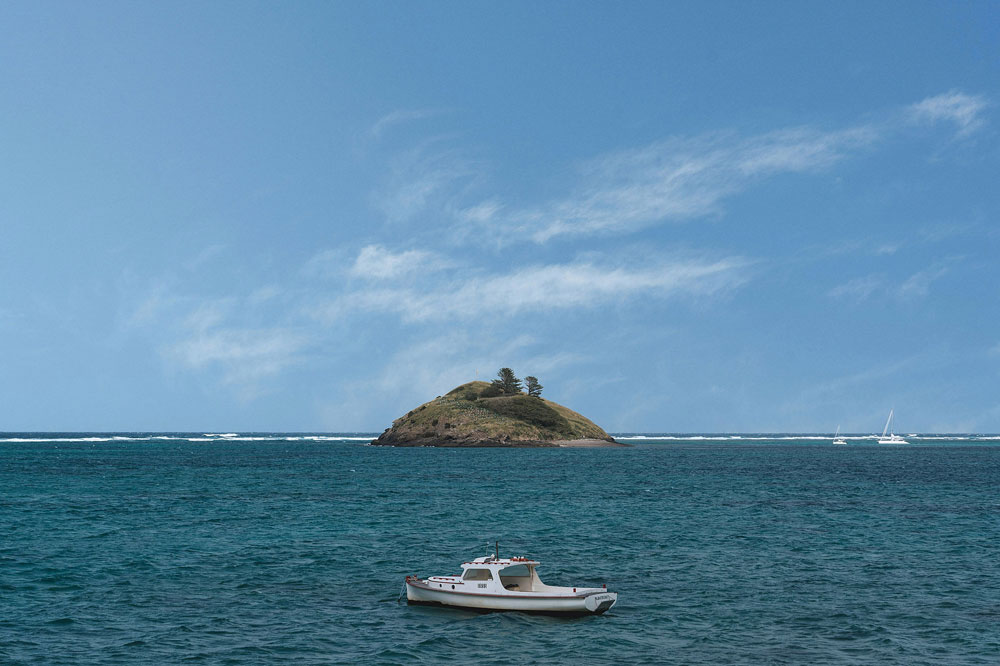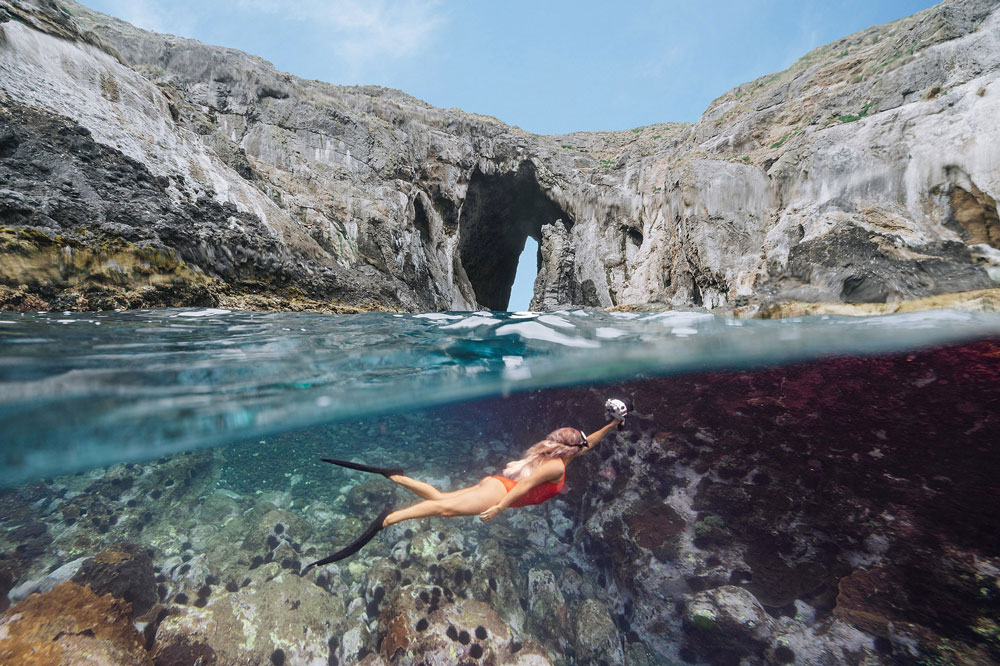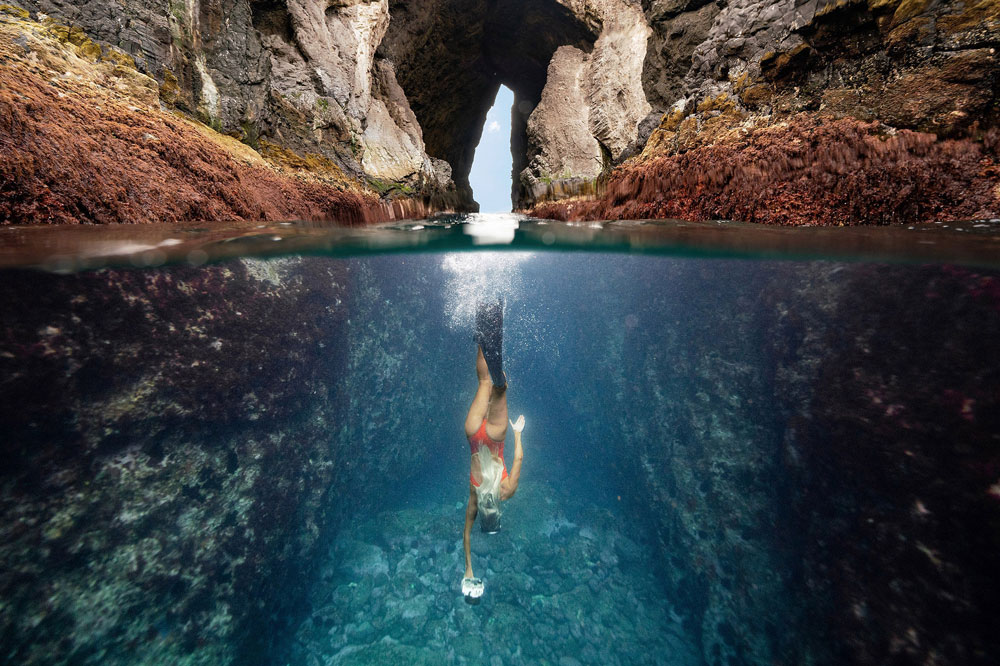 Our favorite restaurant was The Anchorage. The fact that it was the closest bike ride from our accommodation might have had something to do with it, but their meals were always delicious, with a different menu each night consisting of local ingredients. Great place to stop by and grab a filled roll for daytime adventures too!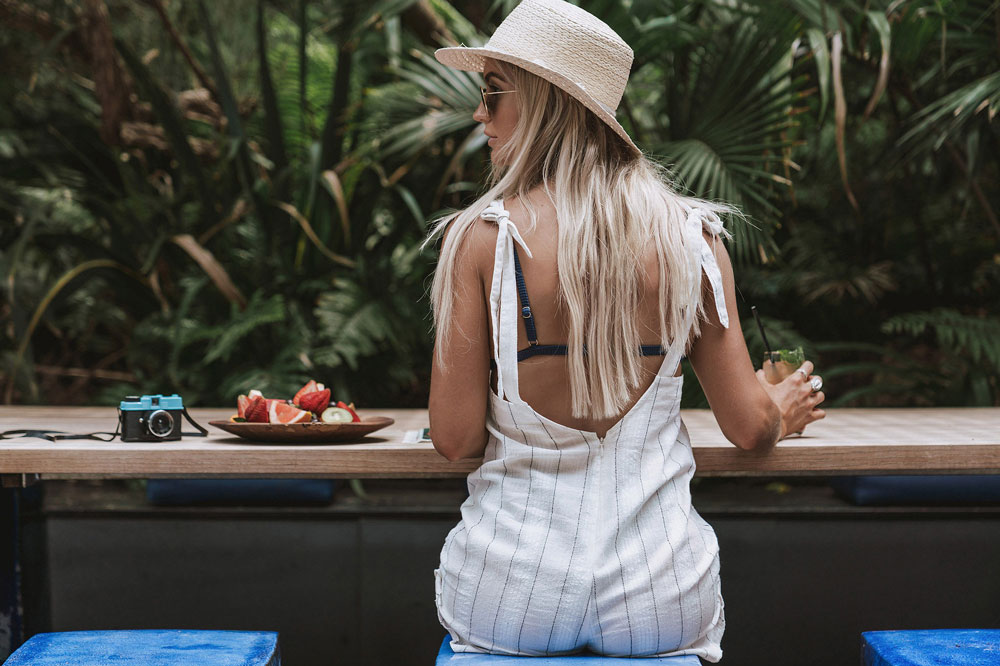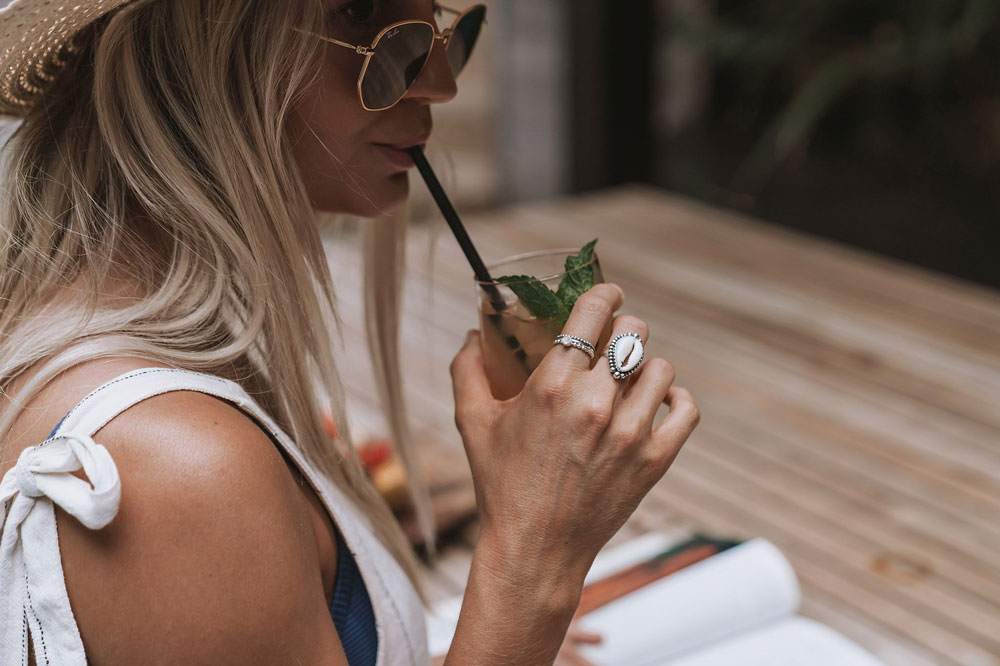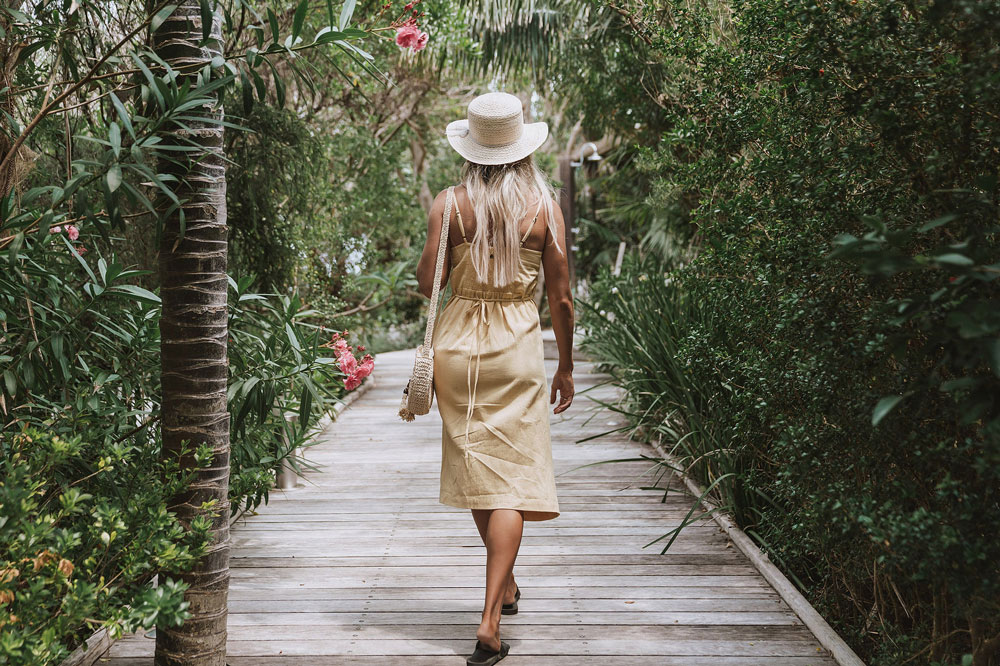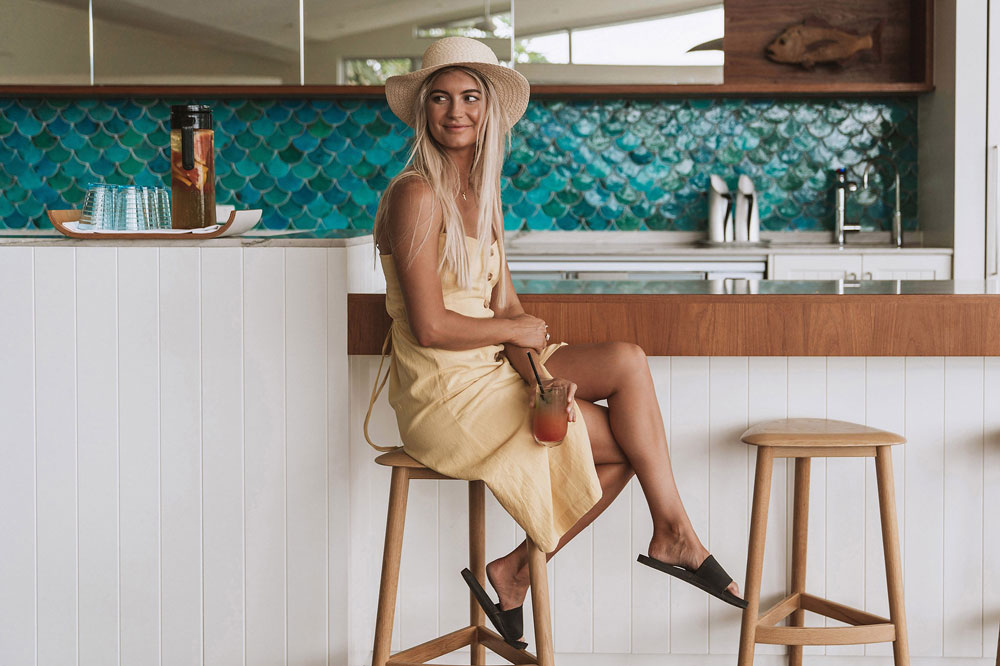 There's a bunch of stunning hikes on the Island.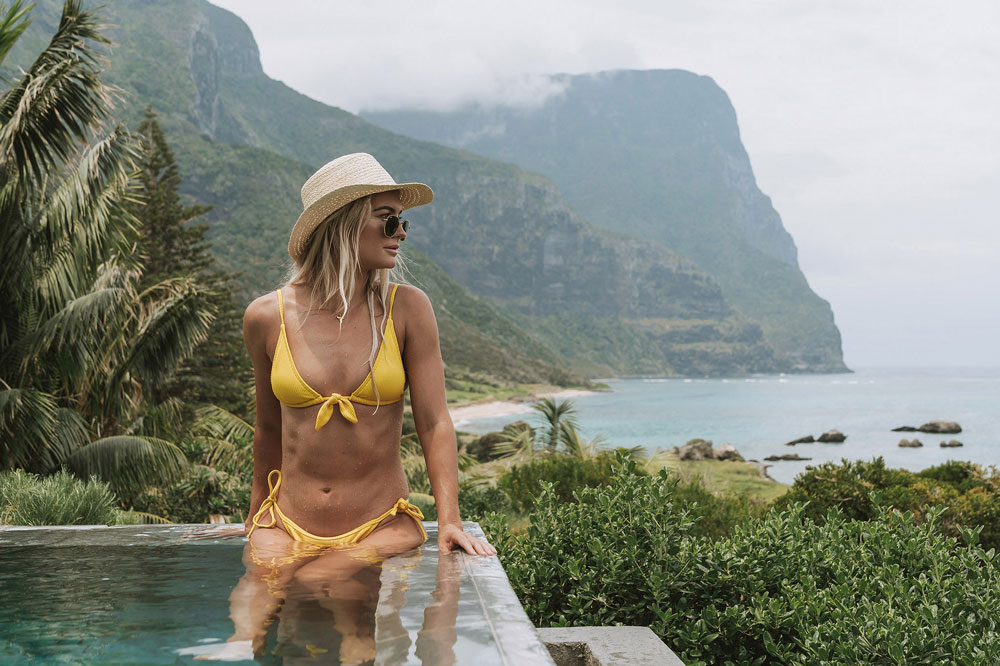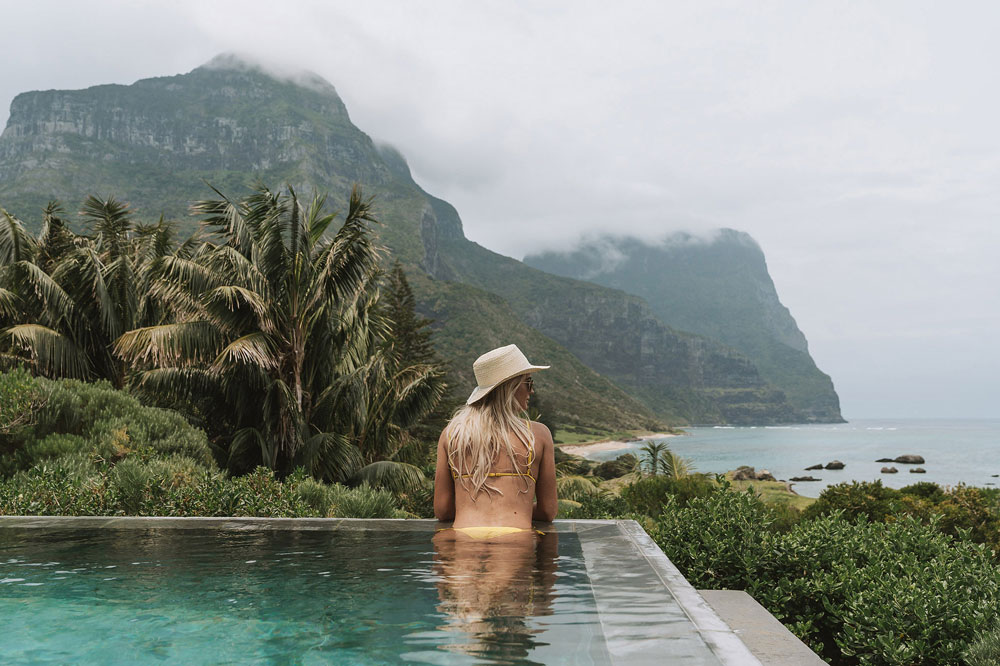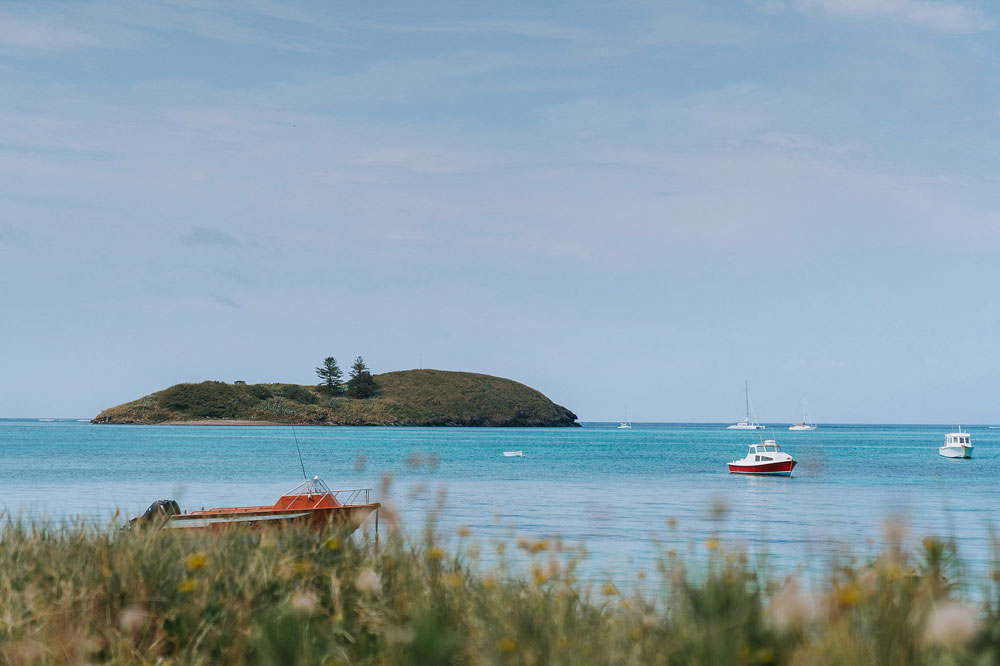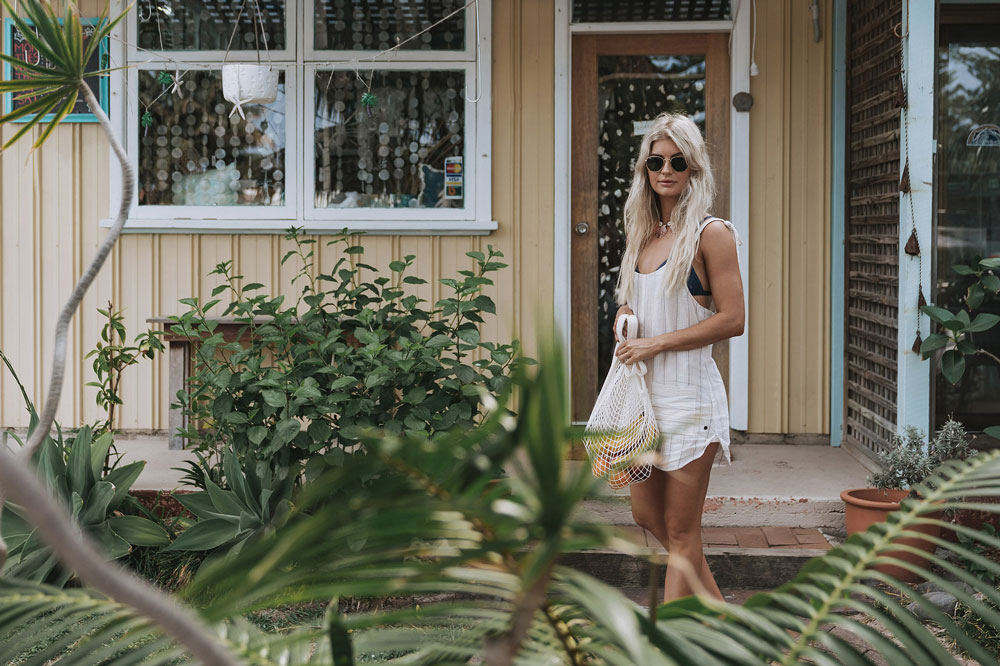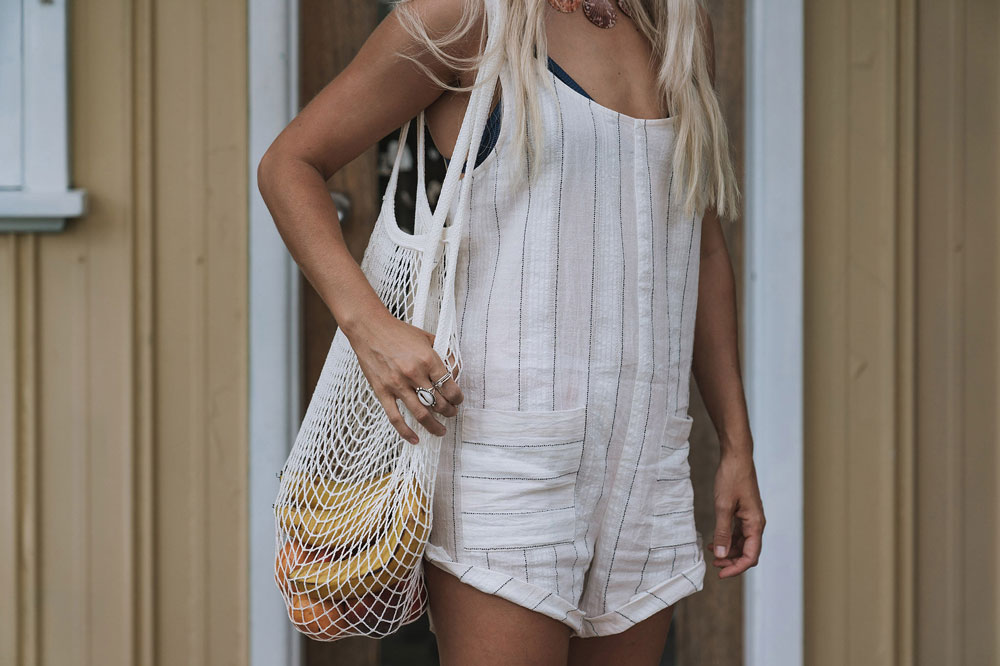 Totally recommend going up Malabar Ridge. Just a short 30-minute walk through beautiful native bush land brings you to this amazing vantage point with 360-degree views of the island. The perfect spot to watch the sun rise!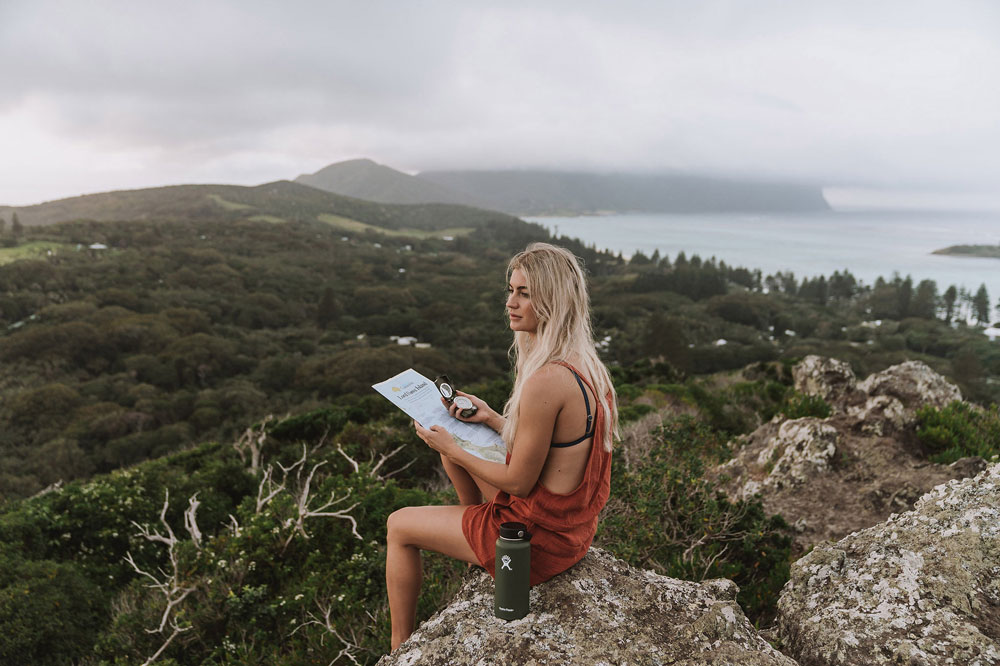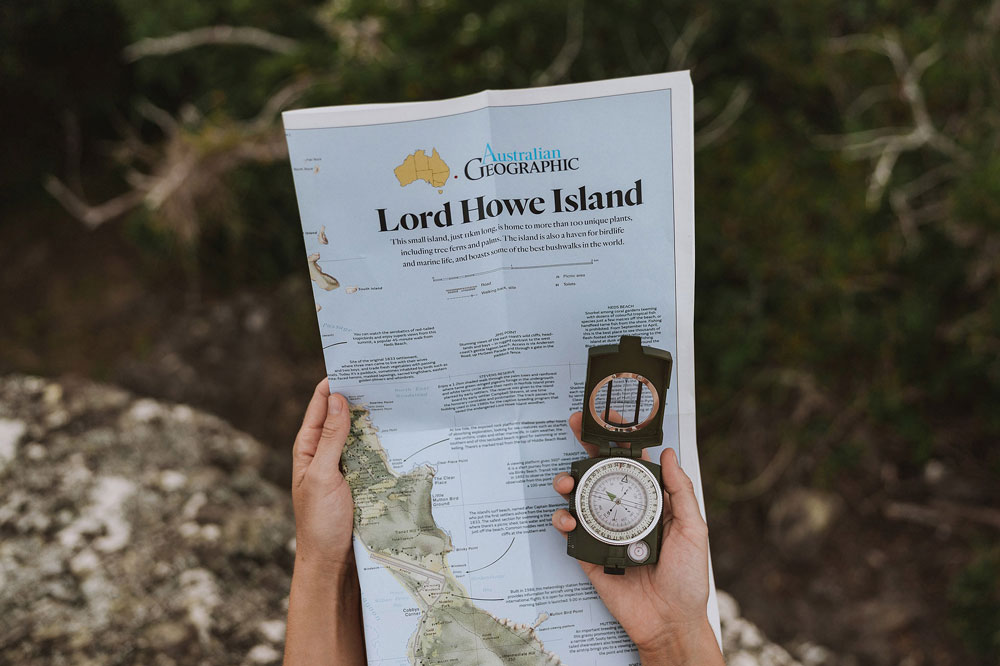 We only had 4 days on Lord Howe, which wasn't enough experience everything but It's easy to see why this tiny slice of paradise was voted one of the top 5 places to visit in 2020 by Lonely Planet. Next time we'll go for a week!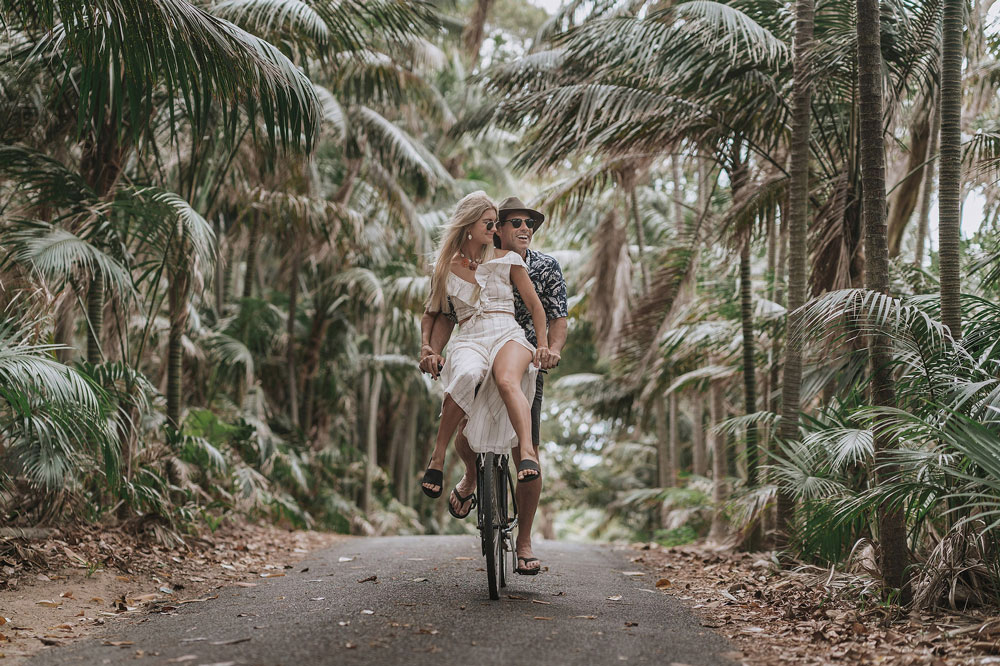 Rambo and Elke x