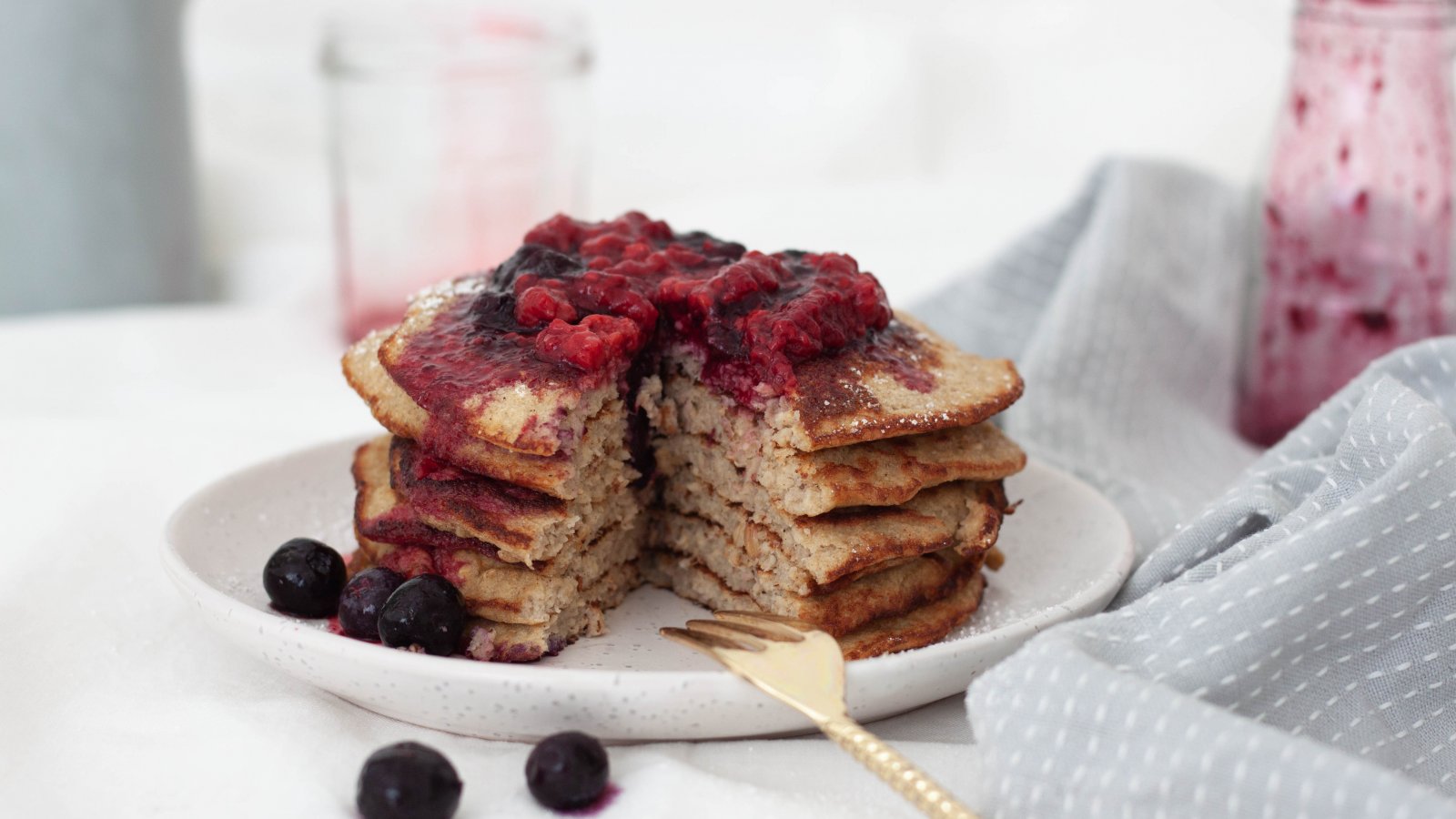 Nutrition is actually fun when you stop over thinking it or looking for the latest gimmick. The pursuit of health has been tarnished in recent years because everyone is trying to make a quick buck off vulnerable people. But guess what? There is a really simple trick to enjoying all the foods you love and eating nutritiously. Switch up the ingredients to increase the nutrient profile.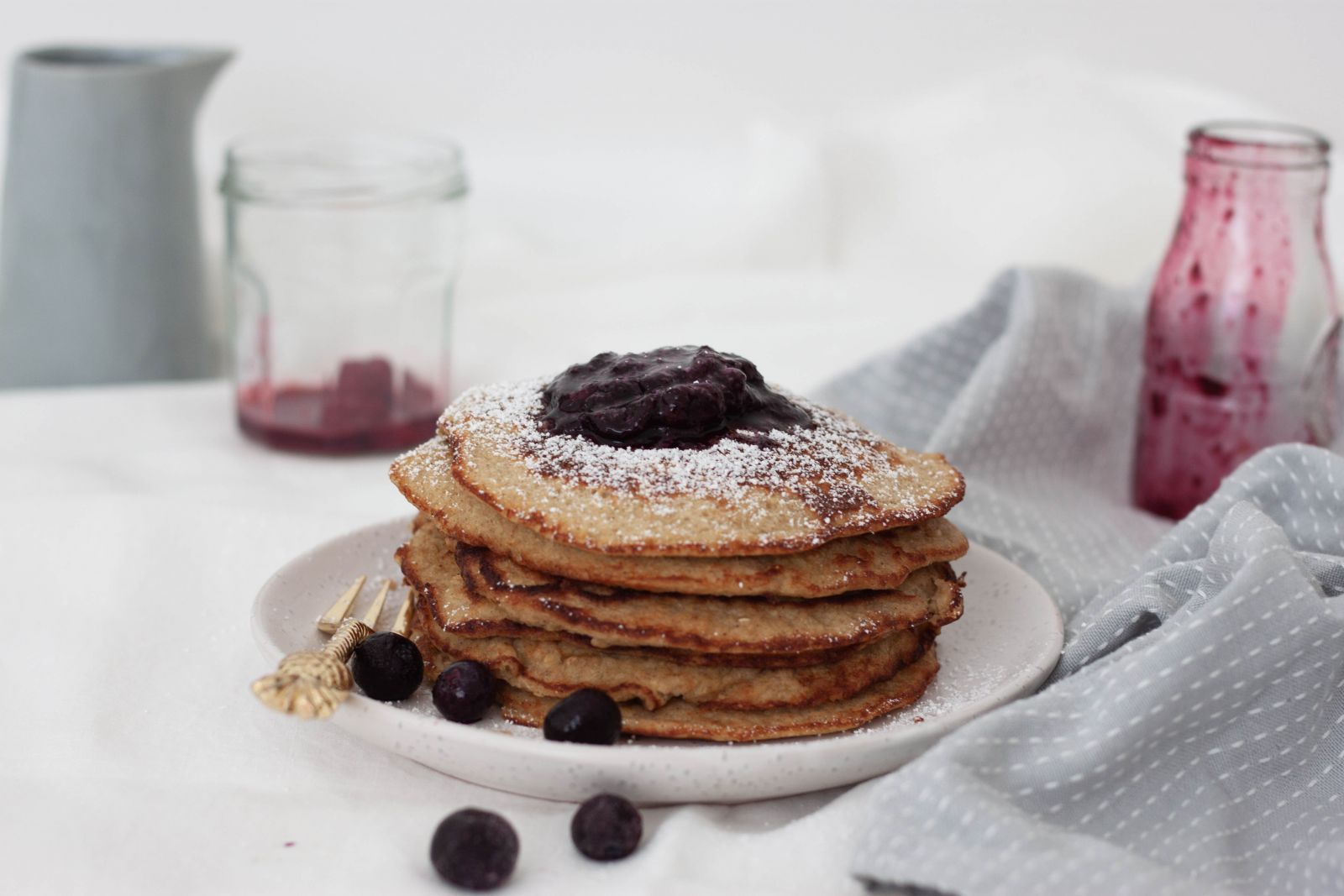 What does that even mean? Instead of traditional pancakes with buttermilk and flour, try these to dye for pancakes. These pancakes are loaded with nutrients, such as all the essential amino acids (protein) from the eggs, oats are great for gastrointestinal health due to their fibre content, which also supports blood sugar levels and cholesterol and bananas are a great source of B6 and potassium. So instead of saying no, switch it up and say yes!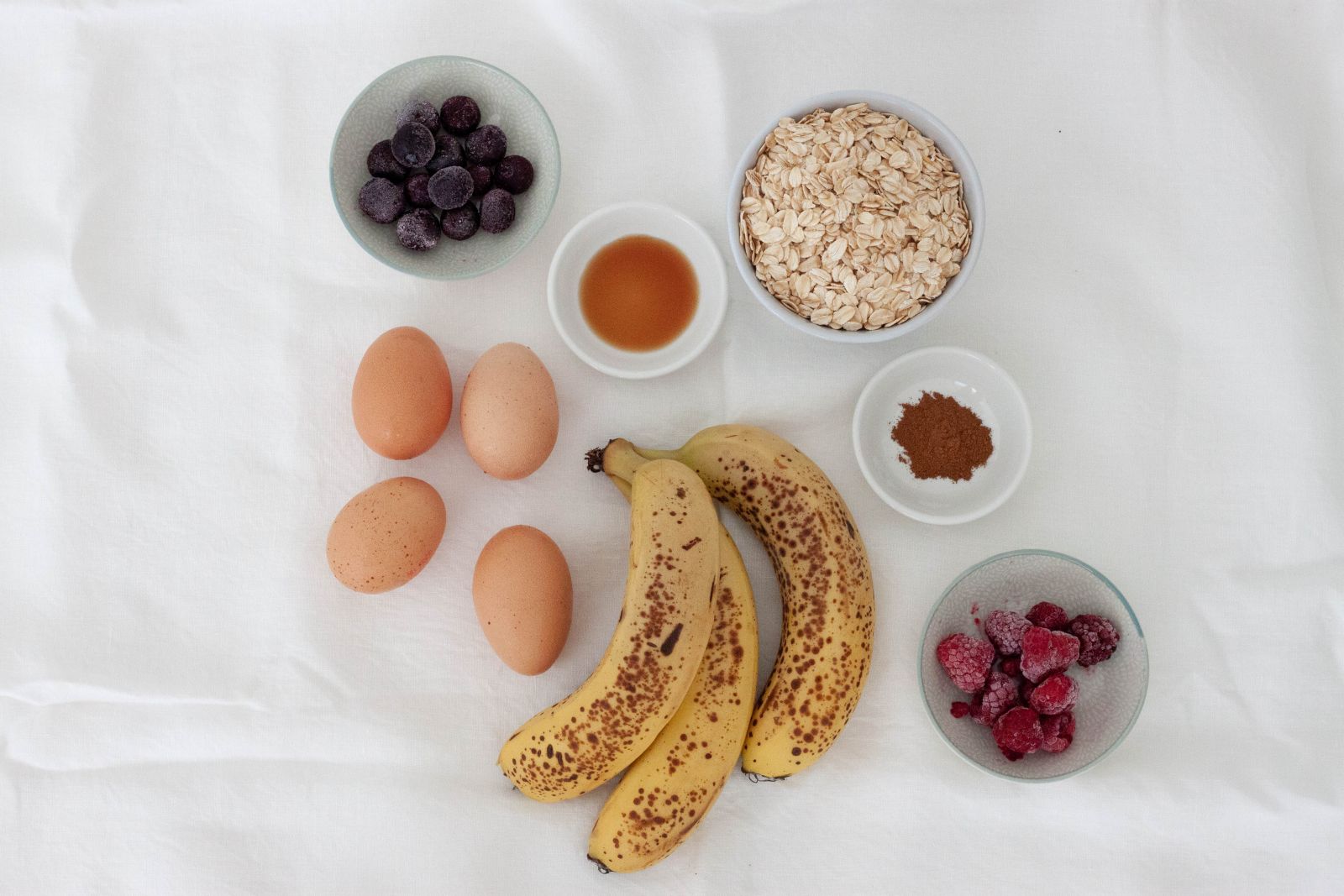 To Dye For Pancakes (makes 6-8)
Ingredients
3 ripe bananas
1 cup rolled oats
4 eggs
¼ cup milk of choice
1 tsp vanilla extract
½ tsp cinnamon
Berry Compotes
¼ cup frozen blueberries
¼ cup frozen raspberries
4 TBS water
2 x ½ tsp sugar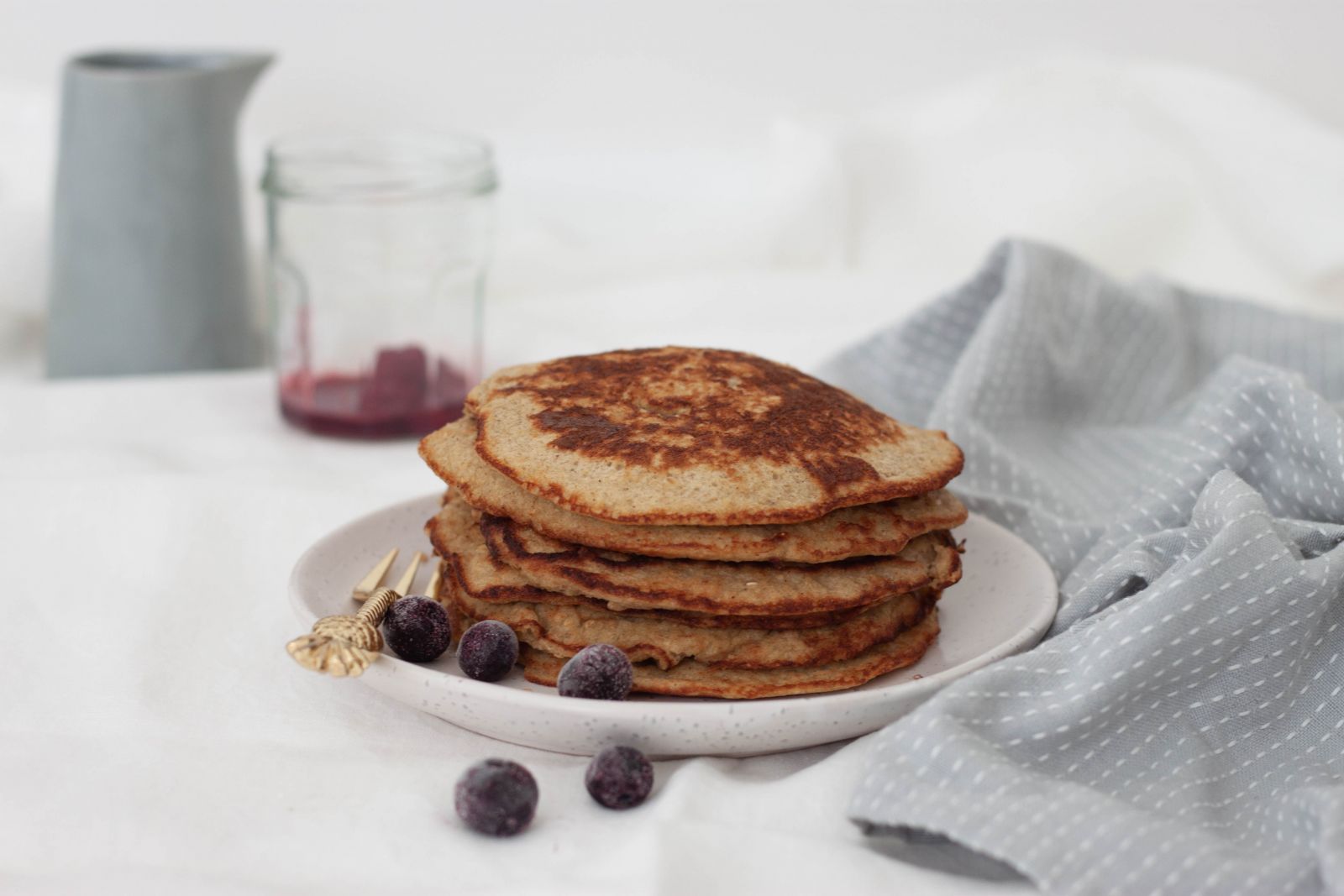 Directions
In a high powered food processor or blender, blend oats and cinnamon to make oat flour.

Add bananas, eggs, vanilla and milk.

Blend until a batter forms.

Pour about a cup worth of batter into a preheated and oiled pan.

Cook on one side on a medium-low heat, wait for some bubbles to appear before flipping once.

Whilst cooking the pancakes, place either one of the berries, 2 tablespoons of water and ½ teaspoon of sugar in a small pot. Bring to boil and simmer, stirring occasionally until it thickens (about 5mins depending on your cooktop).

Pour into a small container until ready to serve.

Repeat the berry compote with the other berries.