The Magic of Milkwood Barn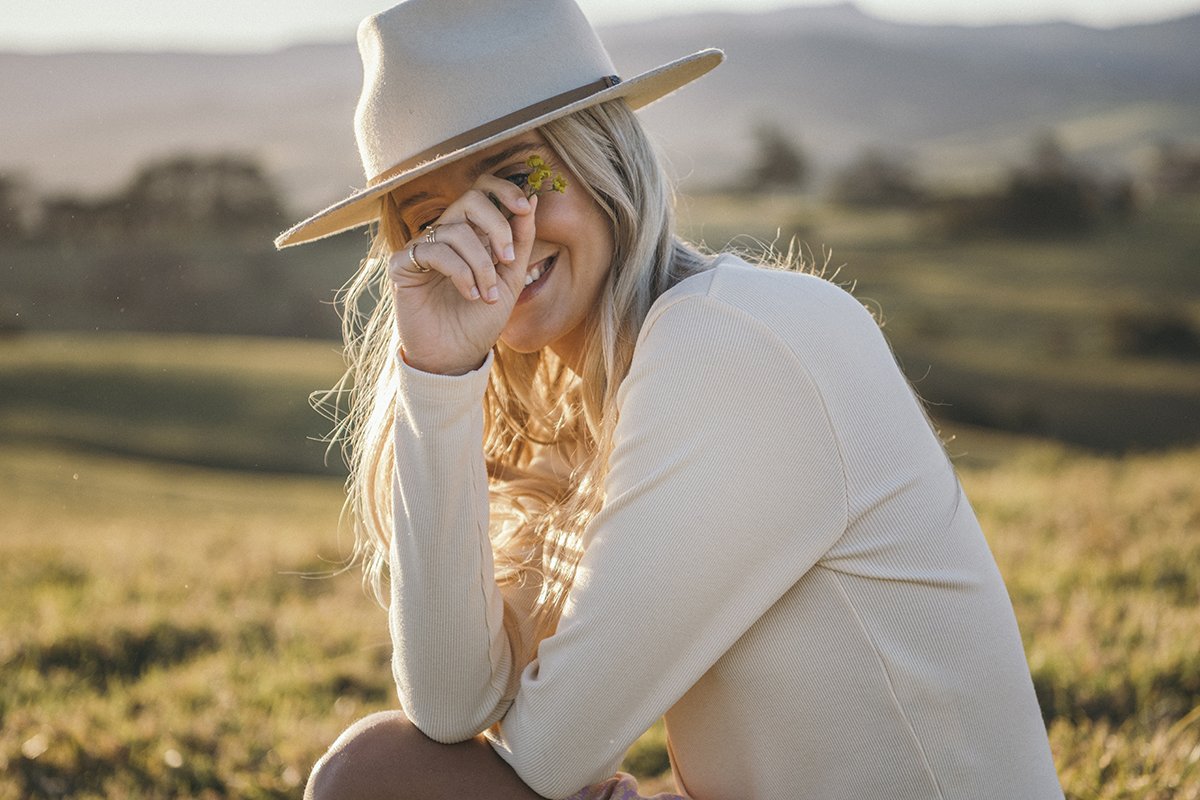 On our Winter roadtrip along the South Coast of NSW We headed inland a little to get a taste of true country life to a town called Berry and stayed at a place called Milkwood Barn, the name paying homage to the original industry of the area. This place truly felt like a magical escape with the accommodation set in an open barn feel in a complete sea of greenery and trees, plonked on a lush green hill.
If we weren't there to shoot a campaign we would of lapped up all the place has to offer from the swimming pool, veggie patch, chicken coup, outdoor fire pit, tree house and creek. It truly is a place to unwind, relax and rejuvenate and it will make you feel like you are living in a fairy tale.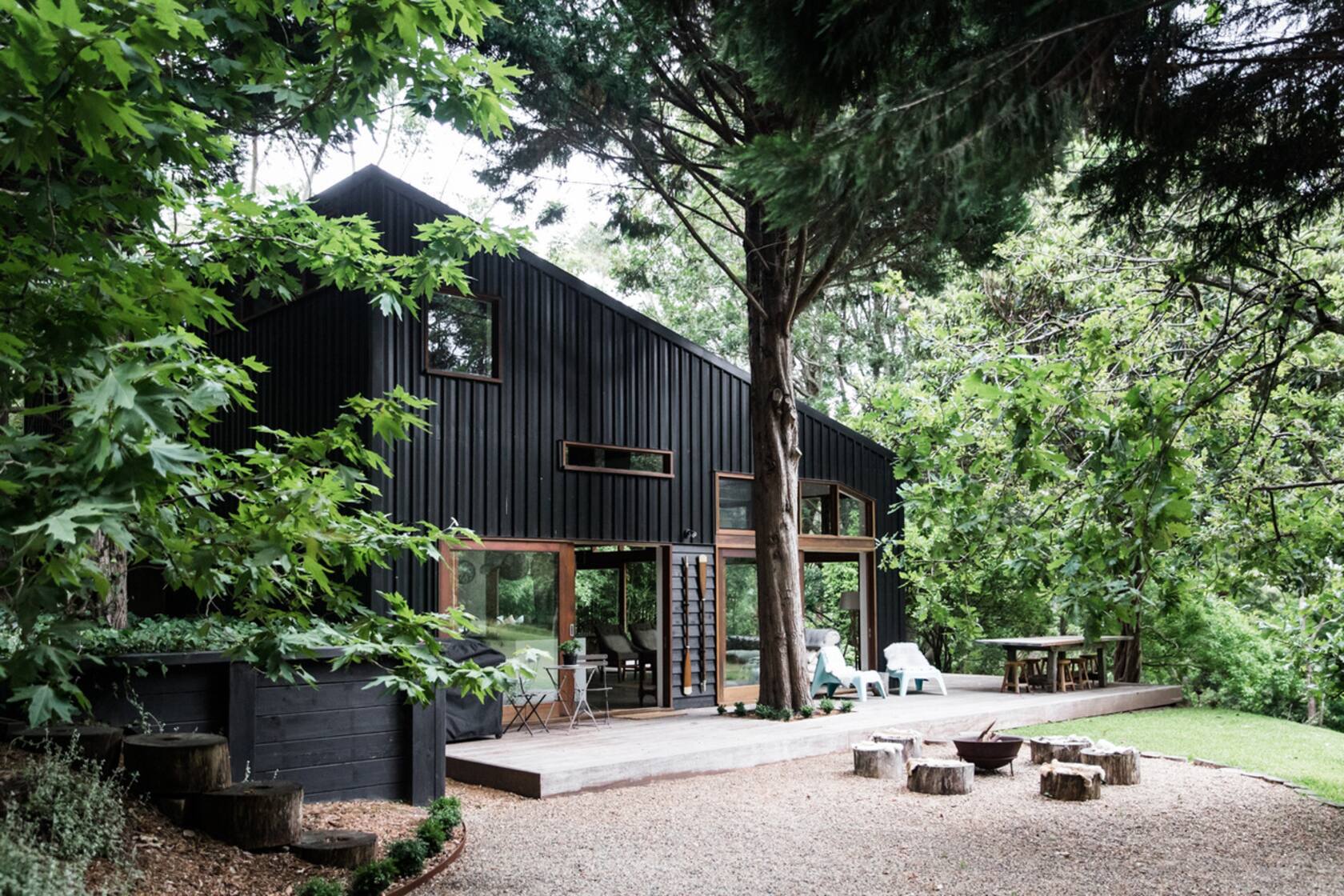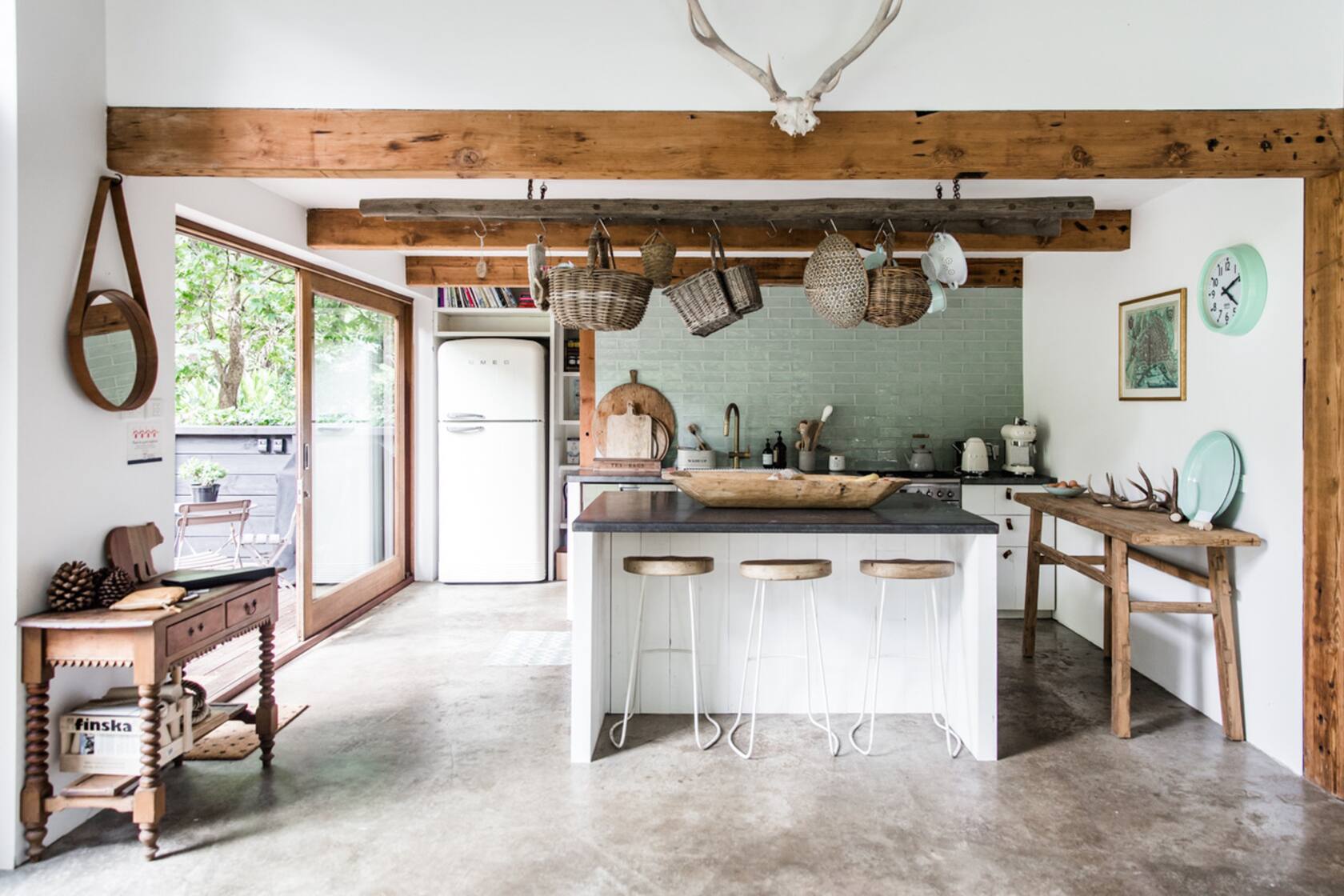 There's definitely something to do for everyone! Relax on the window seat with your favourite book while listening to the beautiful birdlife. Enjoy a drink around the fire pit while the kids explore the treehouse or nearby creek. Grab some fresh food from the veggie patch to add to your cooking and exchange your kitchen scraps for eggs, getting back to basics makes you truly appreciate the simple life and slowing down. Or pack up the car and head to the famous Seven Mile Beach which is a 10 min drive away, for a day well spent by the seaside.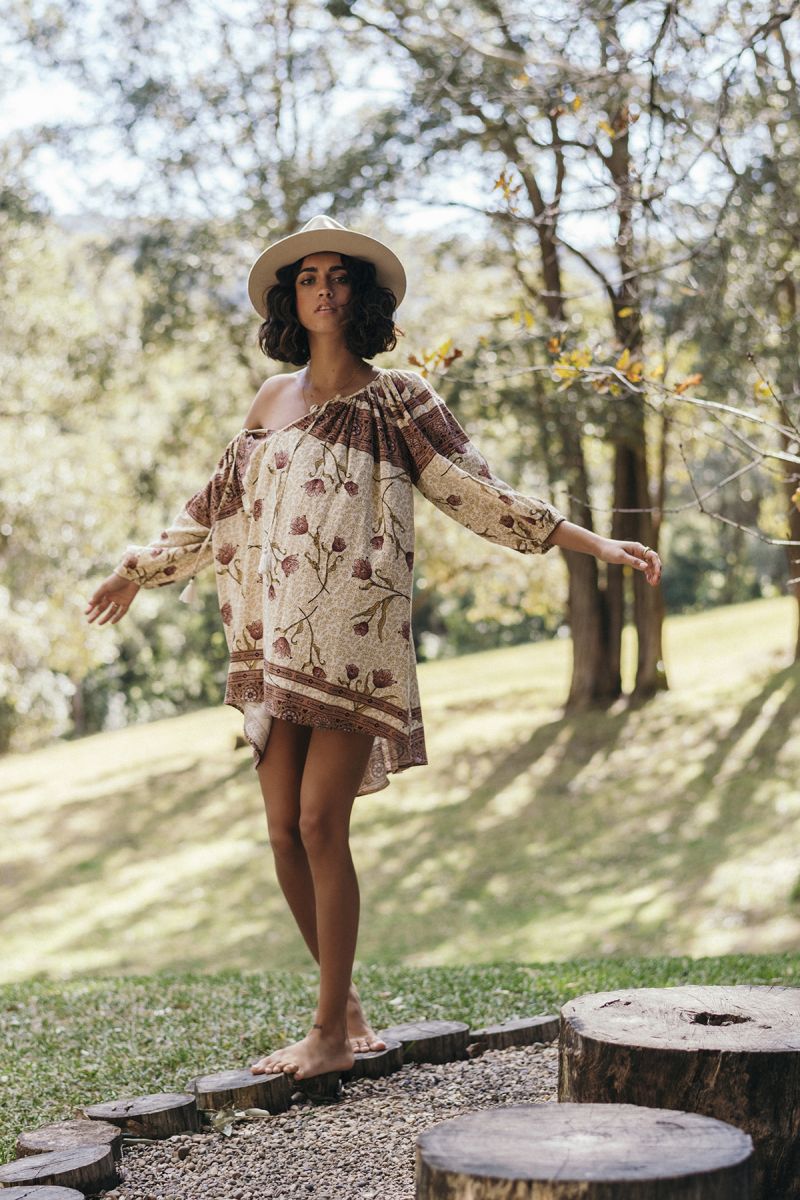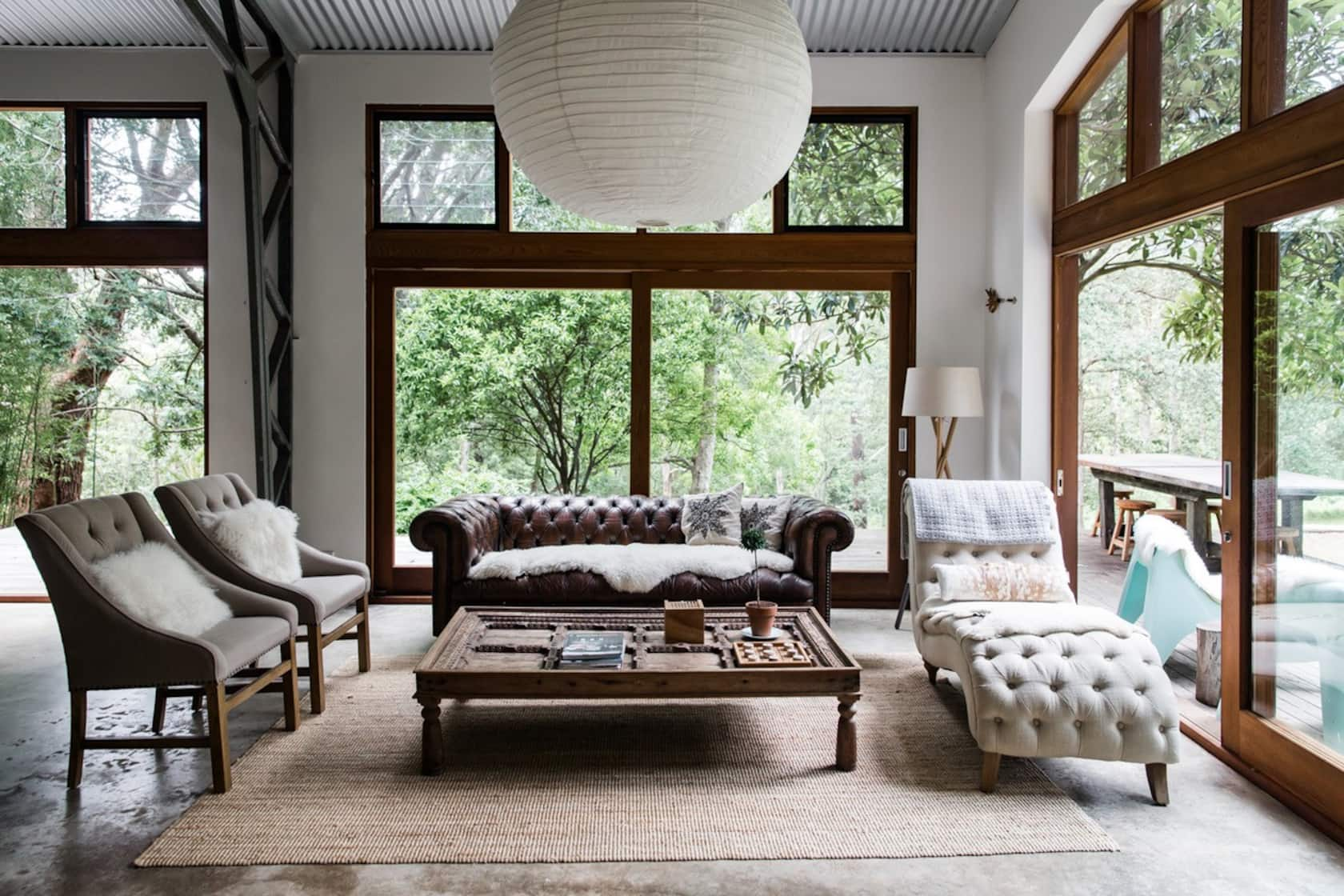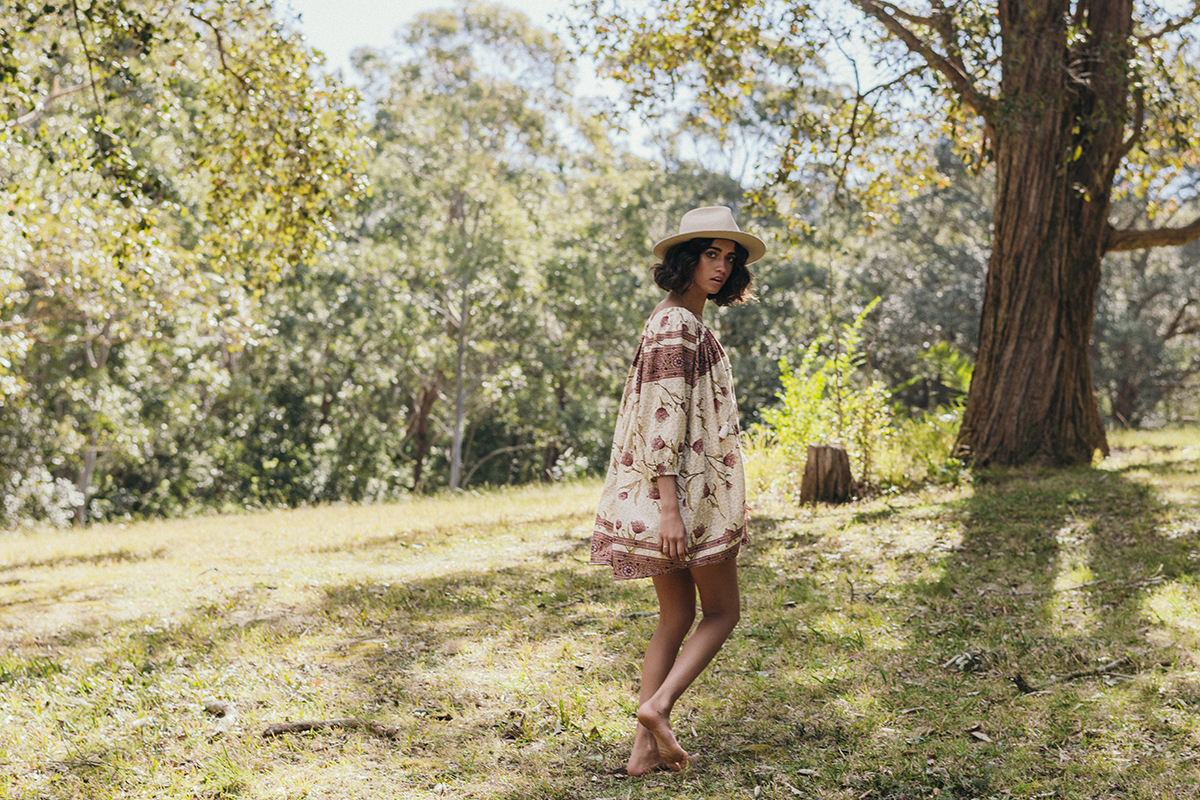 The Barn itself is extravagant, rustic and luxurious all wrapped into one, with high ceilings, exposed steel beams and timber louvres, polished concrete floors featuring a heavenly view from the dining room and lounge area. There is even a cosy library area with a huge selection of books so you can easily base yourself around the slow combustion fire. With enough room to sleep 7 guests across the 3 bedrooms, it's the perfect place for your next holiday or celebration weekend.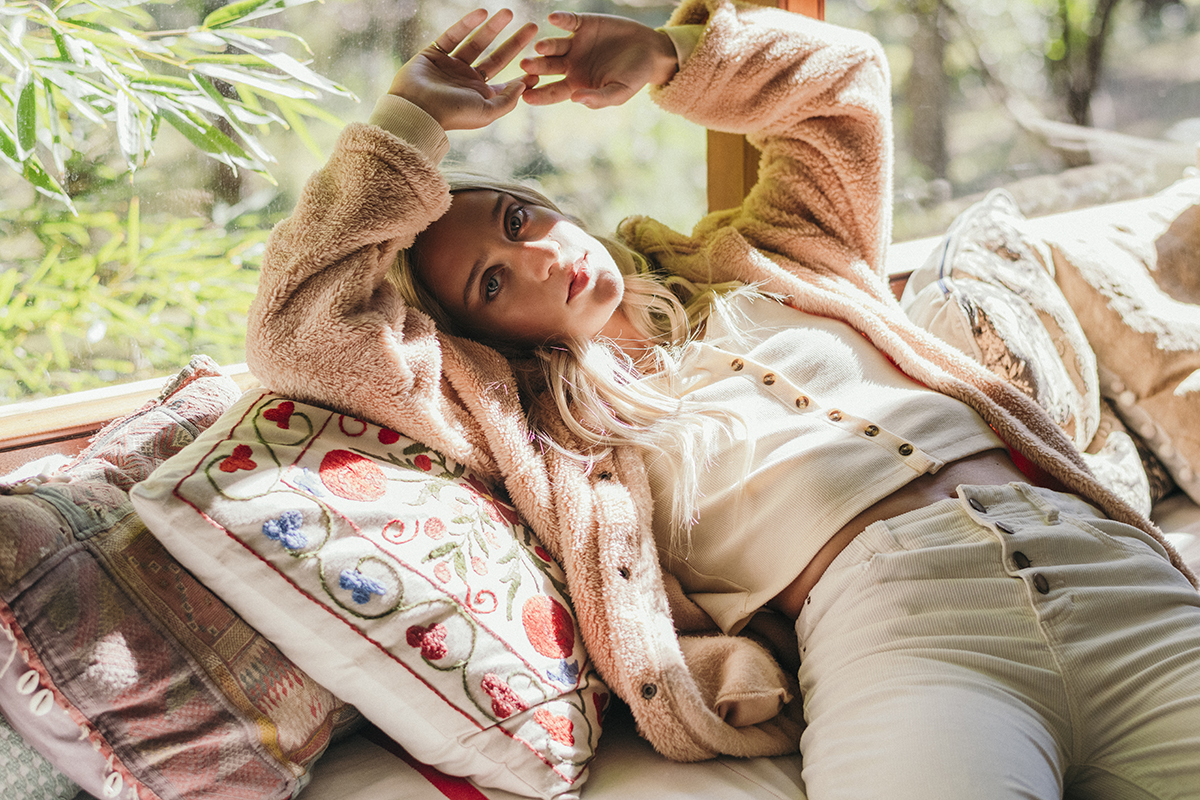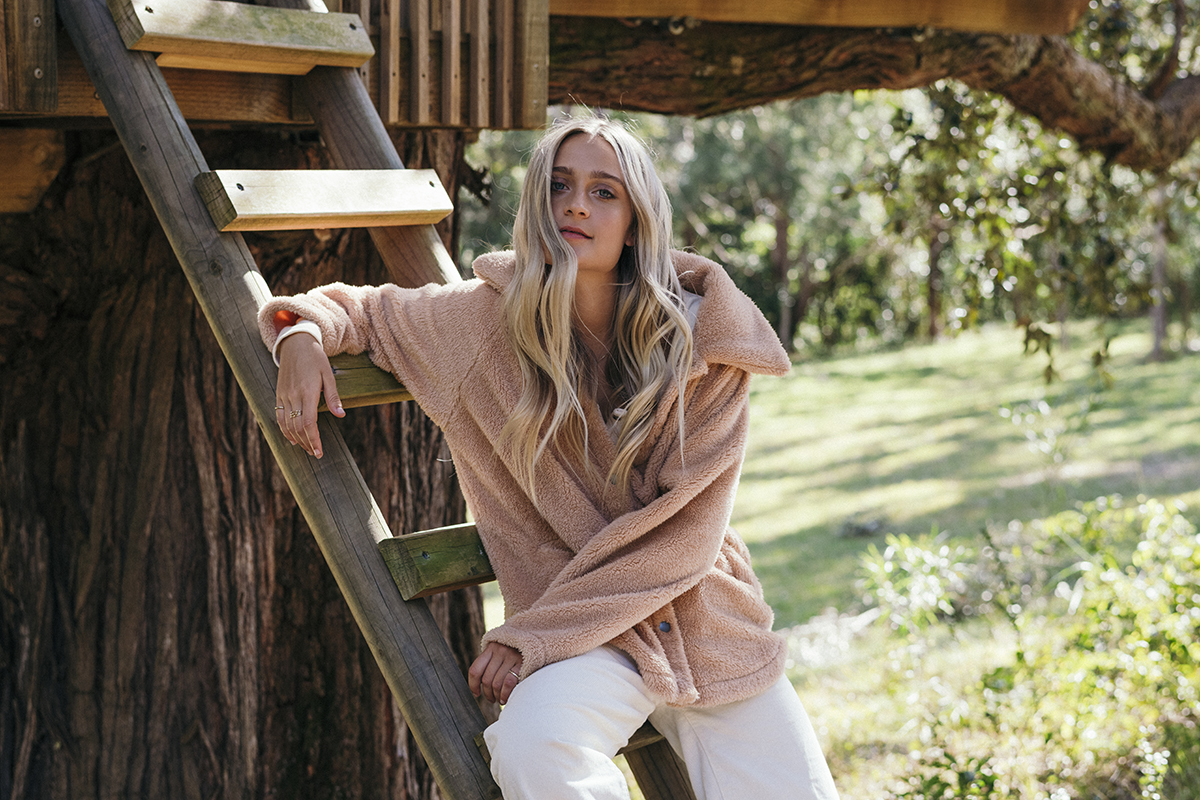 Berry village is just down the road and we spent most mornings enjoying a fresh brew of coffee at Milkwood Barn's sister business, Milkwood Bakery. We have to admit, we probably ate one too many cinnamon scrolls, but they were just too good to pass up! You can stroll the village, pick up some homewares from The Picnic Shed, and go for spectacular country drives. Berry has a laidback lure, a small community feel where everyone is happy to see you. We can't wait to come back and stay for an actual holiday!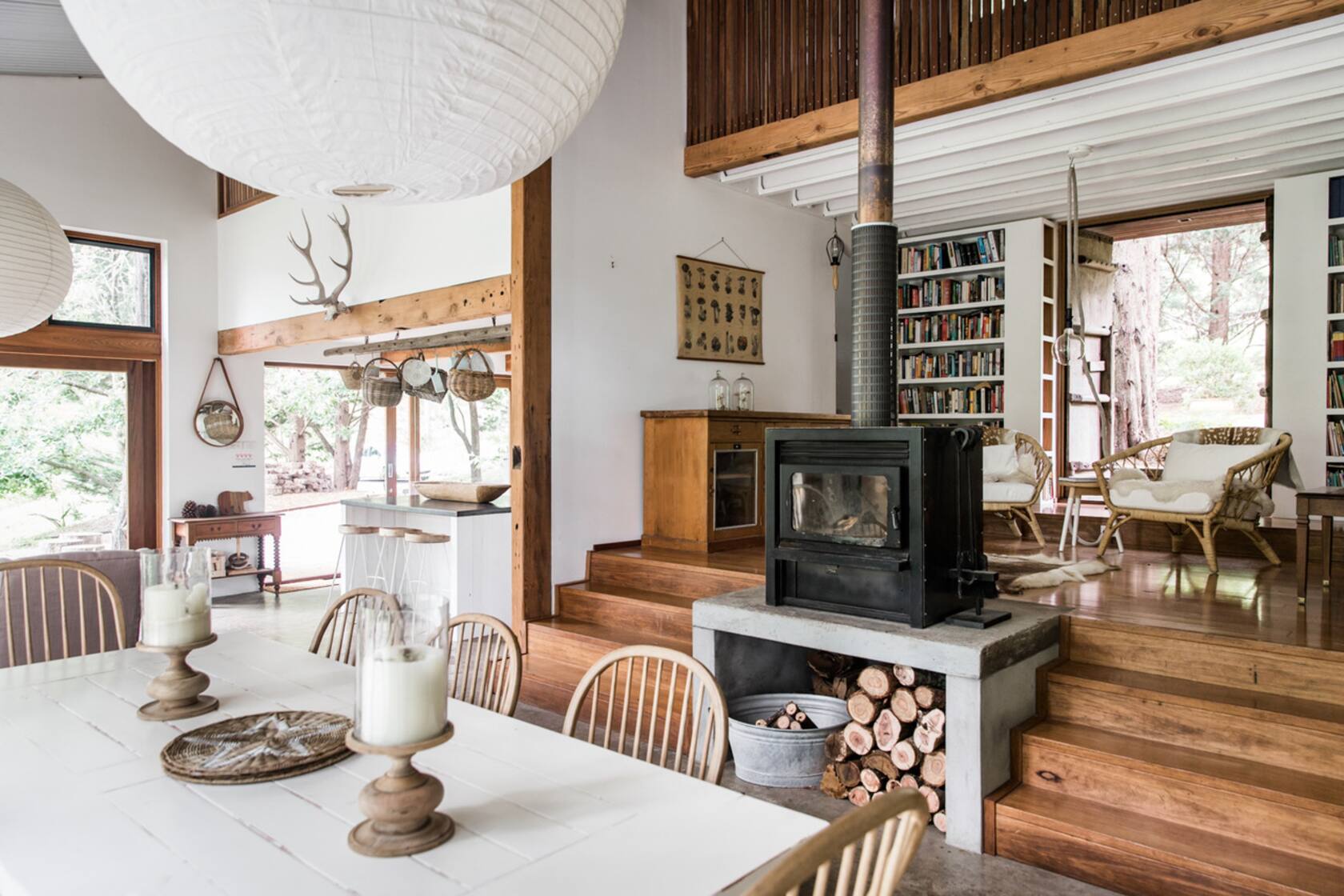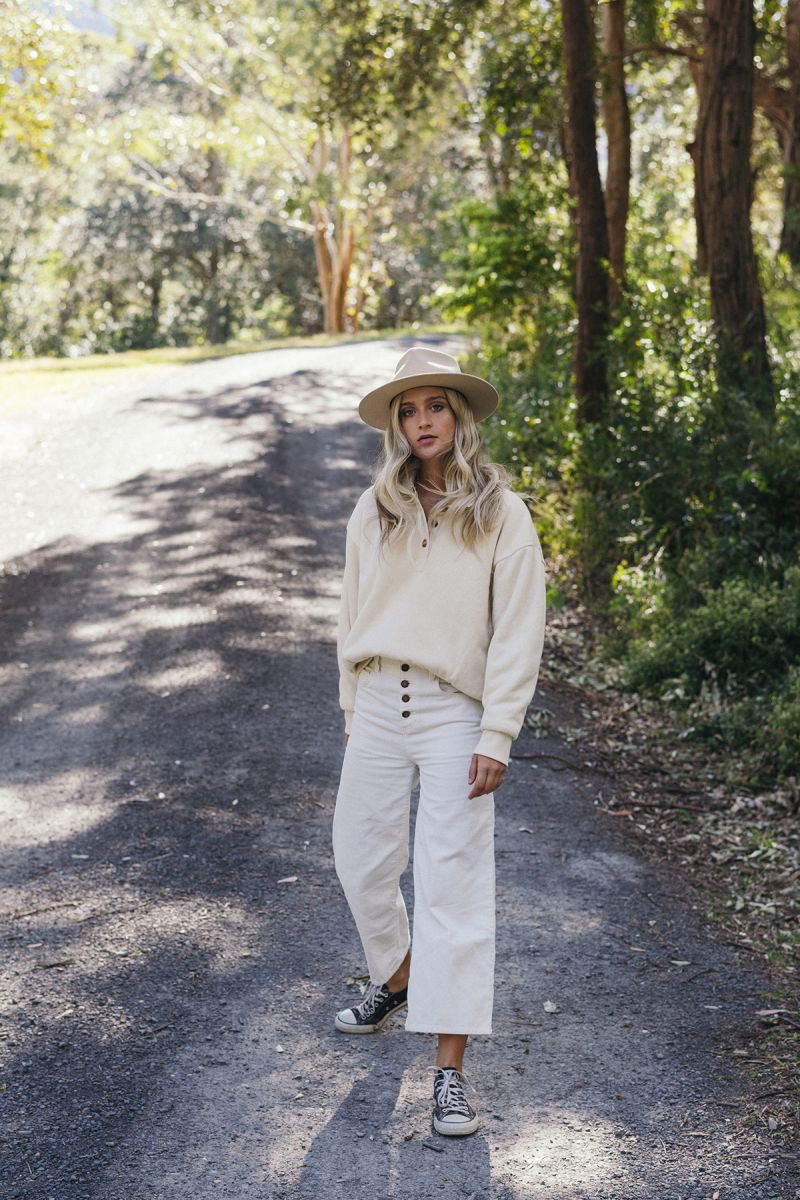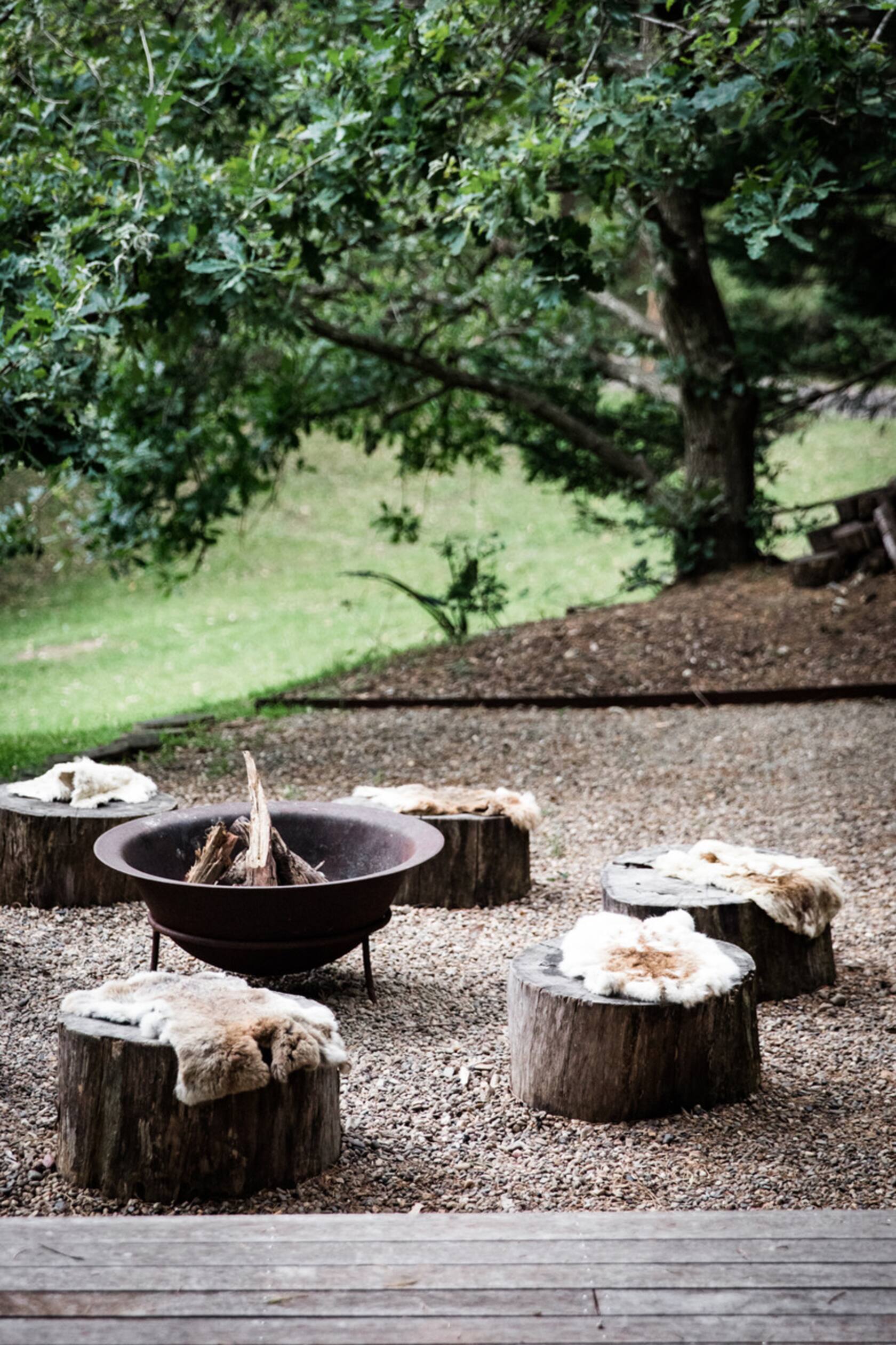 @milkwoodberry
@milkwoodbarn_
Book your stay here