Summer // South West Part 2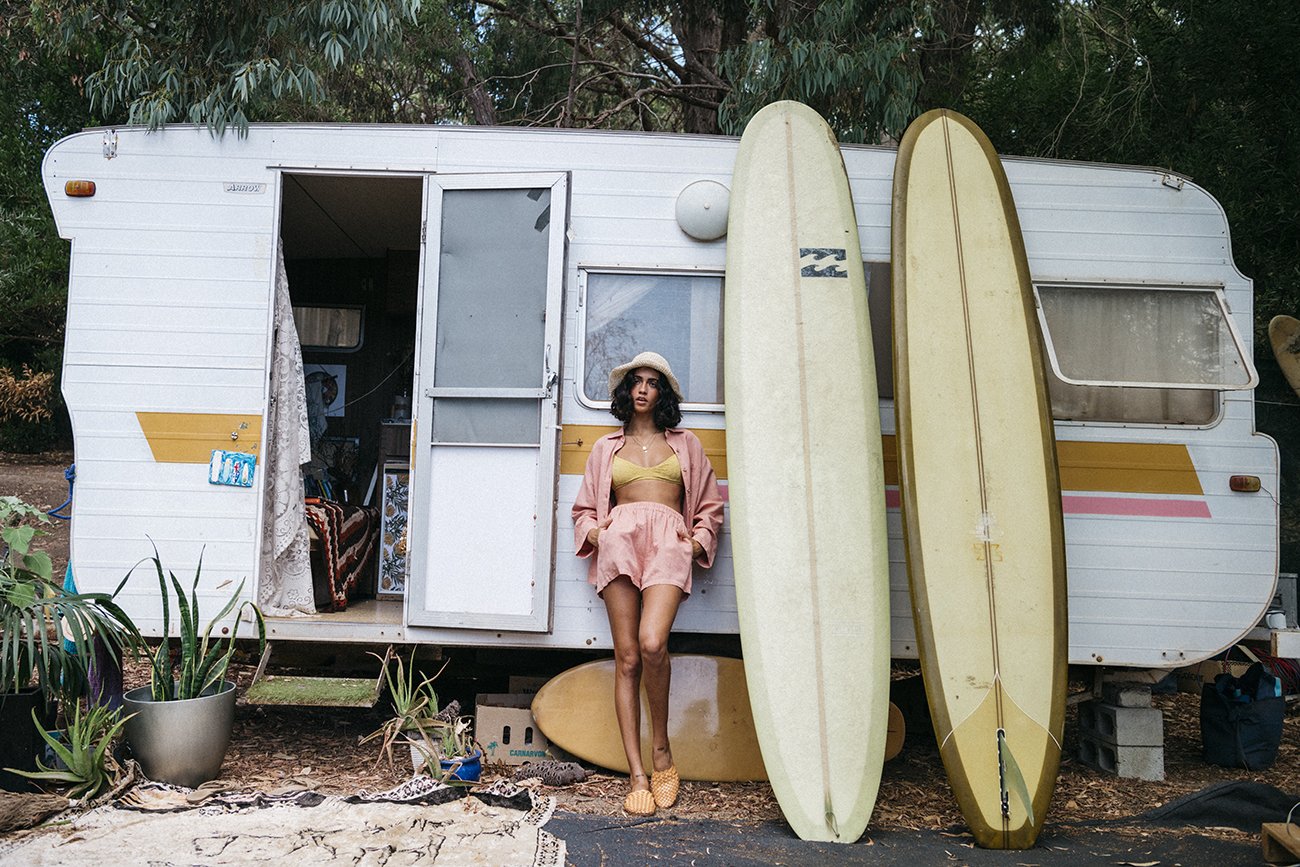 Hands up if you have ever dreamt about selling everything you own and downsizing to a 15ft vintage caravan? Trading in the comfort of your home for the excitement and allure of the gypsy life? A life on the road with less bills, more freedom and only the bare essentials to get you through the day to day.
Artist Loz Williams and musician Luke Fox both decided to make that dream their reality. Their cute lil' caravan set up became one of the epic locations for our summer campaign in Western Australia.
We chatted with Lozzy and Luke about the realities of caravan life and the struggles of being an artist in the age of the 'Rona.
First up Loz Williams - Illustrator and creator of spread the froth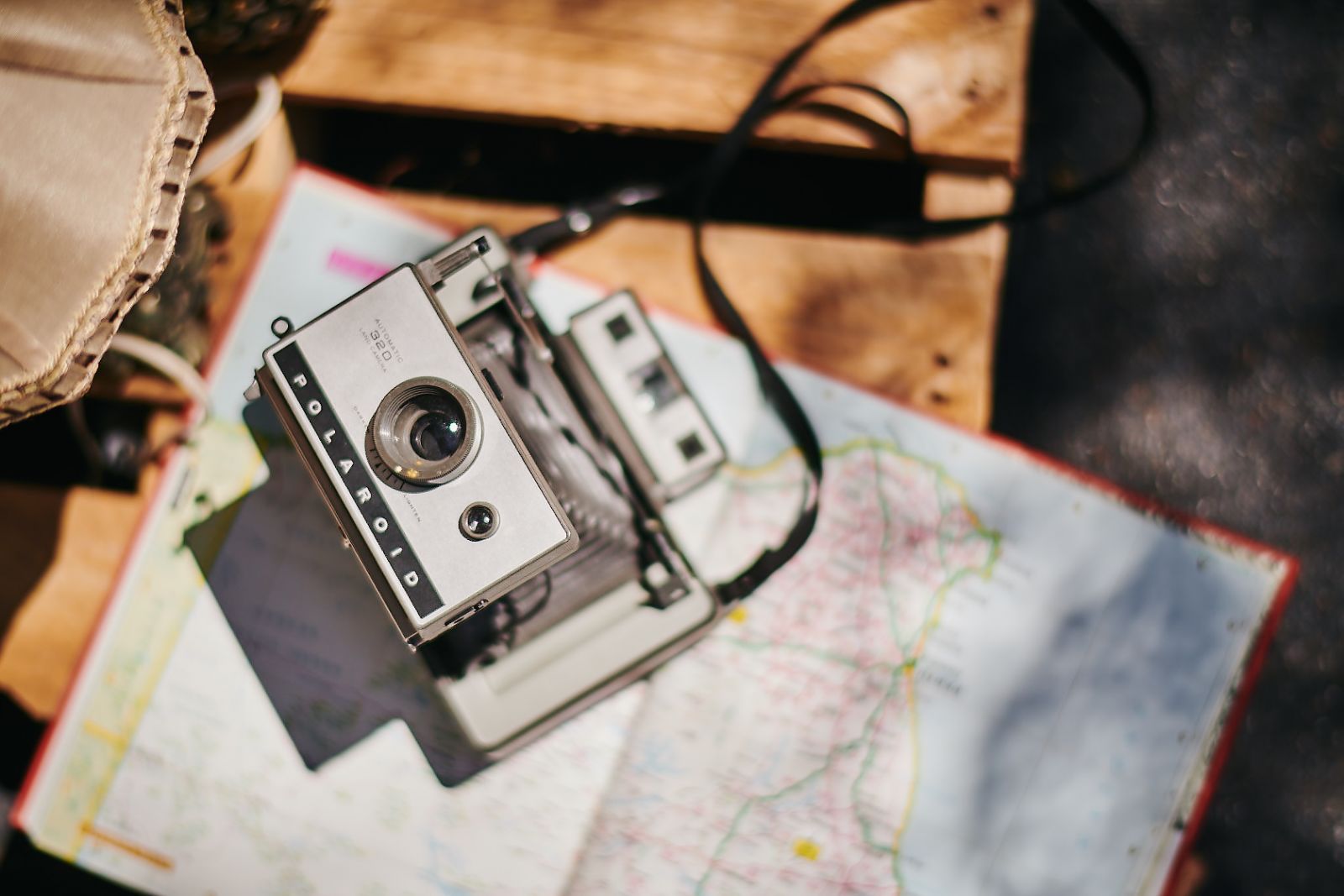 BB - Tell us a little bit about yourself, who is Loz Williams in a nutshell? What does a day in the life of Loz look like?
Loz - Hellooo I'm Loz. A caravan living, season drifting, surf riding, illustrating sea wench. At the moment I'm currently in Exmouth, north west WA. My day is all wind dependent. When it's bad winds, it's my time to try get as much work done with illustrating and Spread the Froth. When the winds are good, depending on the direction I will either surf or take my boat out to look for beYEWtiful marine life or try catch some tucker.
BB - You are the trailblazer behind the "spread the froth" movement, can you tell our readers a little more about that?
Loz - #Spreadthefroth is a movement and community to change people's attitudes in the water and get people frothing! There is a lot of people who take surfing way too seriously, when they forget how lucky they are to surf in the first place! So along with some community events we like to teach froth vibes as well as surf etiquette in the water.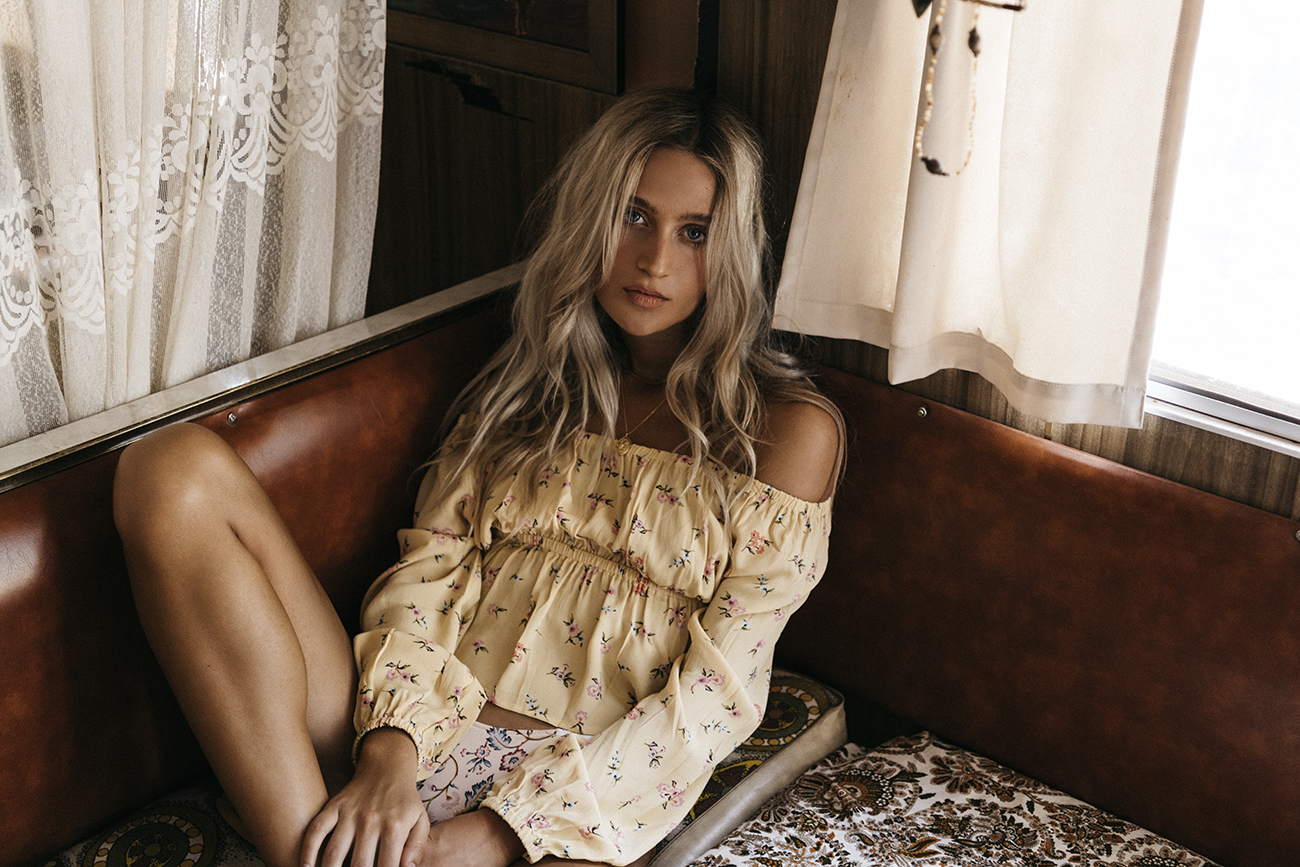 BB - What do you love about living in Western Australia?


Loz - I live in the South West in the summers and just when it starts getting a bit cold (around April/ May) I head to the North West, to the sweet little seasonal town, Exmouth.
I love the South West for its amazing coastline, surrounded by the all the bush, it's full of sheoak, melaleucas, banksia, karri trees and so many more. I think we are so lucky with the coastline not being developed, keeping the habitat intact, raw and beYEWtiful.
Not only does this place have world class waves and fantastic wines, it has an amazing and encouraging creative community. A lot of movers and shakers, and it always keeps me frothing.
Exmouth is about 17 hours North of the South West, where the desert meets the sea. An ancient geological range adjacent to the world heritage listed Ningaloo Reef. This is where all the whales and whale sharks migrate, fish are in abundance, the coral is thriving, mantas dancing and the waters are forever turquoise. The community is very eco conscious and has a big passion for its wellbeing. Protesting and protecting the town from industrialisation of the oil and gas industry, including a proposed cruise ship jetty. The town is currently going through a big shift after covid, as it is struggling to handle the influx of visitors who have just discovered it since having to explore their own backyard. I really hope with all the all the conservationists in town and the education provided through its tourism industry, we can keep the national parks as well as the Ningaloo Reef in pristine condition.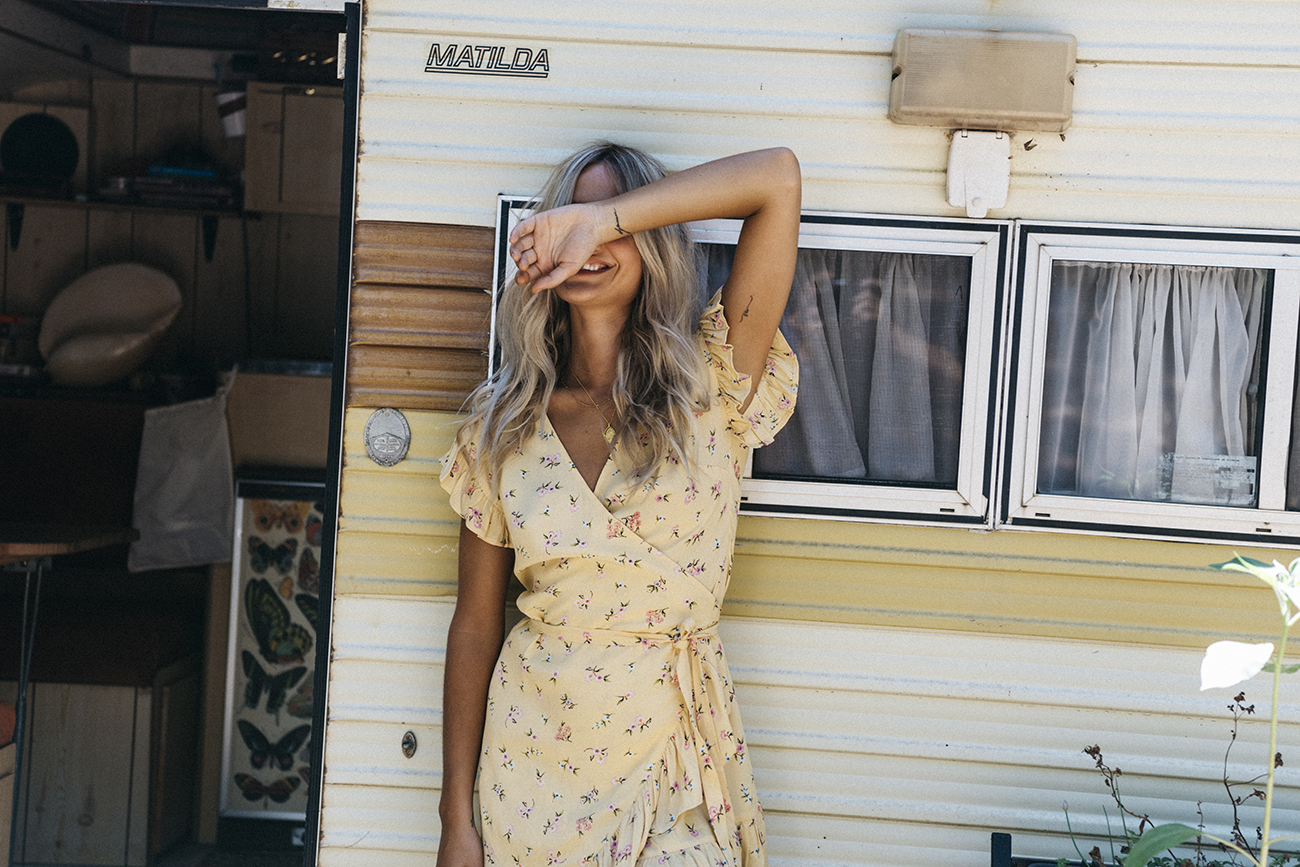 BB - What called you to the van life?
Loz - It's coming up to 3 years now, living in my caravan and drifting between the seasons. After renting an amazing house on Yallingup hill, having to deal with transient housemates and realising how much stuff you accumulate, I manifested myself a caravan. All I need is to have access to a toilet and plug into power.
I don't deal with bills or house duties (unless I use a house), I can pack up and leave whenever I want. I also found I can control how much 'stuff' I have, hahah. It's my own space, I can lock it up and if I need have it as storage when I go away. Currently Western Australia is having a rental crisis, I feel lucky having the caravan as it's easier to find a place and park up on amazing bush properties.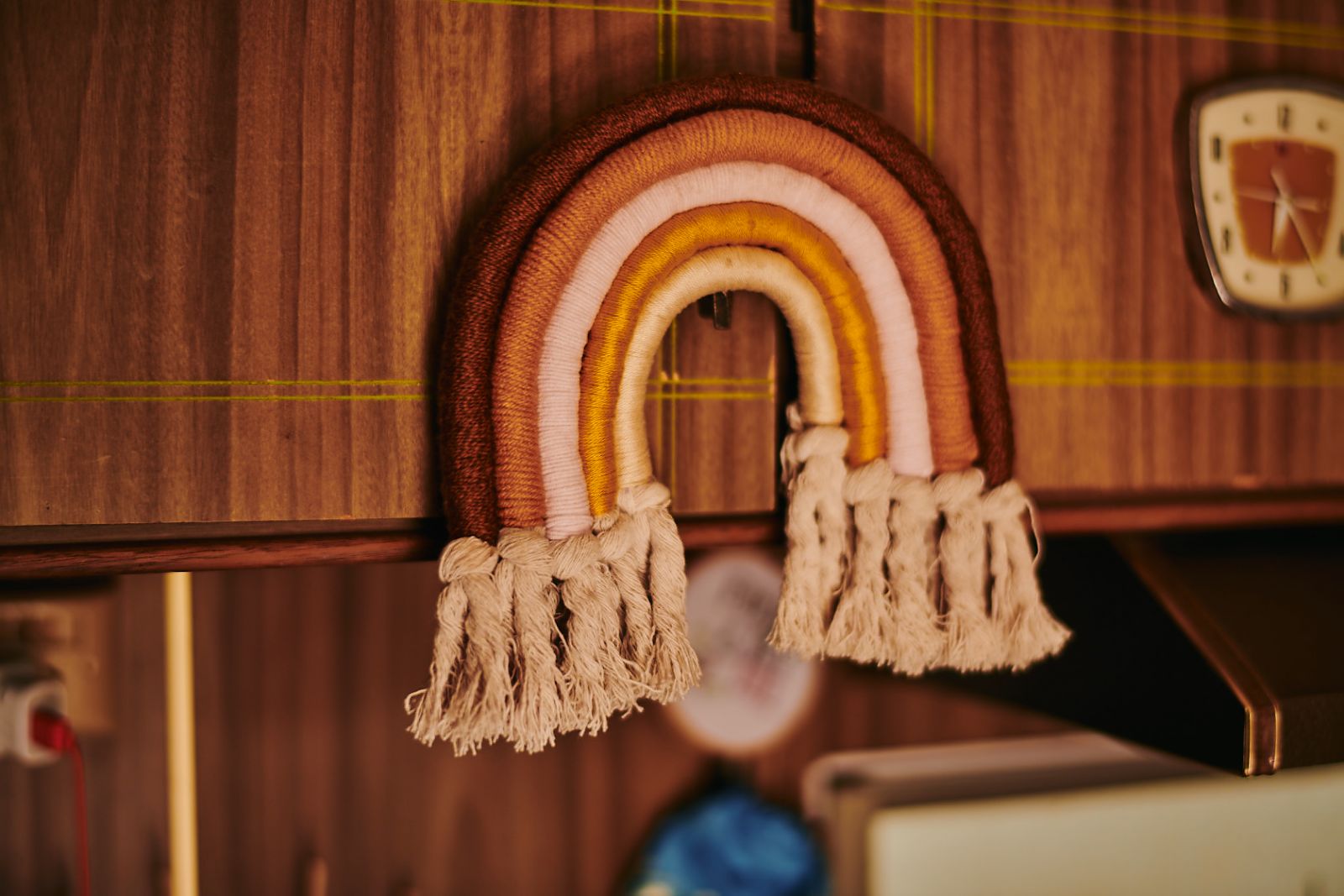 BB - How was sharing camp with Luke?
Loz - Its great! I got to have my own private acoustic show all the time! We had our caravans across from each other, with a nice big outdoor kitchen and bathroom. We ran off rainwater and saved the excess to water the plants. We both liked to gather up abalone after a surf and have a cook up. It was a nice quiet sanctuary for us but had a good balance with people coming over. There were two other salty girls from Exmouth living there too. One was in her double swag the whole summer and the other was in her troopy, they have been doing the whale shark seasons in Exmouth. We all had plenty of epic surf adventures and fun nights watching live music.
BB - How has 2020 been for you as an artist?
Loz - Honestly, it didn't work out for me as it should have. It was the perfect time to actually start working and focusing but I don't know what happened, I guess everything works out the way it should. We were the luckiest people in the world here in WA, where covid was short lived, and we had the freedom to travel in our state. I moved to Exmouth and it was non-stop Froth. I couldn't find the balance with so many people coming up this season, surfing and going out on my boat 'Clam Charters' - the only topless tours of the Ningaloo.... it's a pisstake, but not for my friends who came out on it. Haha
The season has calmed down now and I'm finding my balance again. I will be heading back to the south west in a few weeks, so I'm trying to manifest self-discipline and balance for when I get down there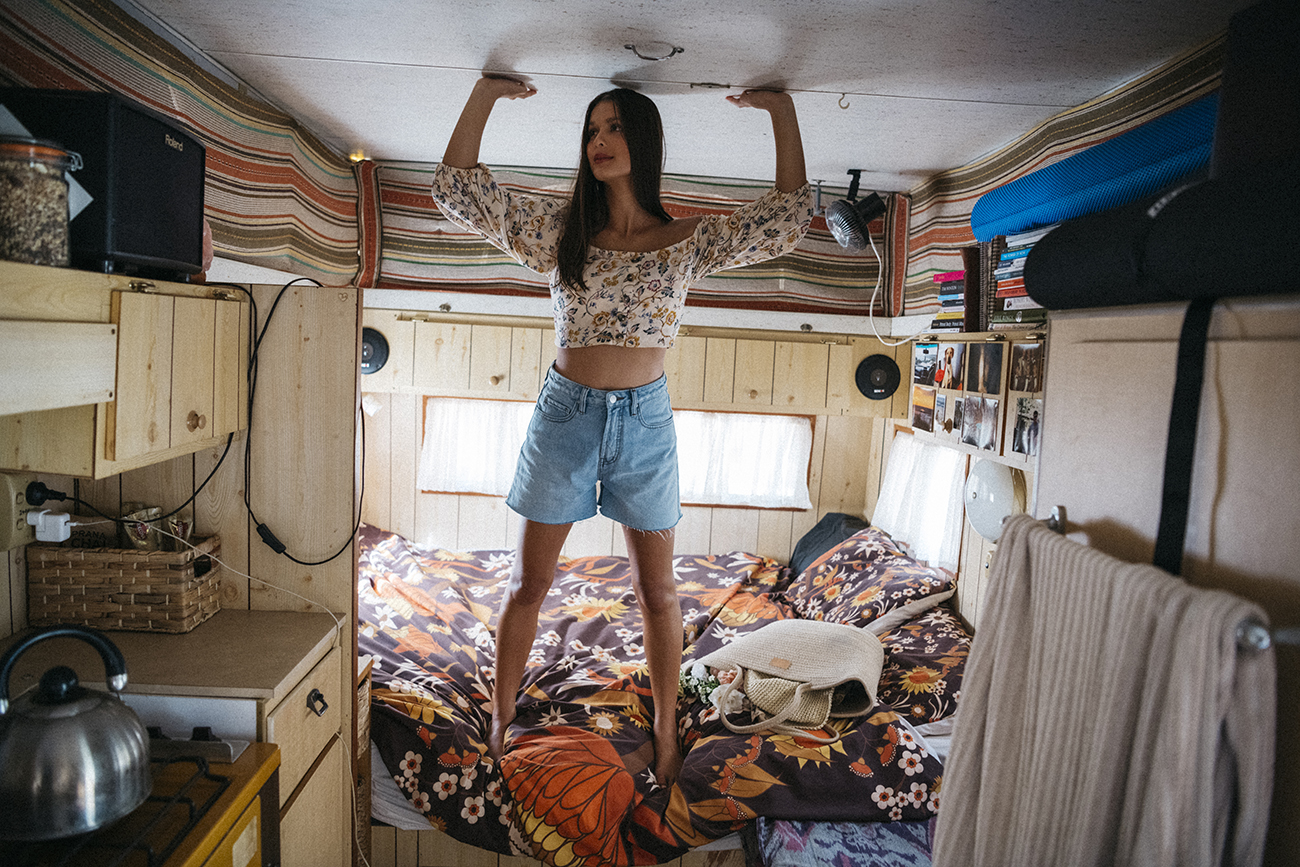 BB - Anything special on the horizon?
Loz - I have plenty of goals and projects I want to achieve. I want to focus on my illustrating and put more time and effort into Spreadthefroth, it has such a purpose in our overcrowded surfing world. And we are on a mission to create and influence more positive fun-loving surfers. YEEWWWWW!
PART 2 - CARAVANING WITH LUKE FOX
BB - Tell us a little bit about yourself? Luke fox in a nutshell?
Luke - Fox is my moniker inspired by one of my favourite books, The Little Prince. Behind my artistry I live a simple and rewarding life. Surfing, travelling, time with my girlfriend & my family, and enjoying my professions as a firefighter and musician.
BB - What do you love about living the Southwest?
Luke - The rawness of our region, the rich arts and food/wine culture, the waves, the tight and friendly community. Whilst it is getting busier, there are days when it still feels like a crazy secret so ssshh.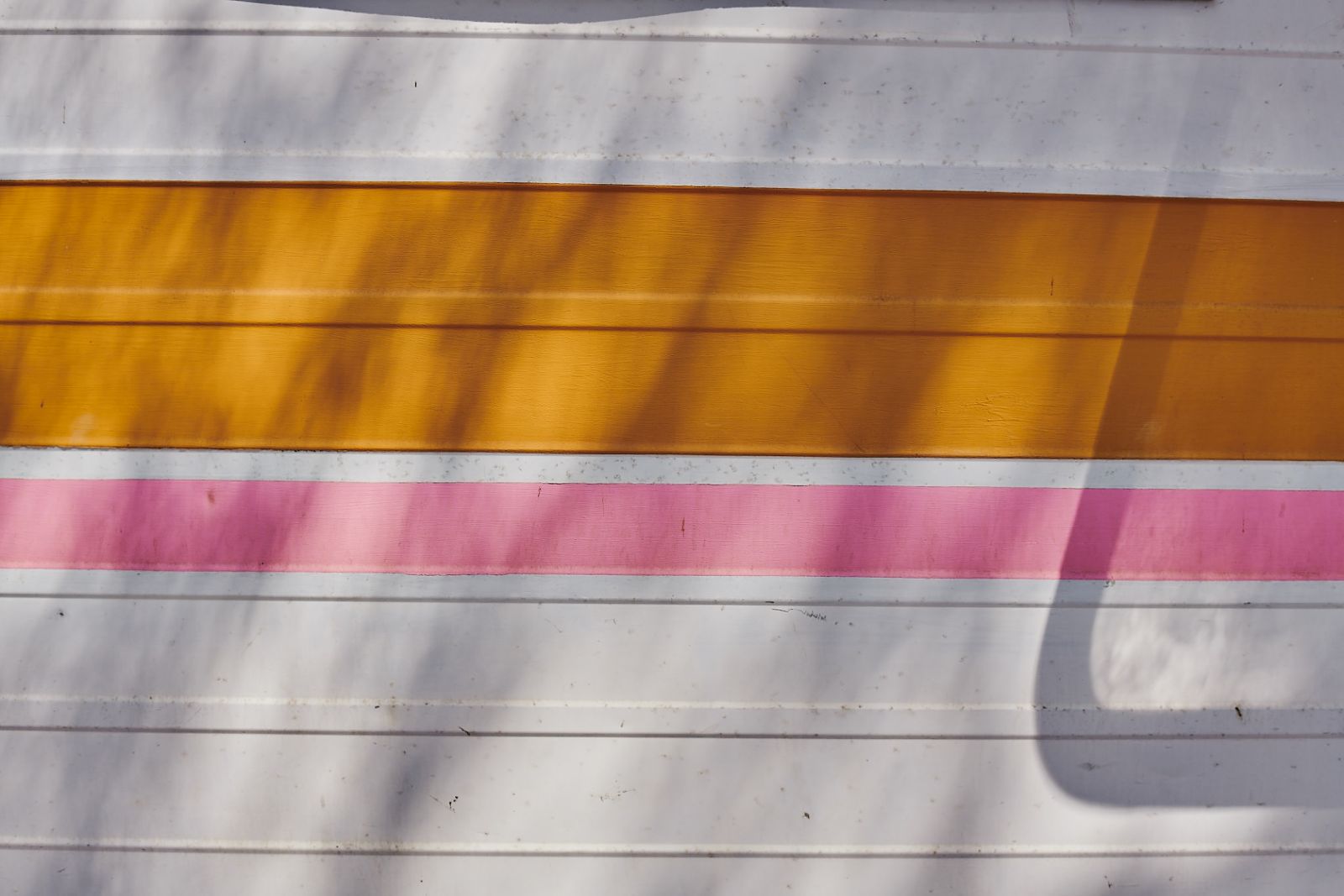 BB - What called you to the van life?
Luke - In my early 20s I travelled Europe in a Toyota Hiace and loved the simplicity, community and freedom of the van life 'movement'. That was an epic introduction. Back home I picked up a 1979 franklin roadstar caravan and found an ideal home on a farm in Margaret River. The dream has been alive and real since.
BB - How was sharing camp with Lozzy?
Luke - Lozzy's consistently creative energies are her blessing to the world super inspiring for the summer season. She's in her spiritual home up north for now and I send her all my love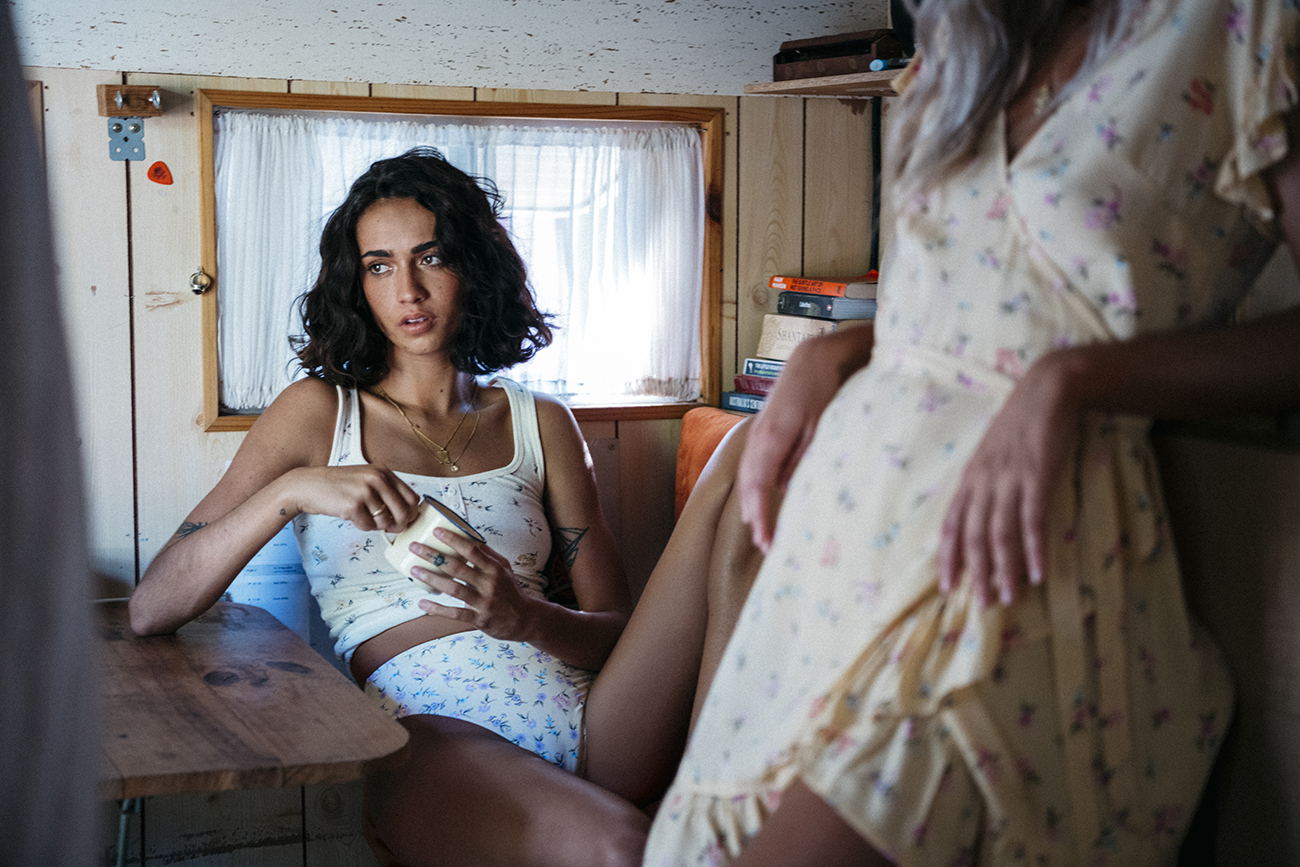 BB - How has corona impacted you as a musician?
Luke - Whilst I've missed playing gigs, I have really enjoyed a break from the self-management side of things, and it helped me process and reflect on big life events and write new songs.
BB - Anything special on the horizon?
Luke - I begin recording a new EP in December. My first two EPS were an essay in escapist romanticism, but these new songs are about being in the right here and now in a field of love with those that mean most.