Spotlight on SOUL of Gerringong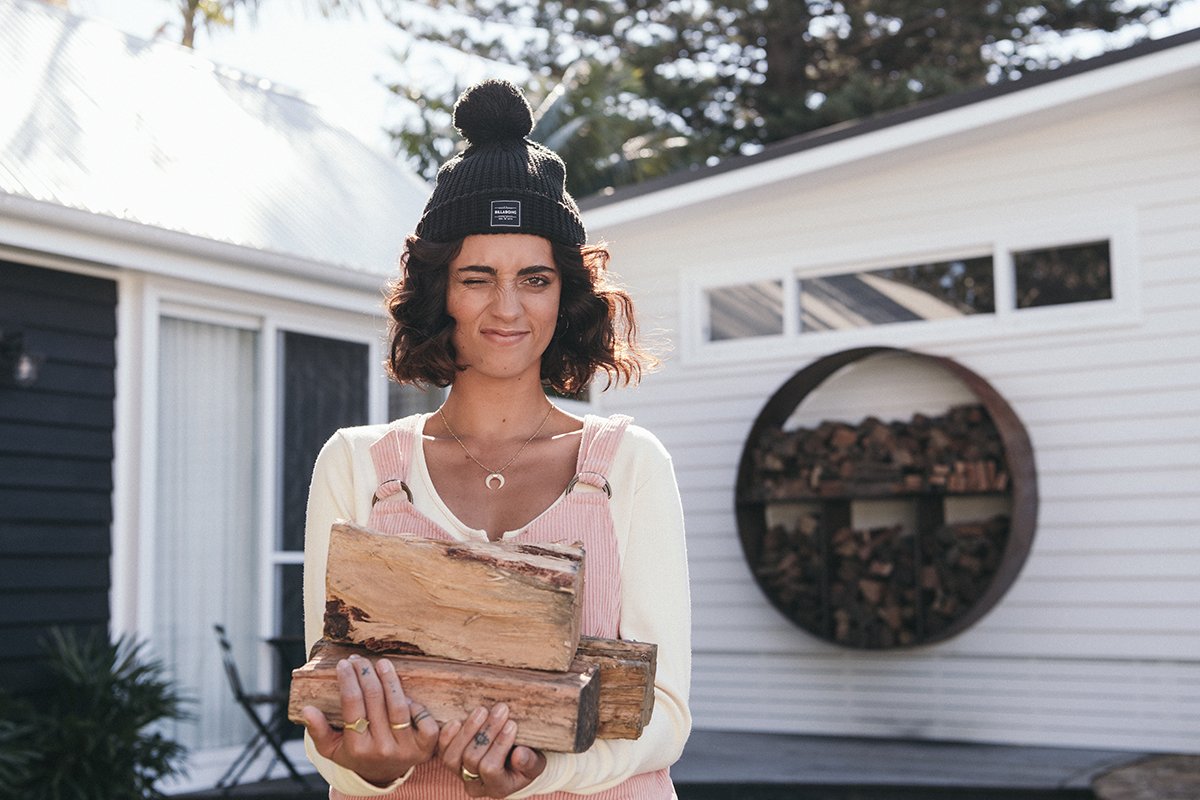 SOUL is where we stayed in the heart of Gerringong and it is the most beautiful spot we have ever been. It blurs the lines between holiday home and boutique hotel and there are two accommodation options, the Farmhouse, which sleeps 14-16 and the Cottage which is smaller and sleeps 6-7 people. With the size of our crew we stayed in the Farmhouse which was perfect in every single way.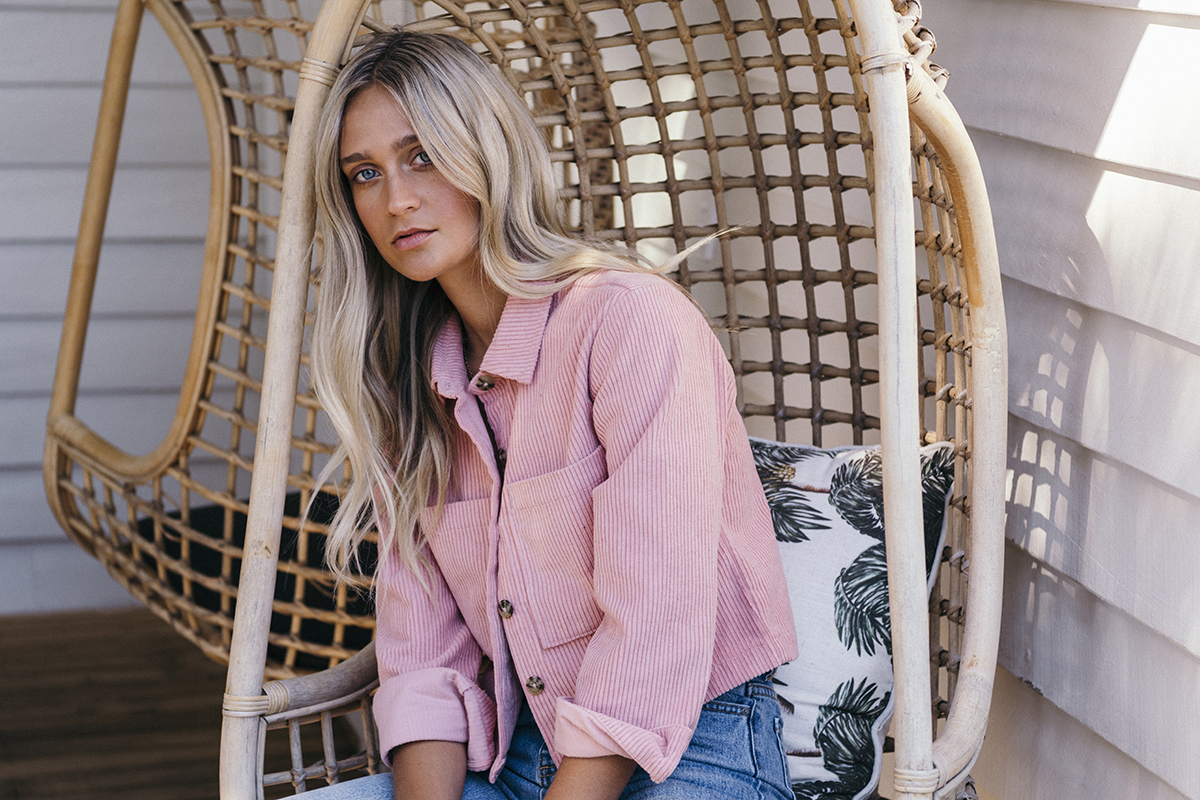 Soul was born out of a love story, between a dishevelled farmhouse and a family of six. After spotting it while holidaying, Simone from SOUL Home (@soulhomeaus) and her partner Ben saw it was for sale and it wasn't even a question that they would pack up their lives and four boys to move to Gerringong from Cronulla. Between both of their skill sets, Simone being an interior stylist and designer (it shows) and Ben the builder, they restored the 1800s farmhouse into a luxe coastal getaway while keeping some of its former glory.
The Soul Farmhouse includes the Barn + Cabana and has a whopping 5 king bedrooms with ensuites, 2 queen bedrooms with ensuites and one sofa-bed, ideal for large groups as you have the big communal spaces, but still have your own self-contained spaces for some solitude. The interior is designed and styled exactly like your dream home, in a lush coastal setting, it's comfort meets luxe-chic and makes you feel like you are in your own private tropical oasis – a fusion of Byron Bay and Bali.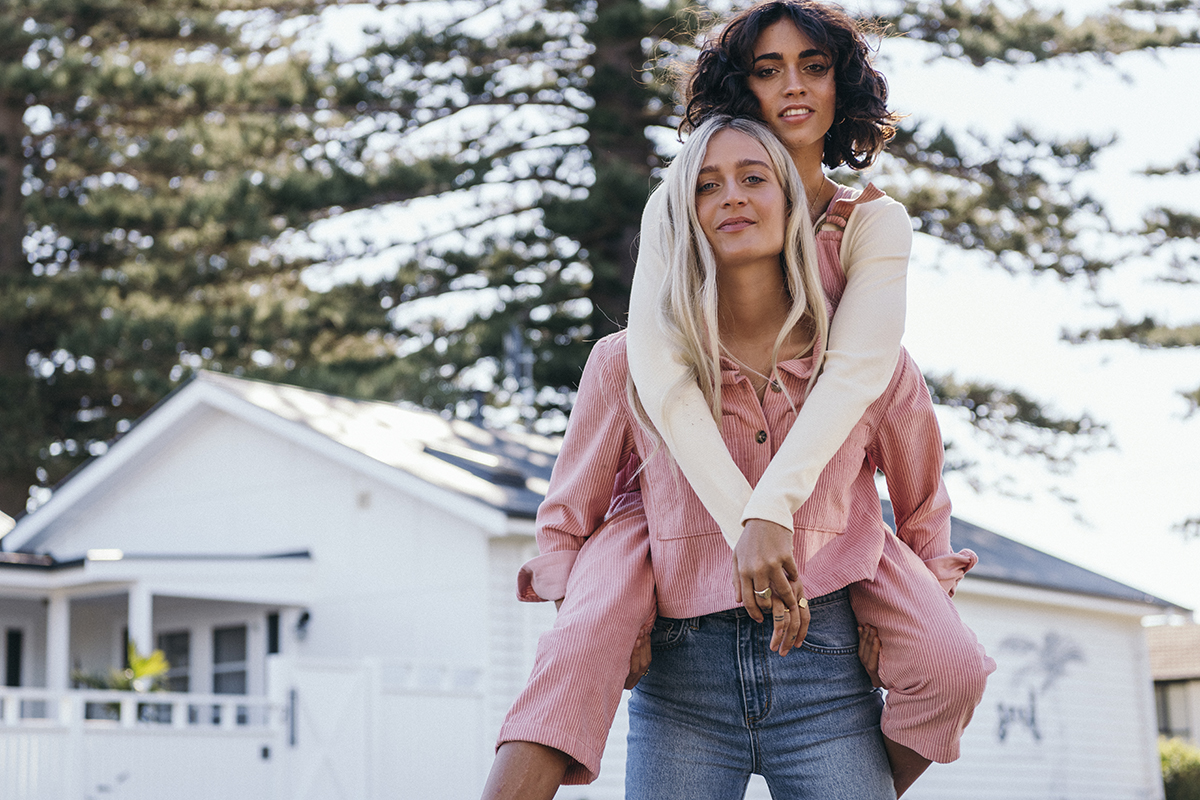 This talented designer & builder duo are now in the final stages of setting up their latest holiday property The PAUSE (@thepauseaus) . If SOUL is anything to go off, it is going to be something special. The PAUSE will be in Gerringong but a completely different style. It will consist of 5 guest bedrooms with ensuites, a stunning less is more design and interiors, outdoor fireplace, swimming pool and luscious surrounds – it's a fusion of Greek Islands/Singaporean meets the NSW South Coast. You will also be able to tune in to the online build series of this project, that will go live in July.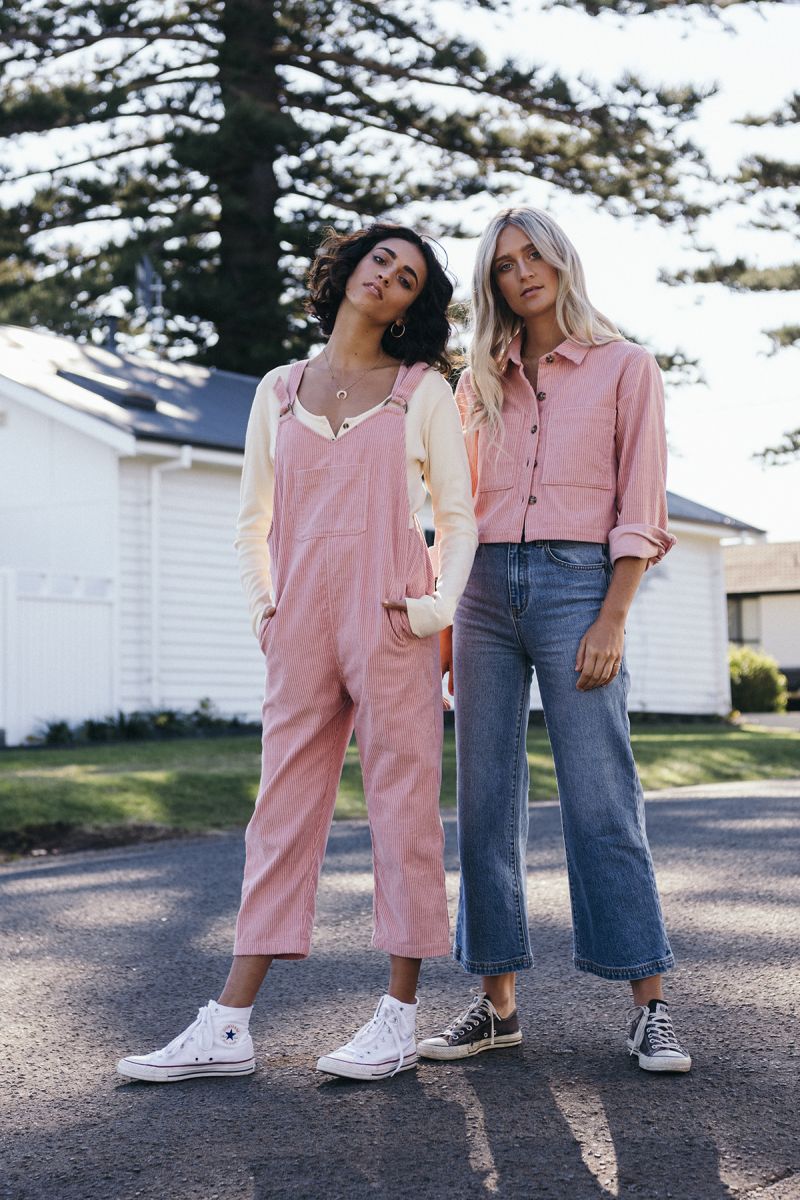 We were so honoured to meet Simone and stay at her property, and we want to spread the love on such a gorgeous place that is the perfect little getaway. Soul are taking bookings from July, and the PAUSE will open from September 2020. Be sure to get in quick as availability doesn't last long.
https://soulofgerringong.com.au/