Magic in the Maldives with Steph Claire Smith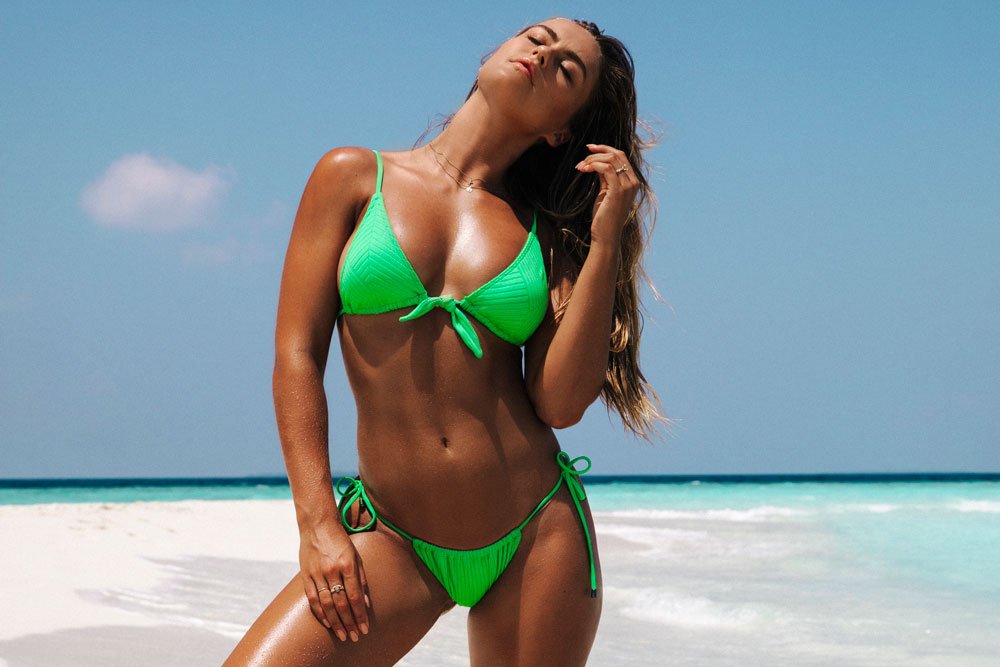 Sometimes the stars align and when that happens, magic is made and that's exactly what happened on our Summer photoshoot. We headed back to the Maldives for a surf trip at the perfect left hand break that is Lohis, while at the same time, one of our favourite gal pals, Steph Claire Smith happened to be heading to the exact same turquoise waters on a mini vacay at the same time.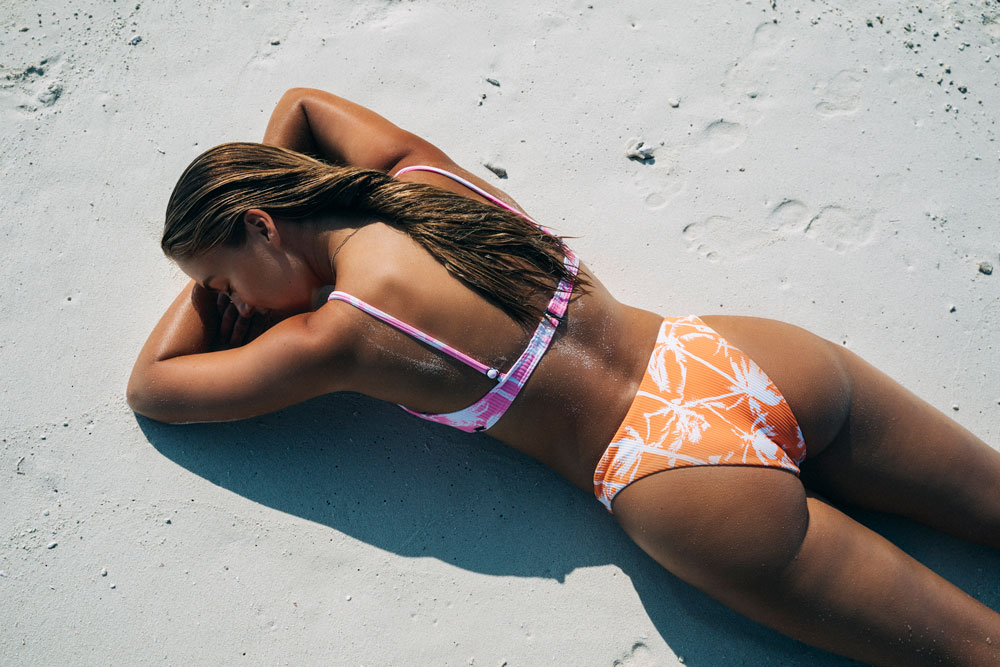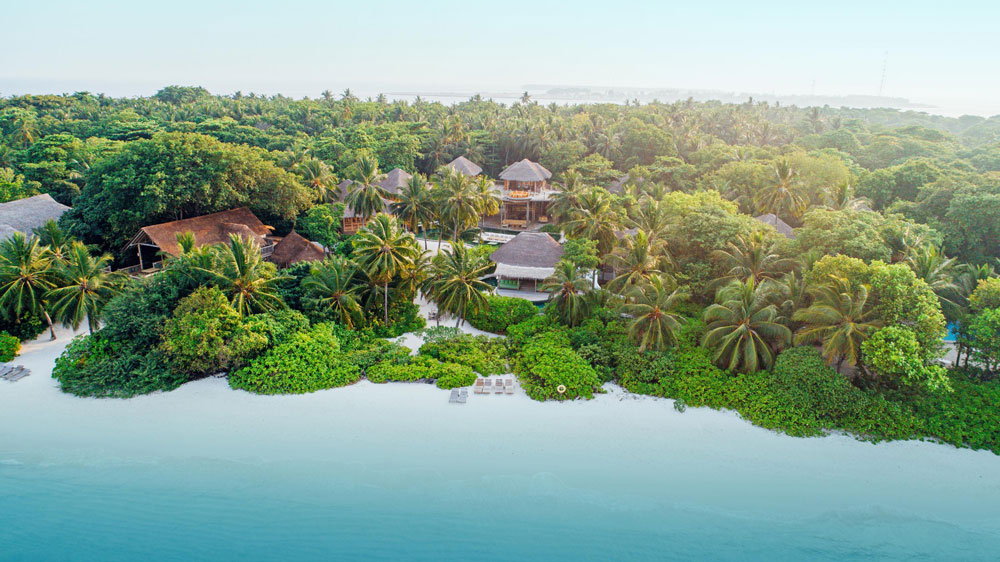 We didn't think Steph would be so generous to give up her precious holiday time, especially when they don't come often for such a girl boss business woman! But she was more than happy to be a part of our Summer campaign and we were incredibly stoked to hang with her for a couple of days.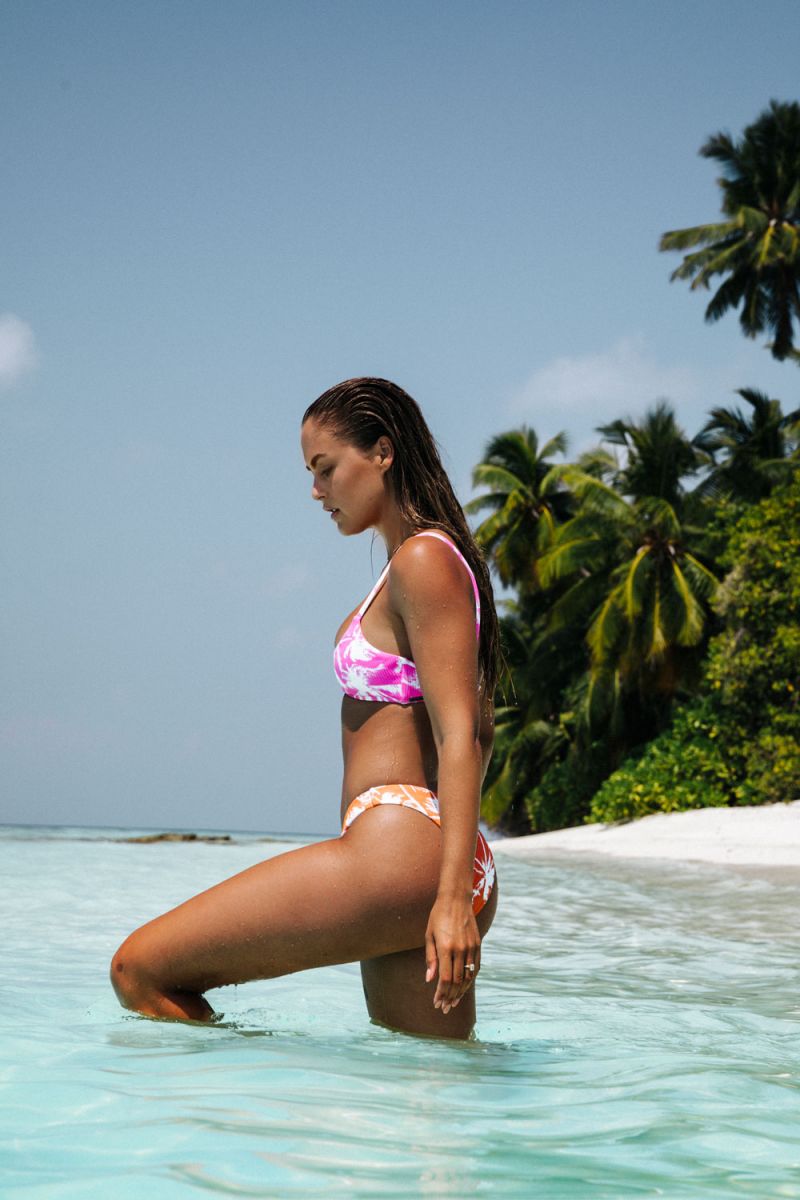 Steph was staying at Soneva Fushi, an exclusive eco resort located in the Baa Atoll. A place that has to be seen to be believed. We were in absolute awe of the islands beautiful beaches, picturesque sand bars and the clearest water we've ever witnessed. The resort it made up of spacious luxury villas hidden among dense foliage on a private island and you can basically choose if you want to be on the sunset or sunrise side of the island, pretty much depending on if you are a morning person or a night owl!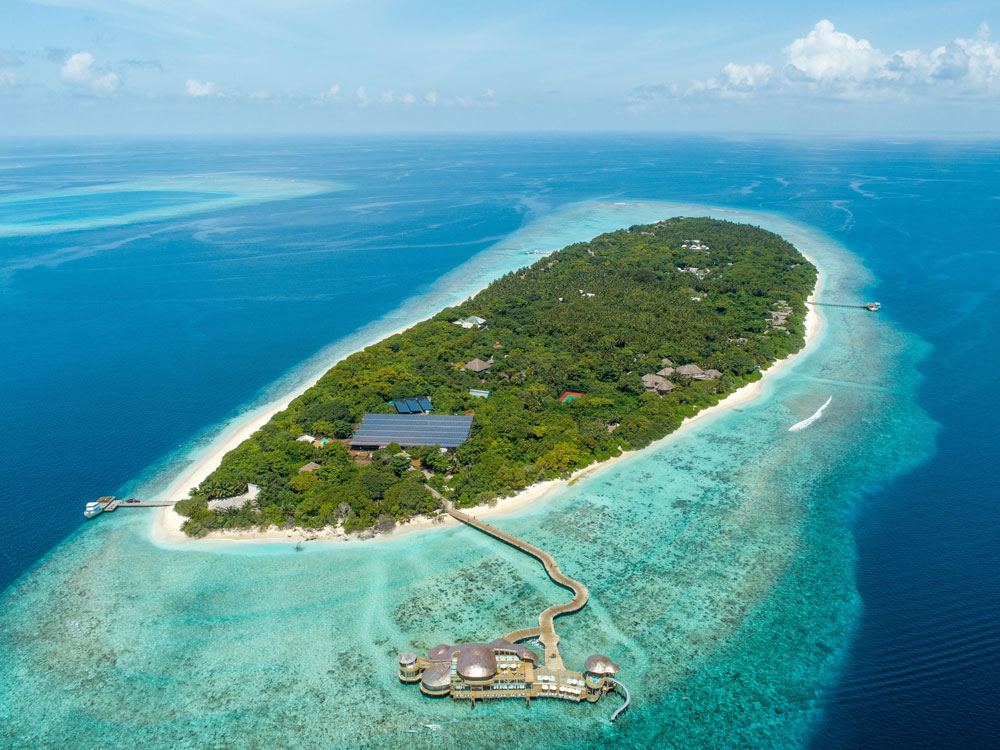 Even though you are on a deserted island, there is so much to see, do and explore. Apart from the obvious things like surfing, snorkelling, swimming and relaxing by the pool there are countless other activities you can immerse yourself in. You can embrace castaway life and have lunch on a tiny island prepared by your own personal chef, you can take part in a glassblowing class where you transform recycled bottles into your very own masterpiece to take home, have a soothing body scrub at the day spa, do the diving course you have always wanted to and even learn to free dive.
Two days certainly wasn't long enough in this slice of paradise and it is our biggest desire to go back and soak in the serenity of Soneva Fushi. One of our favourite shots was captured from a drone of Steph swaying in a hammock in the middle of the Indian Ocean, living the ultimate Bikini Kinda Life in paradise.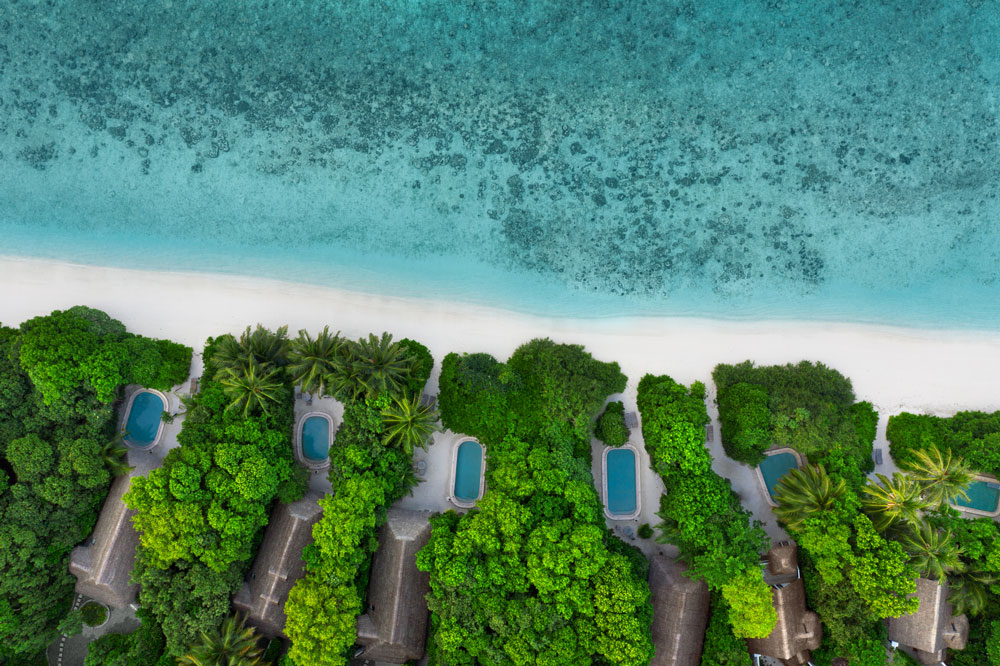 Thank you to everyone at Soneva Fushi who were so accommodating and made our photoshoot so seamless, we are forever in gratitude.