Marina's Favorite Spots in Biarritz
We caught up with Billabong babe Marina Alonso to get the inside scoop on Biarritz, France!
Where to eat? Have a drink?
La Crique - Their lobster and prawn rolls are a must. Easily best cocktails in town as well. I celebrated my birthday there! Absolute favorite!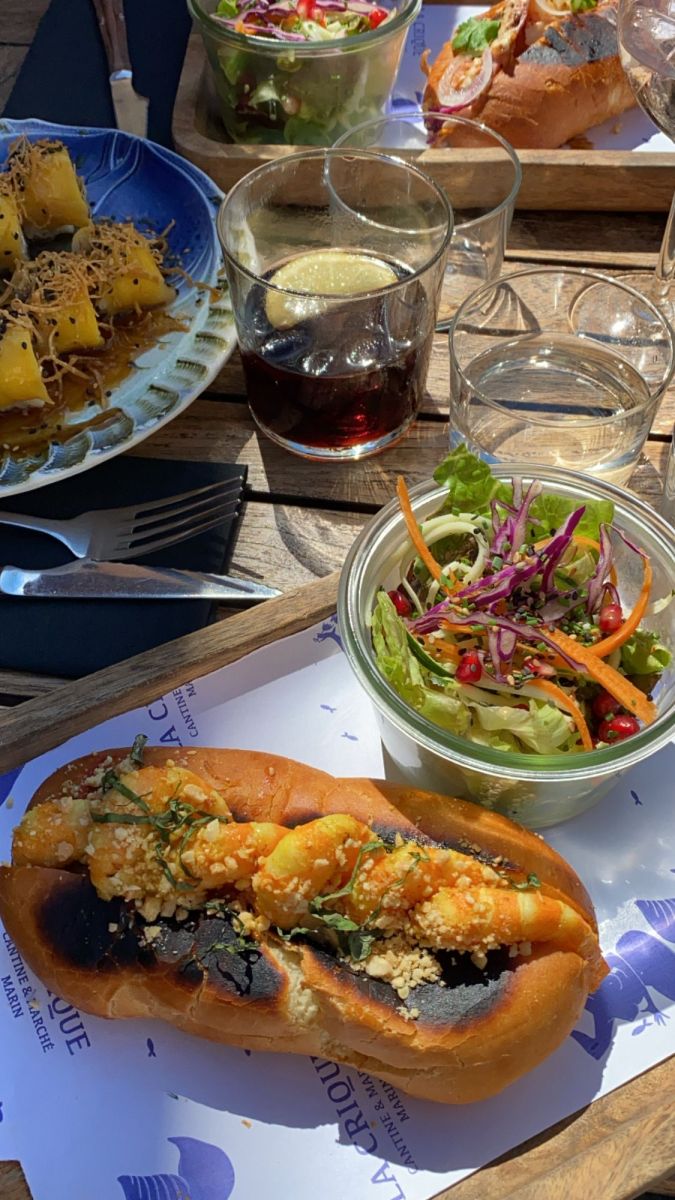 Port Vieux - I'd say it's everyone's favorite for an apéro. Cutest spot by the harbor to have a glass of wine, oysters, and the assiettes of my dreams.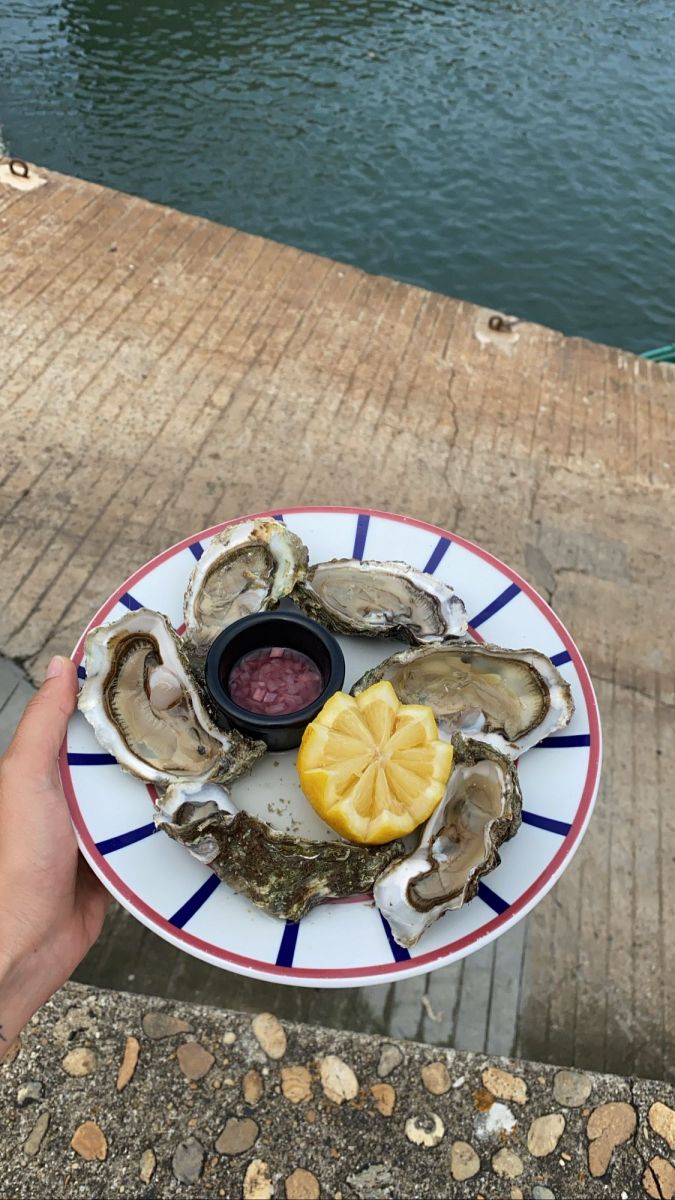 The Cosmopolitan Hotel - I love it because it's pretty much the only proper brunch that exists in Biarritz. Now a Sunday morning tradition.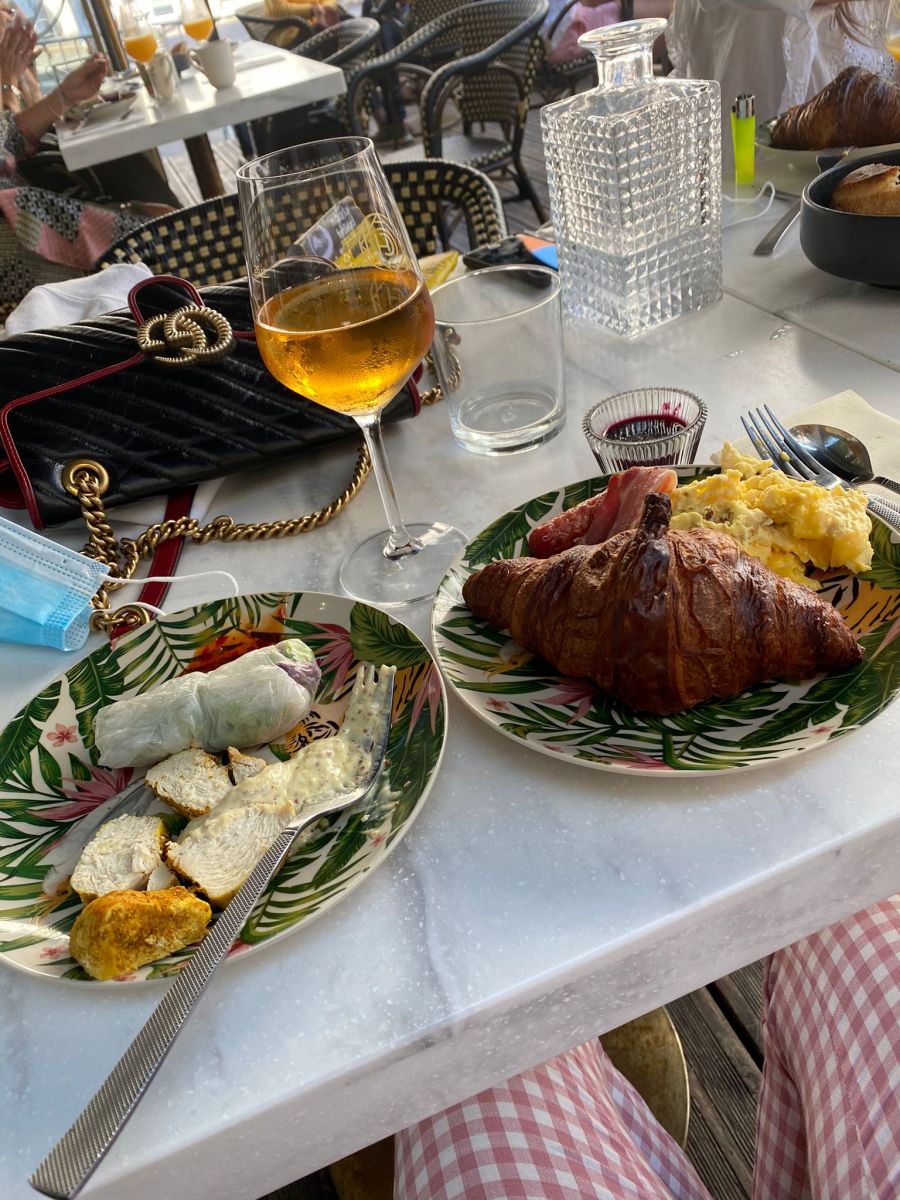 Le Bar Basque in Guethary - Overlooking the ocean and the famous spot known as Parlementia, this is my fave bar (and town) for a weekend getaway or just a fun night out.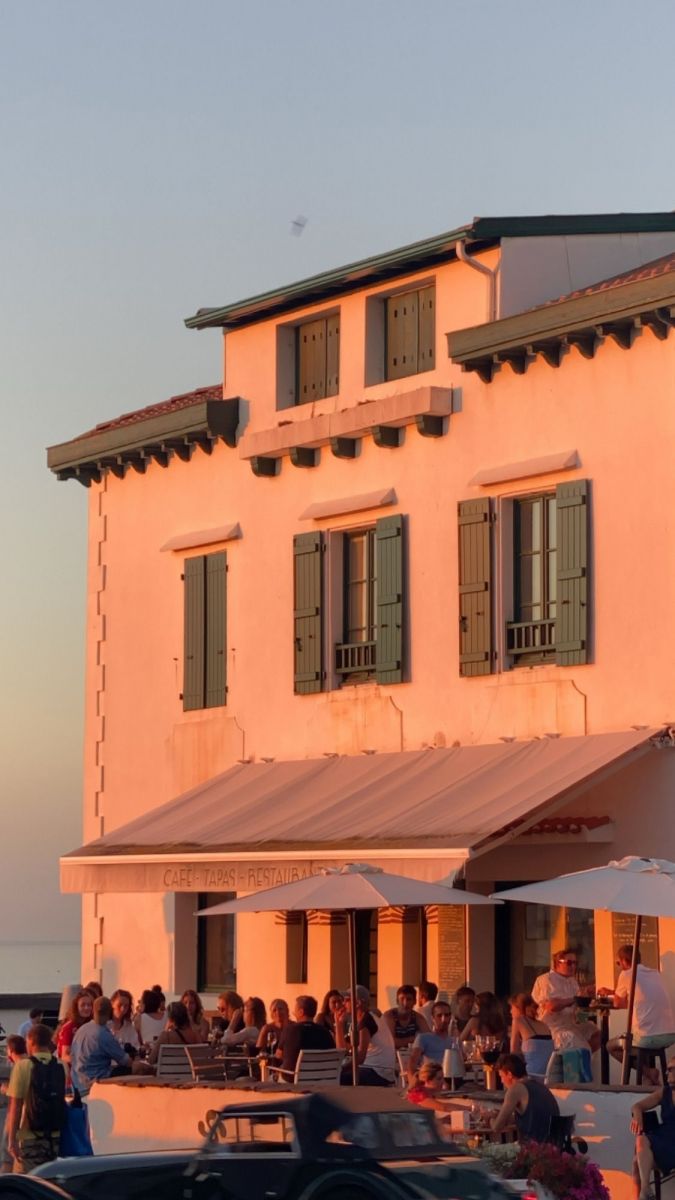 Where to surf?
La Cote Des Basques - The first waves I ever surfed in France. Although very crowded in summer, La Cote's scenery will always have my heart!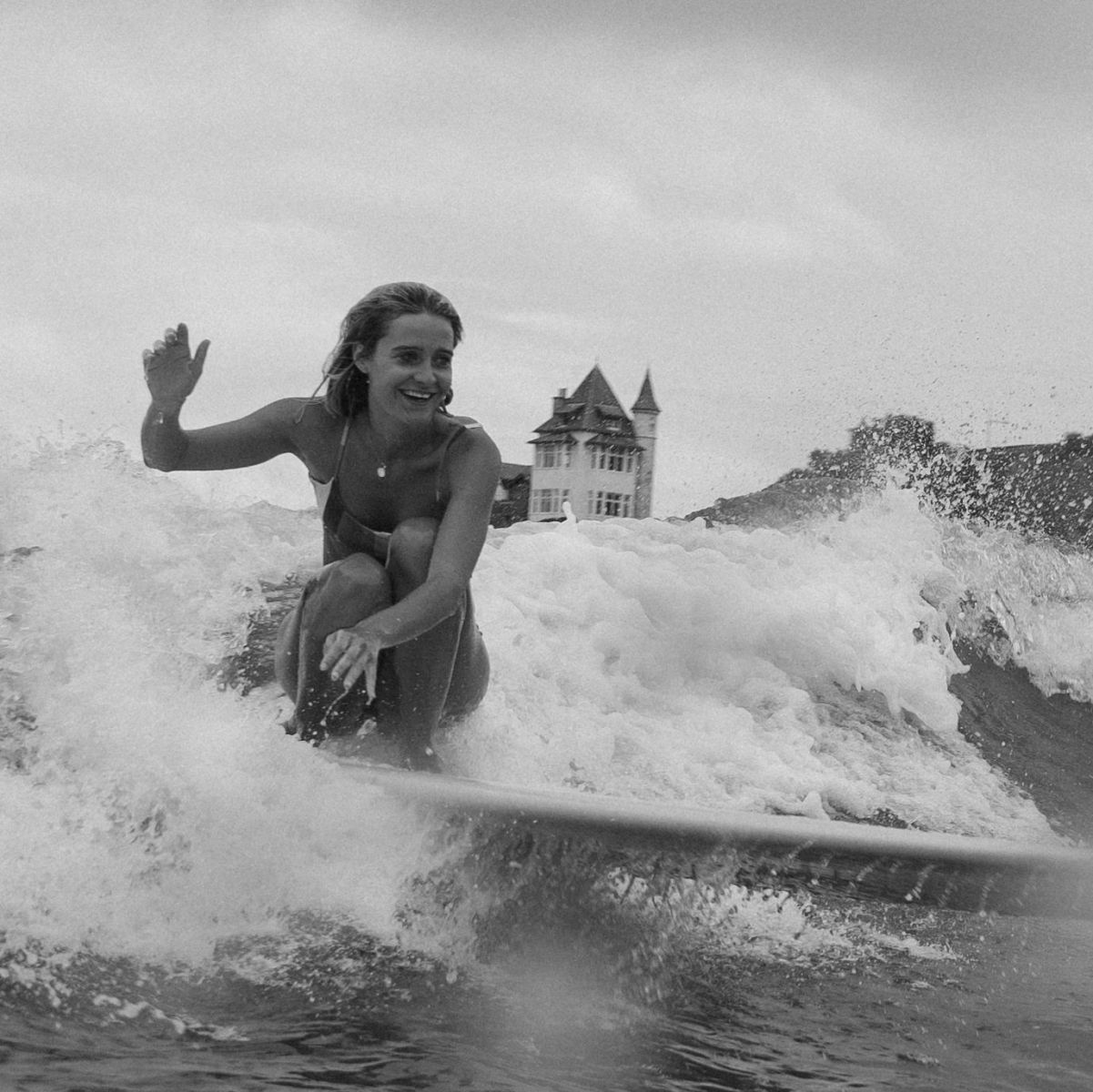 Lafitenia - Favorite right-hander. One of the most iconic waves of the Basque Country.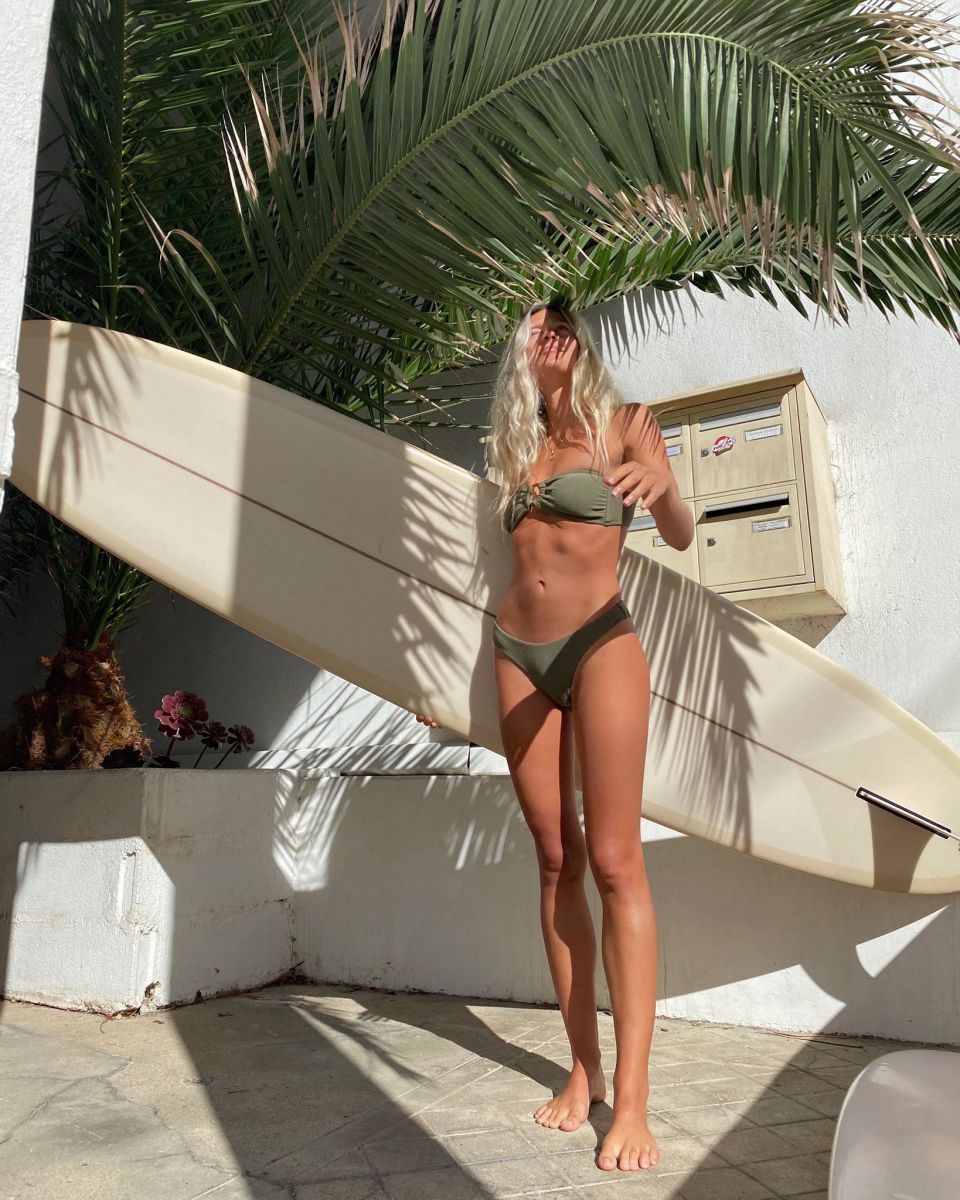 Hossegor - A day spent in Hossegor is a day well-spent, and my all-time fave activity just a 30 minute ride from town. Hot tip! Venture yourself through the forest and dunes to find (almost) empty waves.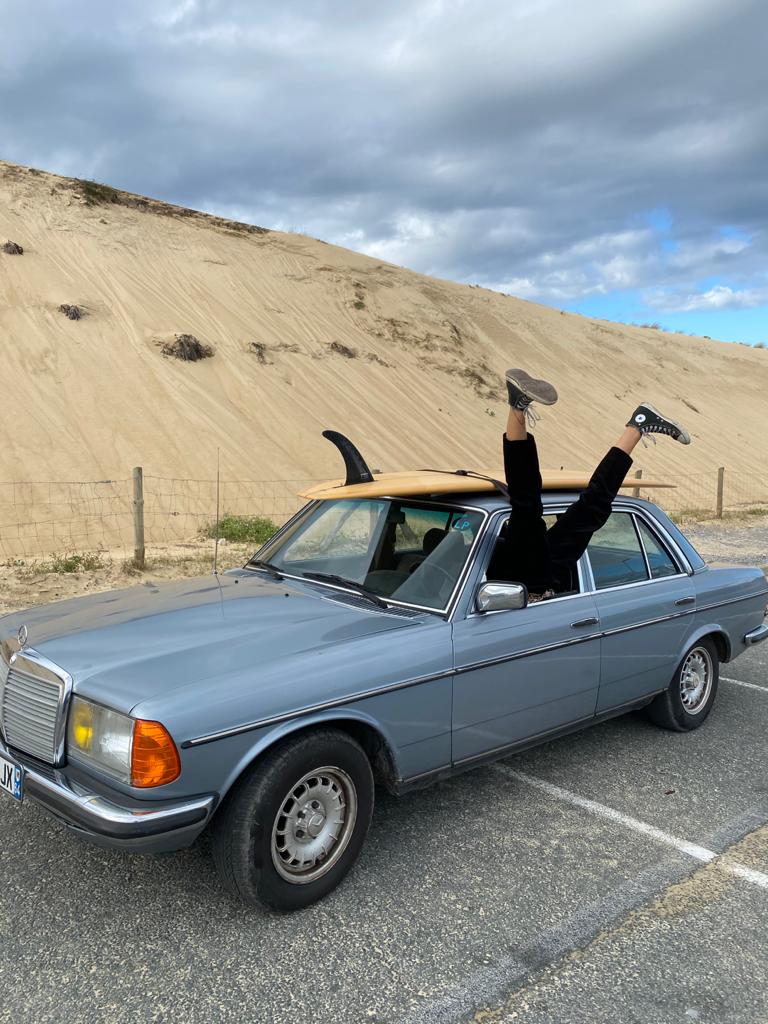 Where to wander?
A walk by La Grande Plage. Anytime, any day. A quick dip, ice cream, coffee, food, drinks - La Grande Plate is my backyard. :)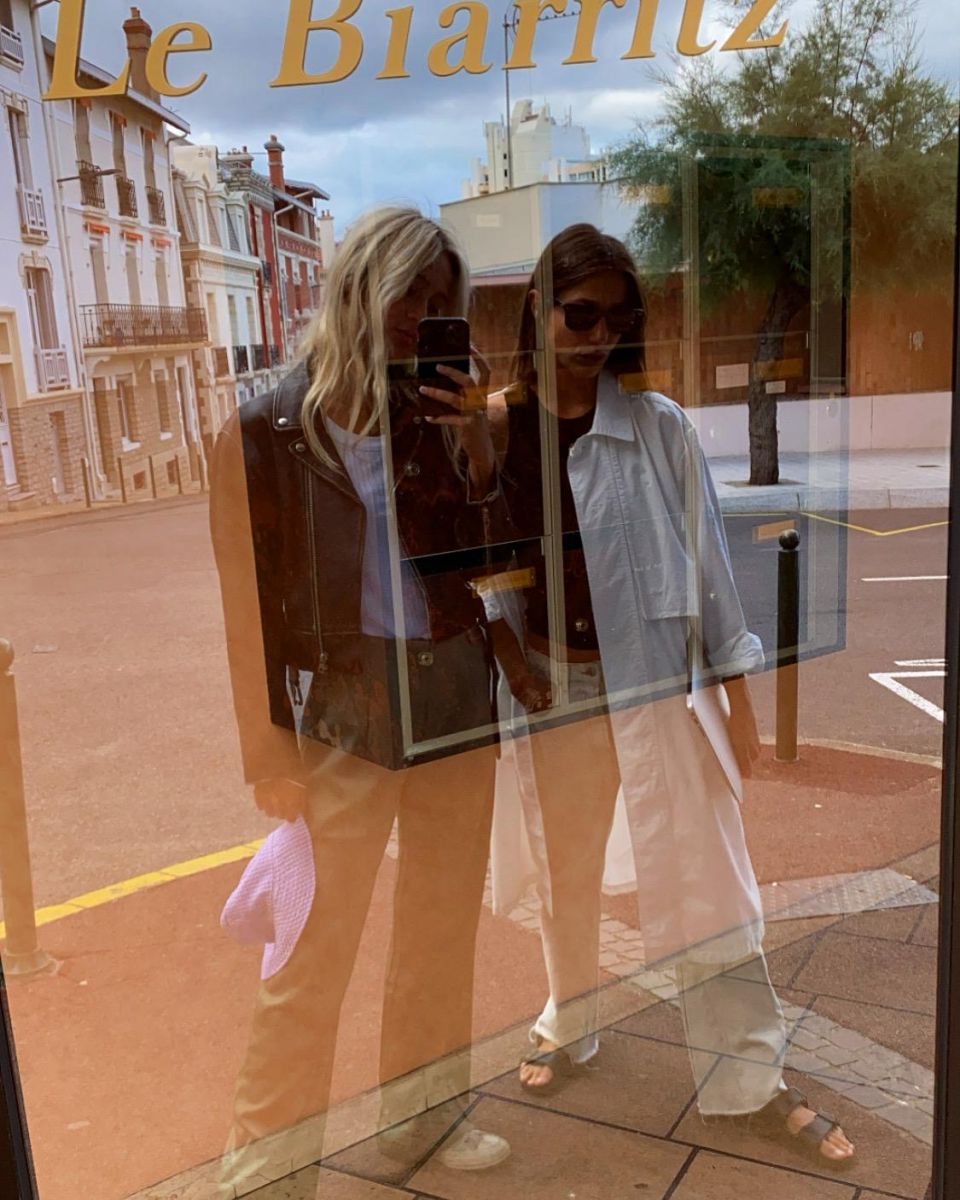 The Basque Countryside is also amazing, just a 10 minute drive from town. Lots of old villages and châteaux. The most enchanting landscapes with les Pyrenees mountains in the backdrop.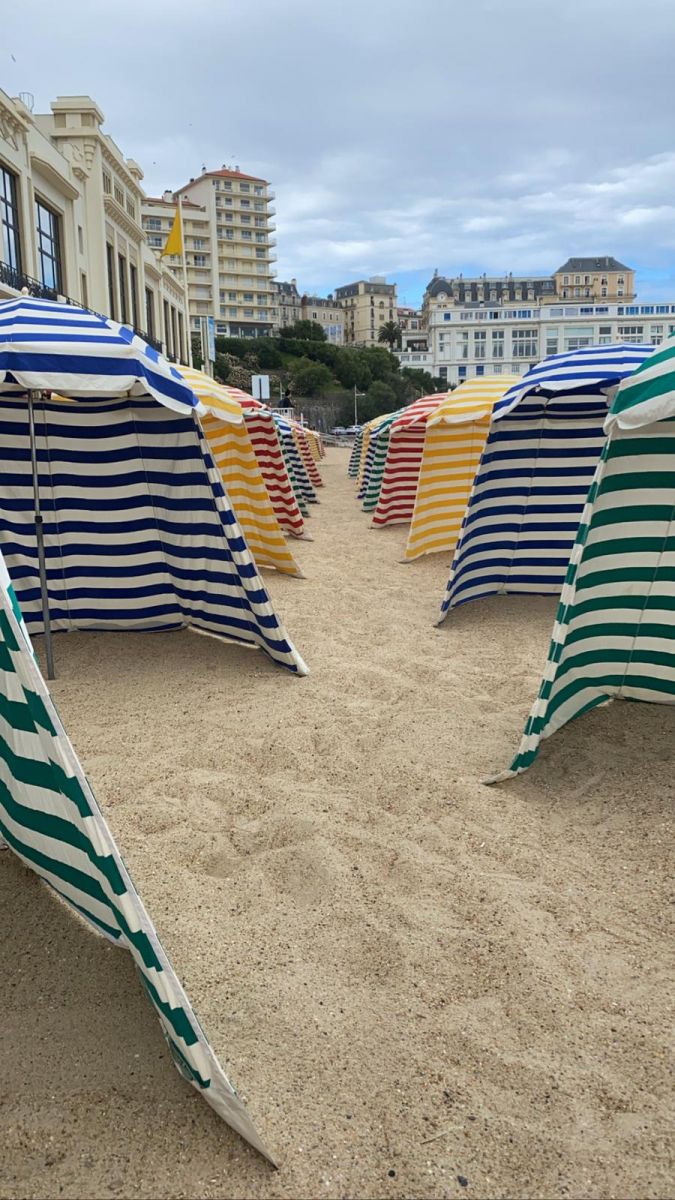 Everything from the architecture, old cobbled streets, little shops. There are tons of little alleyways to get lost that are pure eye candy.