How to choose the right wetsuit for surfing in cold water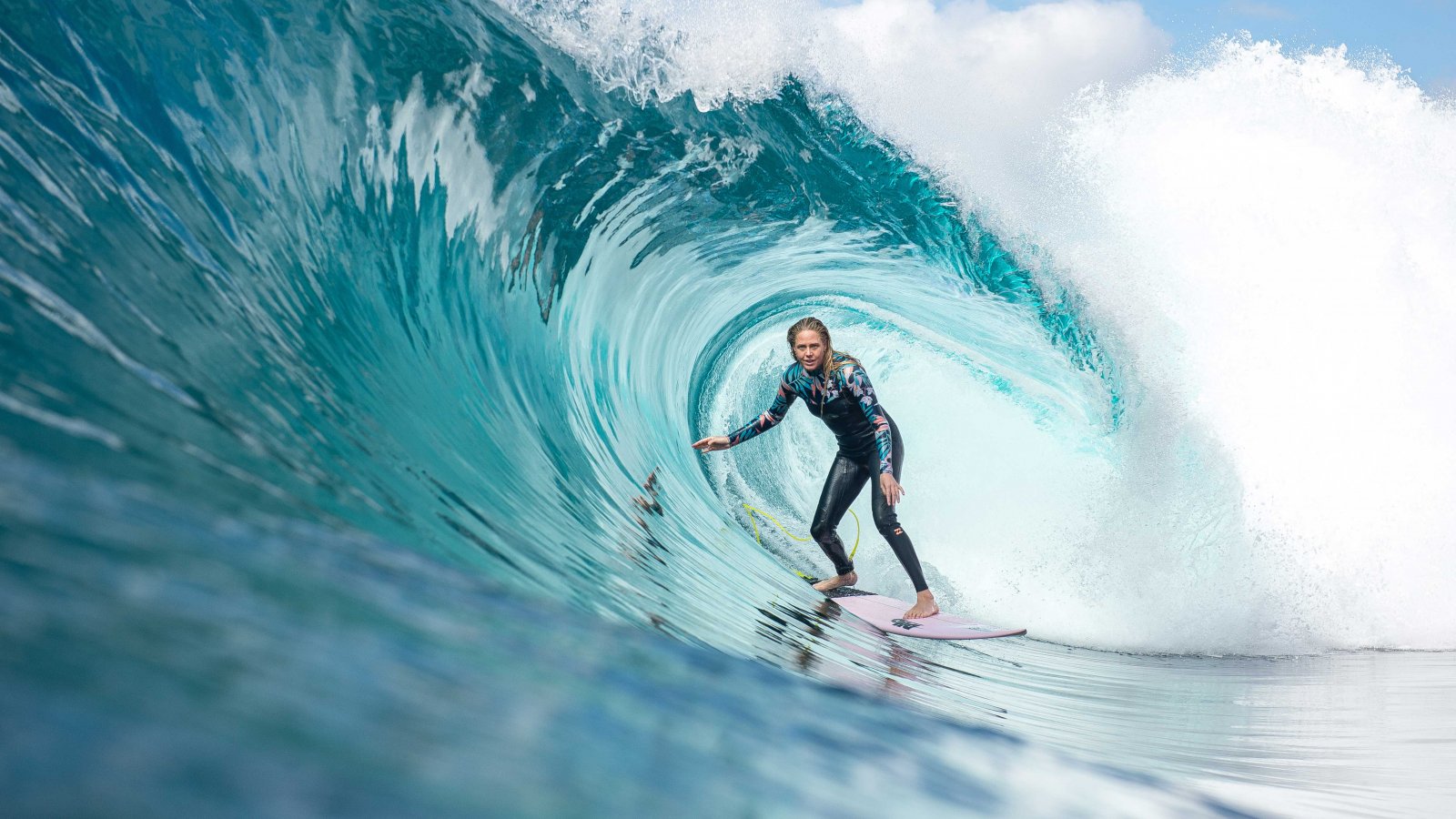 The temperatures are dropping and the water is getting chilly, and while you might have gotten away with surfing in your Surf Capsule during Autumn, or even still in your bikini if you happen to live in Queensland, you might have to seriously think about what wetsuit is right for you as it gets dramatically colder in the water and out.
Women's steamer wetsuits – your key to surfing in winter
The wetsuit world is a bit of a whirlwind, but it doesn't have to be with our top tips to find the best wetsuit for your particular needs, no matter what you are after. Spring suits are an option which usually have short arms and legs, but for the purpose of this article, we will be focusing on full wetsuits, also known as steamers. Our steamers range in price from $299.99 to $549.99 so there is one to suit every budget, one for every climate and one for every stylish surfer girl.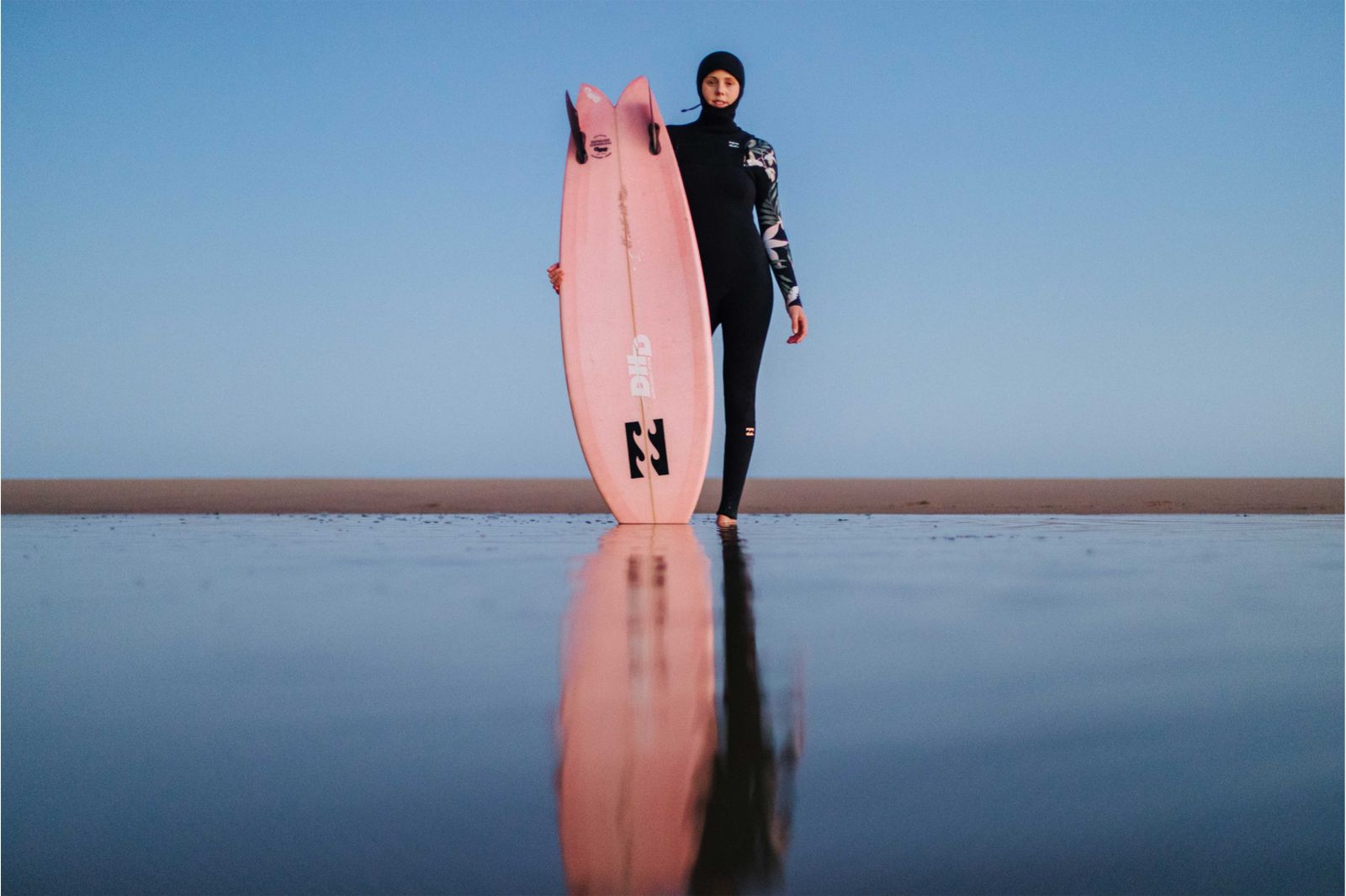 Wetsuit Thickness and Warmth
3/2 Wetsuits
The main reason you are probably buying a wetsuit is because you want to keep warm right? Well depending on where in Australia you live, will depend on the thickness of the wetsuit you may need. We recommend a 3/2 wetsuit if you are situated between Sydney and Brisbane (any further North you wouldn't need a steamer). 3/2 simply means it has 3mm thickness of neoprene on the torso and legs part of the wetsuit, and 2mm thick on the arms. This is to ensure you stay warm where you need it most (your internal organs) and your arms are less restricted for more paddle power! Our pick would be the 3/2 W Furnace Comp Chest Zip Fullsuit.
4/3 Wetsuits
The further South you are, the more rubber you will need. Melbourne, South Australia and Tasmania you are looking at a 4/3, our favourite being a simple yet sophisticated plain black style in the Salty Daze Wetsuit.
For Tasmania, or even NZ we would suggest the 4/3 Furnace Comp due to the extra lining at the front and back panels infused with 100% recycled yarns keeping you warmer for longer. You may even need booties and a hood as well for the freezing Winter waters in these parts.
*Most of our styles come in both options, a 3/2 and a 4/3. If you travel a bit for surfing it would pay to have one of each just in case the crew call you for a strike mission down South!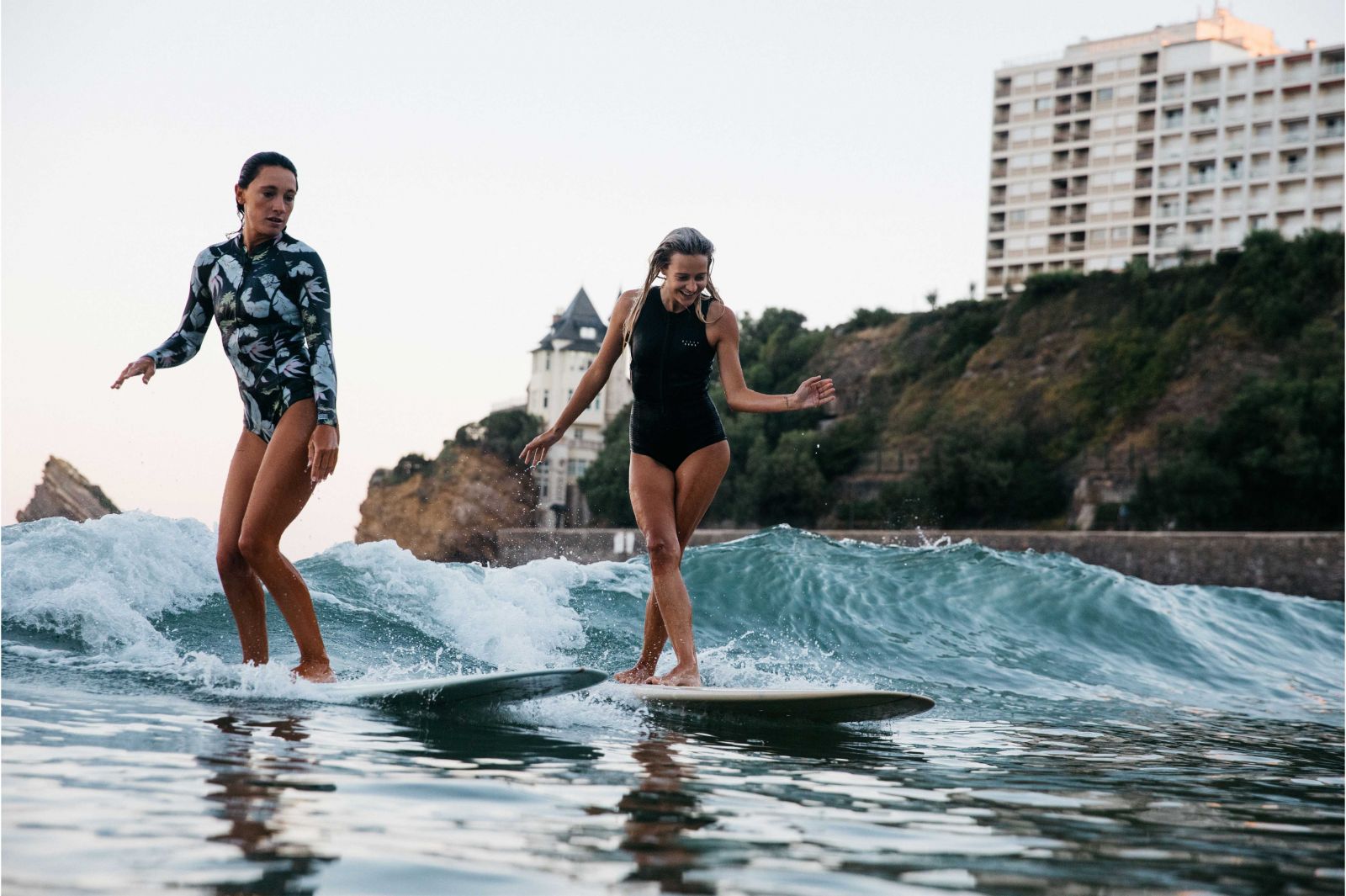 Find the easiest wetsuit to get on and off
We all know it's not the funnest part of the day, pulling on a stiff, damp wetsuit at 6am in the morning, so if comfort is your main priority then look no further than the Furnace Synergy Back Zip GBS. It's super lightweight and made with comfort in mind including a back zip making it easy to get on and off, silicon stretch internal lining and superflex 250 jersey, meaning super stretchy and flexible, as well as added insulation and low water absorption so you won't be pulling on a wet wetsuit for your second surf of the day. It also features strategic seam placement and contour collar for chafe free surfing - aka - it won't rub and irritate you in the wrong places!
Surf in style with a colourful wetsuit
It's very important to get a wetsuit you actually like right? Parting with a bit of cash, you definitely want to make sure you like what you are putting on every time you go for a surf. Billabong offer everything from the basic black, to the suits that make you stand out in the crowd. For a bit of fun we love the leopard print on the 3/2 Salty Daze Wetsuit and for those that can't go past a fancy floral, we adore this one where style meets performance. For those that can't find anything they like, then we even offer a CUSTOM option, where you can make it your own, ensuring you won't rock up to your local break seeing 10 other girls in the same wetsuit.