A DAY IN THE LIFE ON THE NORTH SHORE: PART 2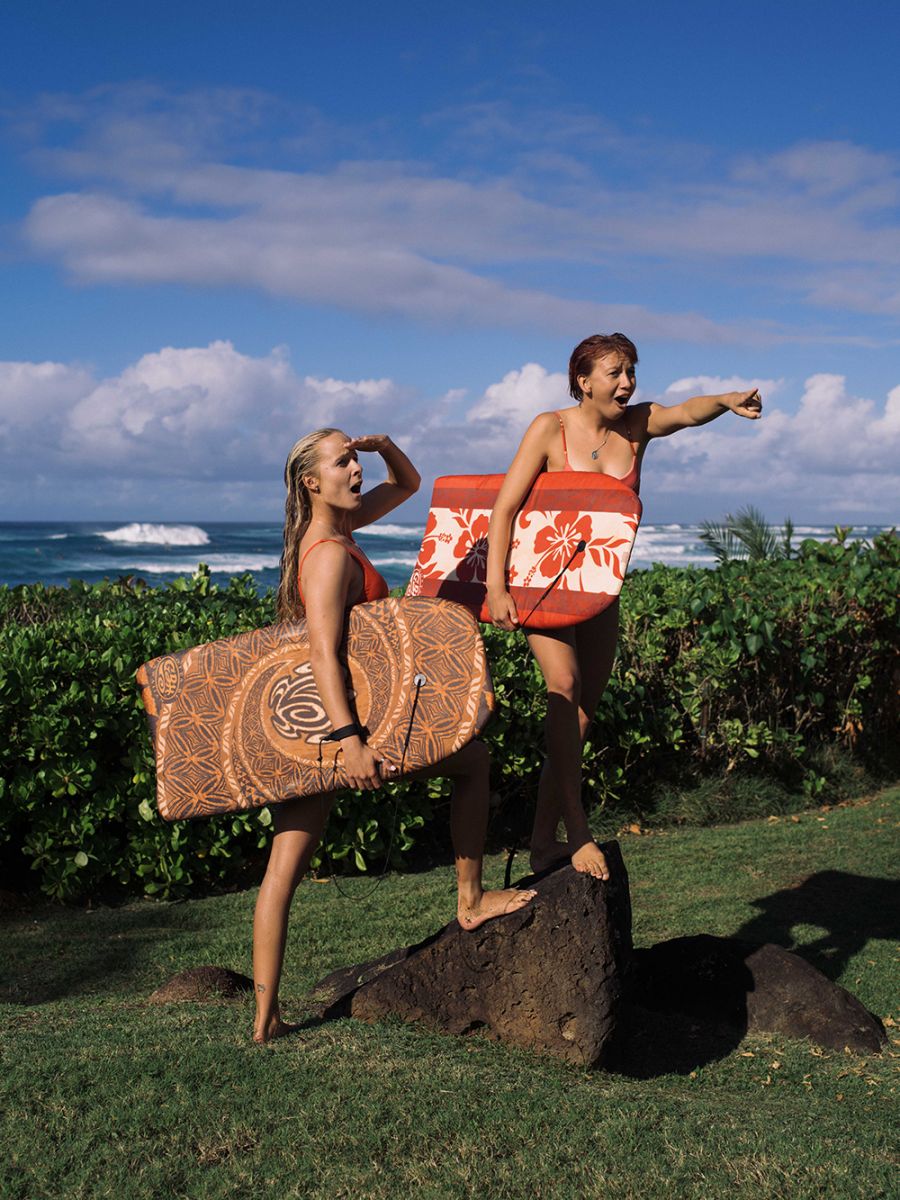 When we're not having luck with the waves, there are still plenty of fun times to be had with our girls! When you put Jaleesa Vincent, Isabella Nichols, Alessa Quizon, Macy Callaghan, and Lilliana Bowrey together, there's bound to be some silly adventures!
So we spent the morning in the backyard, playing games and taking some wacky pics. It was such a great time getting to kick back and enjoy the sunshine. We had our own little pool party and Alessa, Macy and Bella even got pied in the face! Luckily the waves picked up in the afternoon and we were able to end the day with some fun in the water.
Capturing our fun day were our friends and photographers @andrew_schoener and @elleynorman.