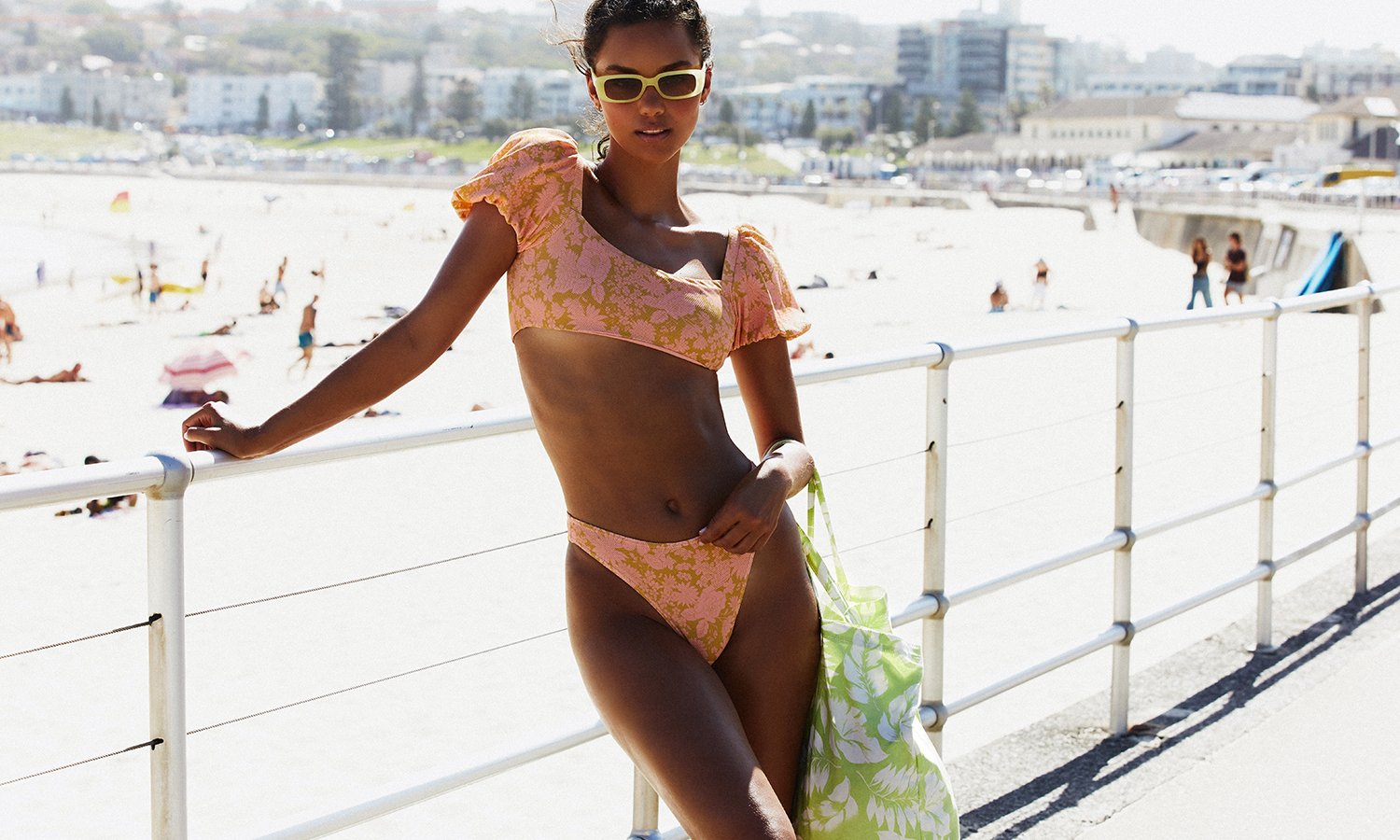 Where were you born, and did you grow up in Australia?
I was born in San Juan, Puerto Rico but I grew up in Singapore after moving there when I was 5 years old. I then moved to Australia to study Marine Science at university on the Gold Coast.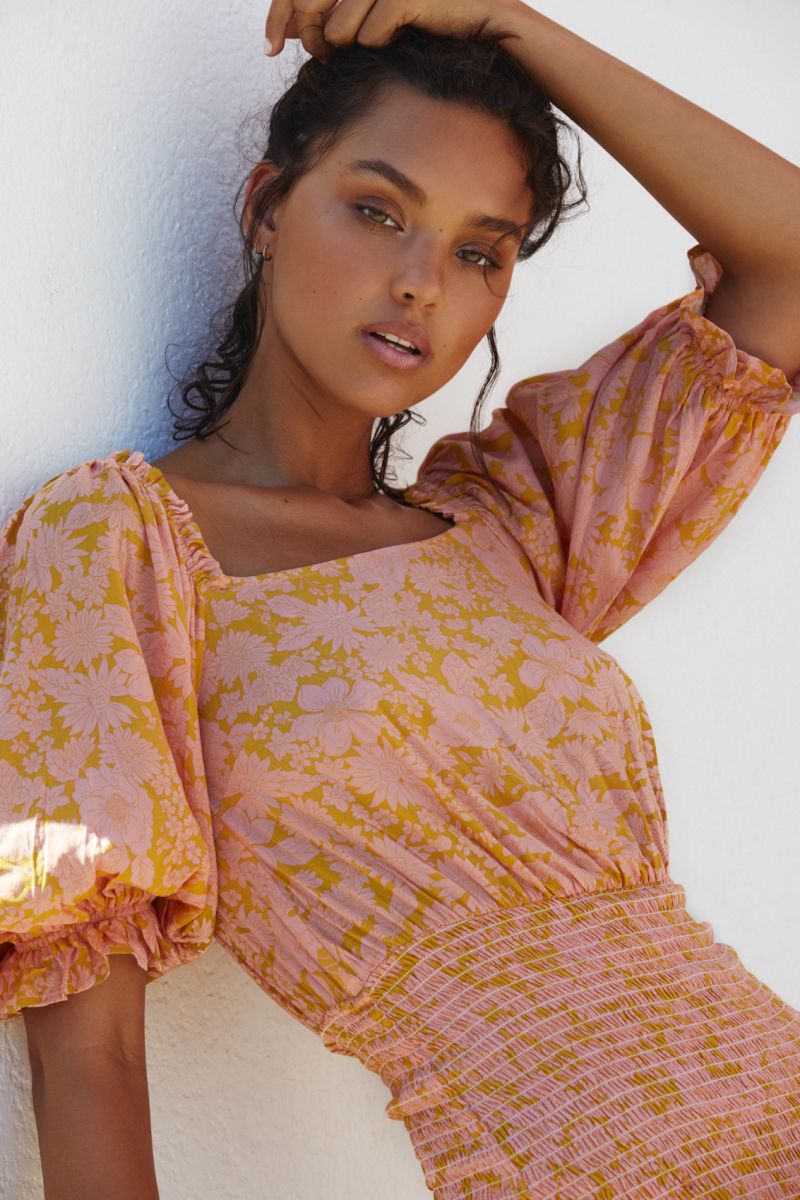 How long have you been modelling for and what made you start?
Almost 7 years now! I started in high school after being scouted and worked some promo jobs. It was a great way to make some money so I joined a small agency on the Coast for work alongside my Uni degree.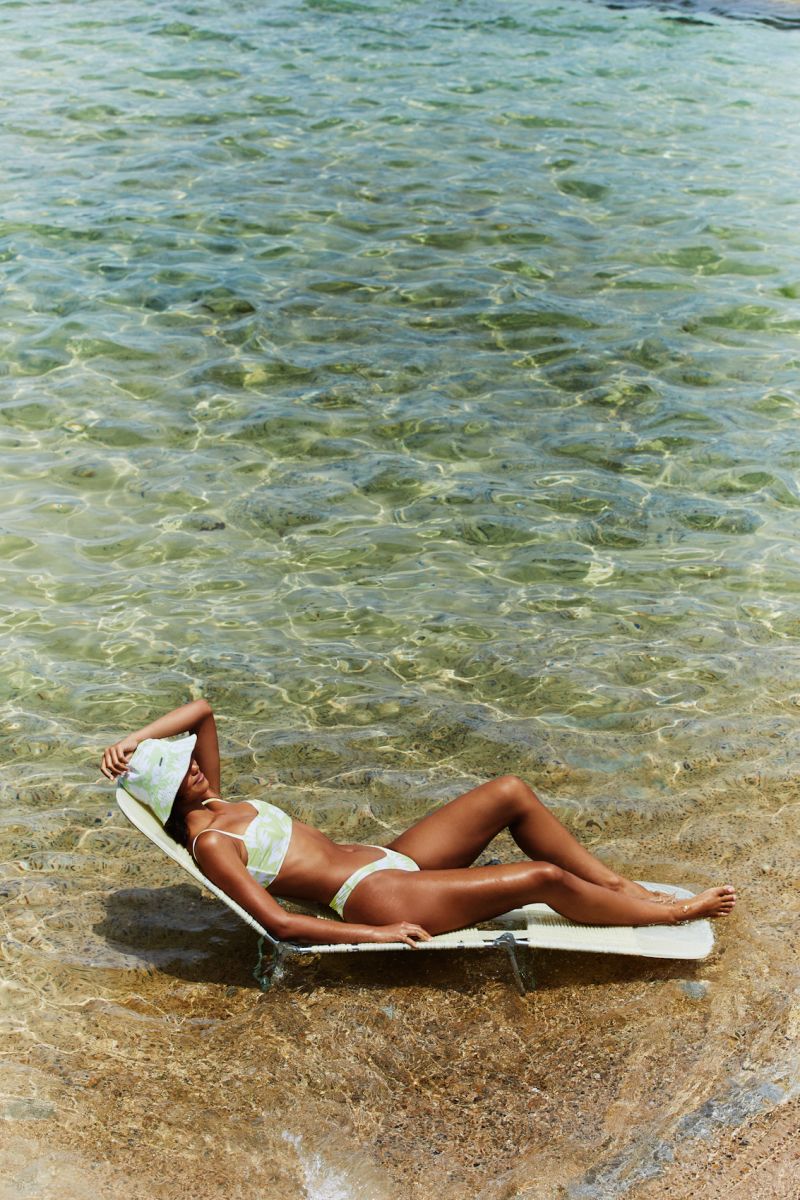 What do you do when you're not modelling?
On my off days I go with what the weather permits - if it's nice out I'll head to the farmers markets, go to the beach, and stay active. I love exploring new recipes that I find online and try to use in-season, local produce. I like living in the slow lane and am super content with a cup of tea and a new book.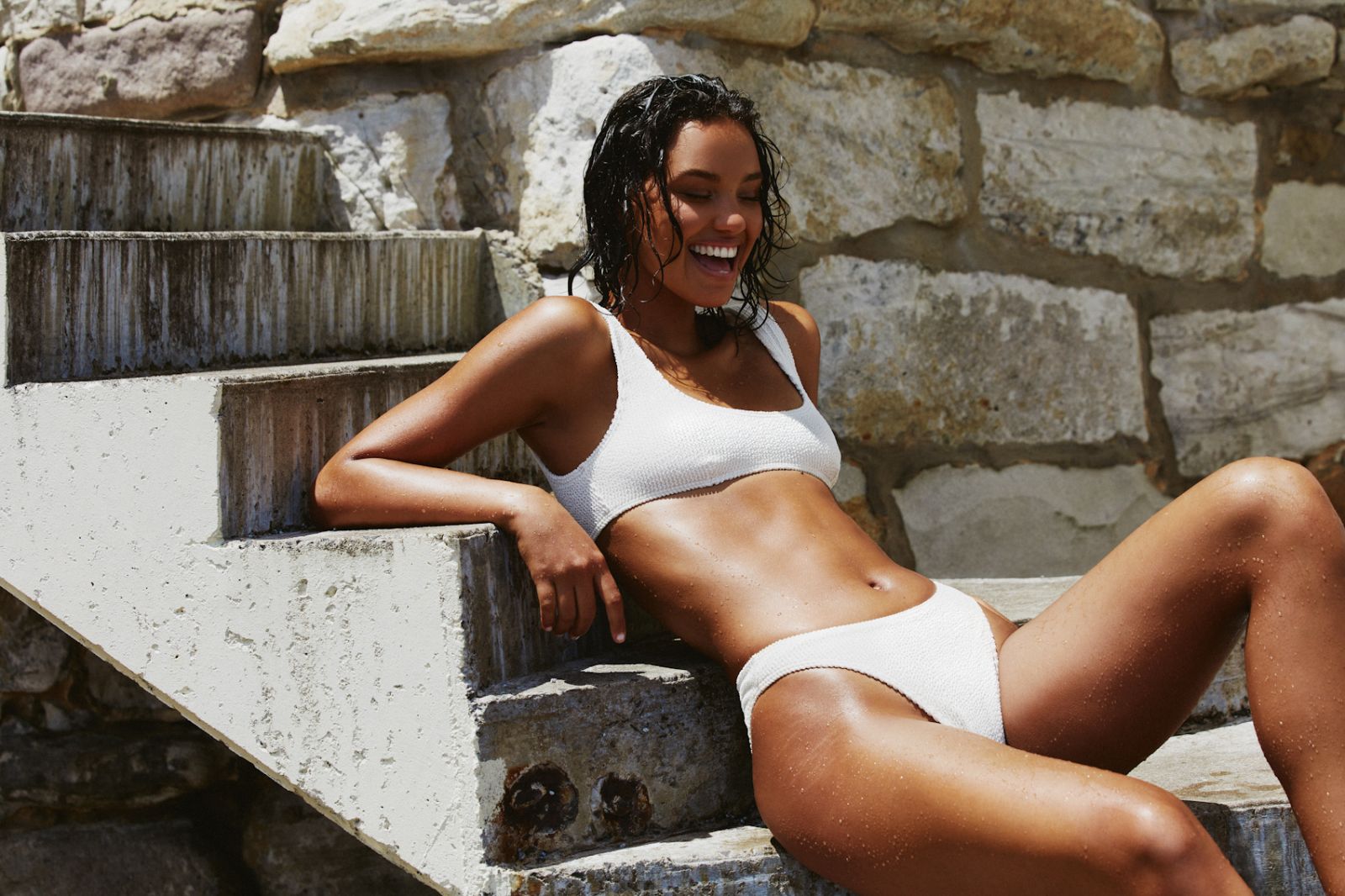 What does a day in the life of Rae look like?
Start my morning with a cup of V60 pour-over coffee. Go for a workout, either a run to work on my 5K time, or I head to the gym. If it's a warm day I'll make a smoothie and head to the beach, or if not, make a tea and stay in and read. My partner works from home so we end up spending a lot of time together and often will hang out and cook dinner together in the evenings.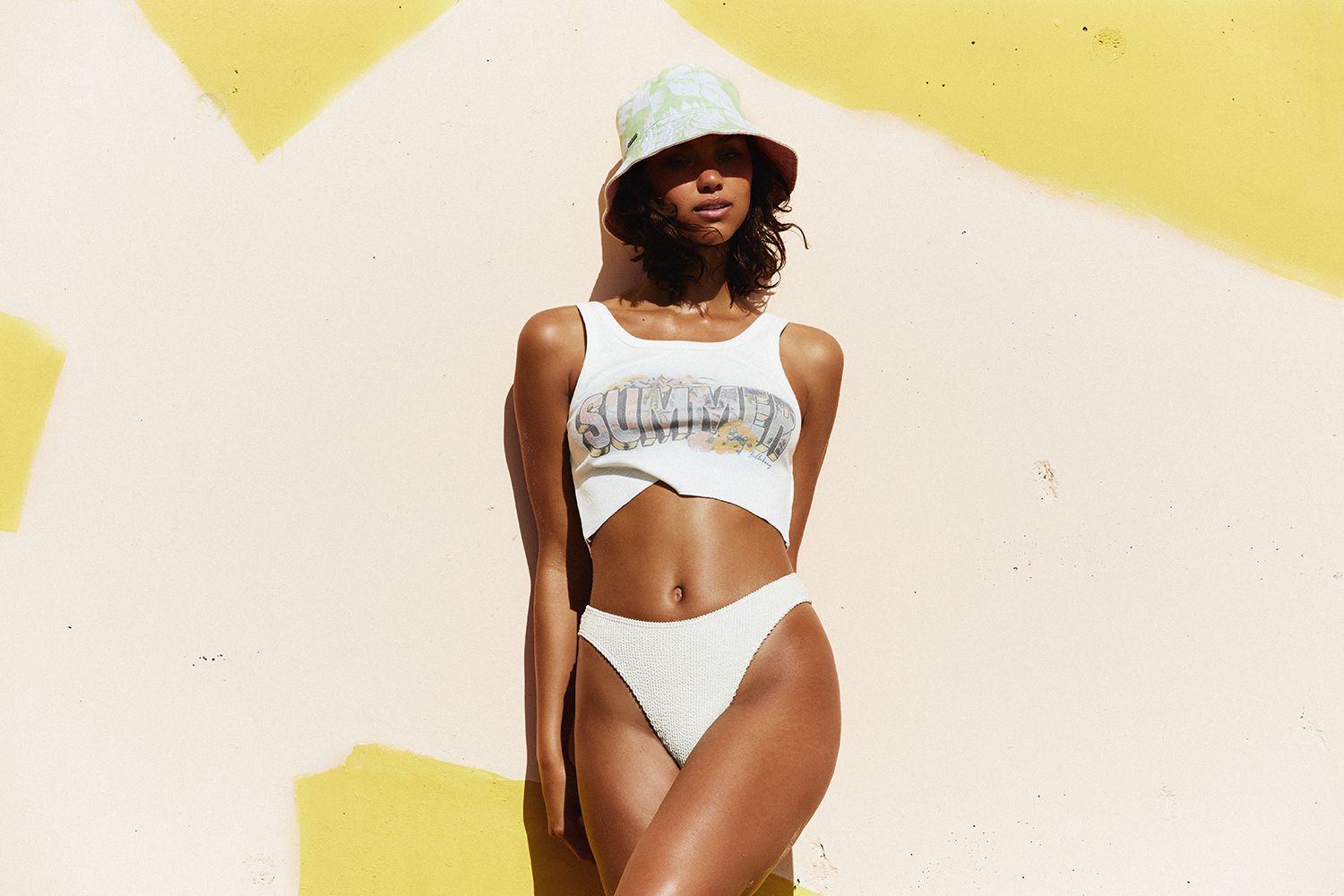 5. What are you looking forward to in 2021?
- Hopefully travel back home to see my family.
- Running a full 5K.
- Booking some dream jobs.
- Buying a house on the coast.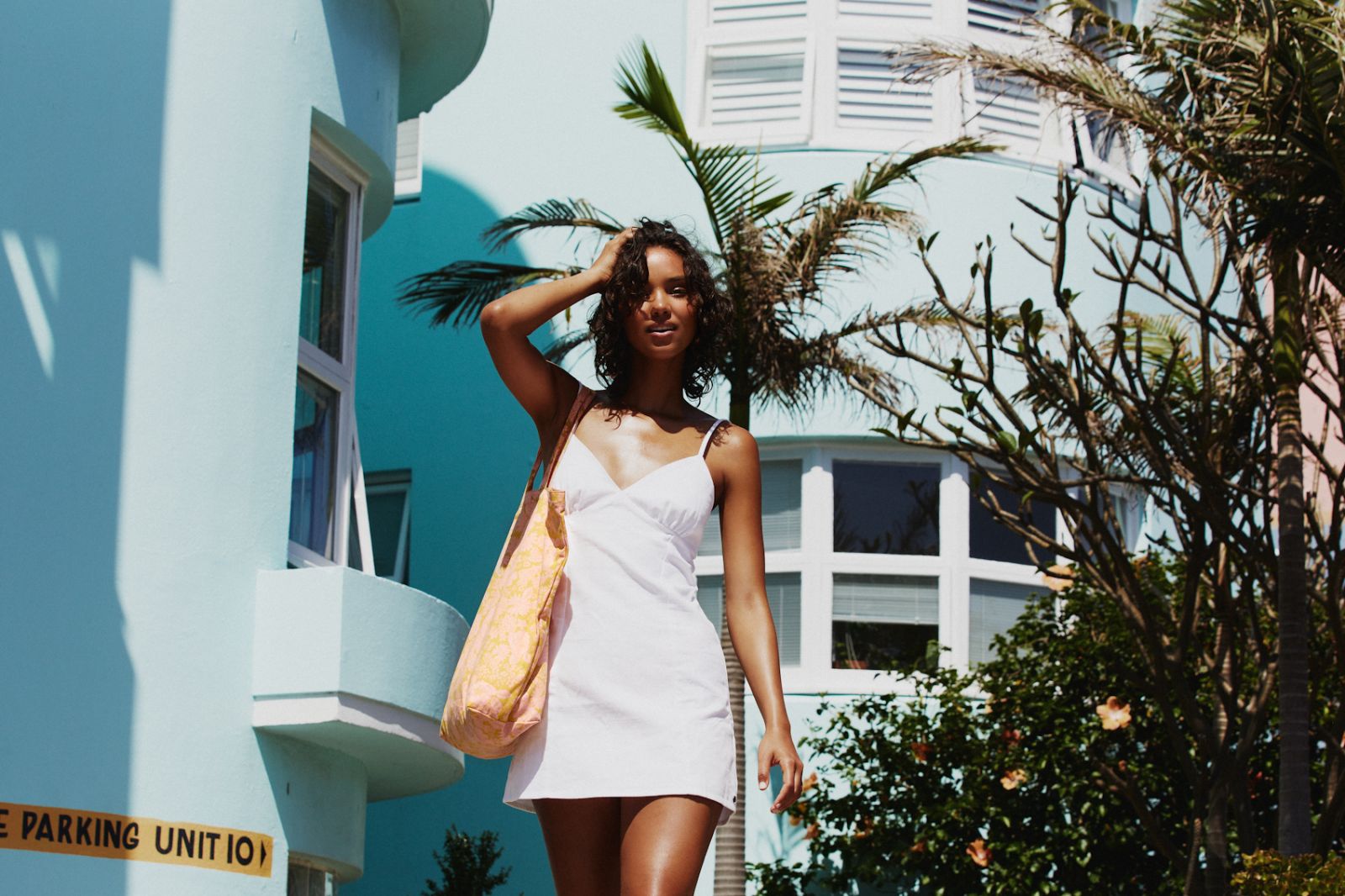 What do you love about living in Australia?
Fresh local fruit and veg at the markets! The range of beautiful landscapes from coral reef to dessert that I'm lucky enough to have experienced at work.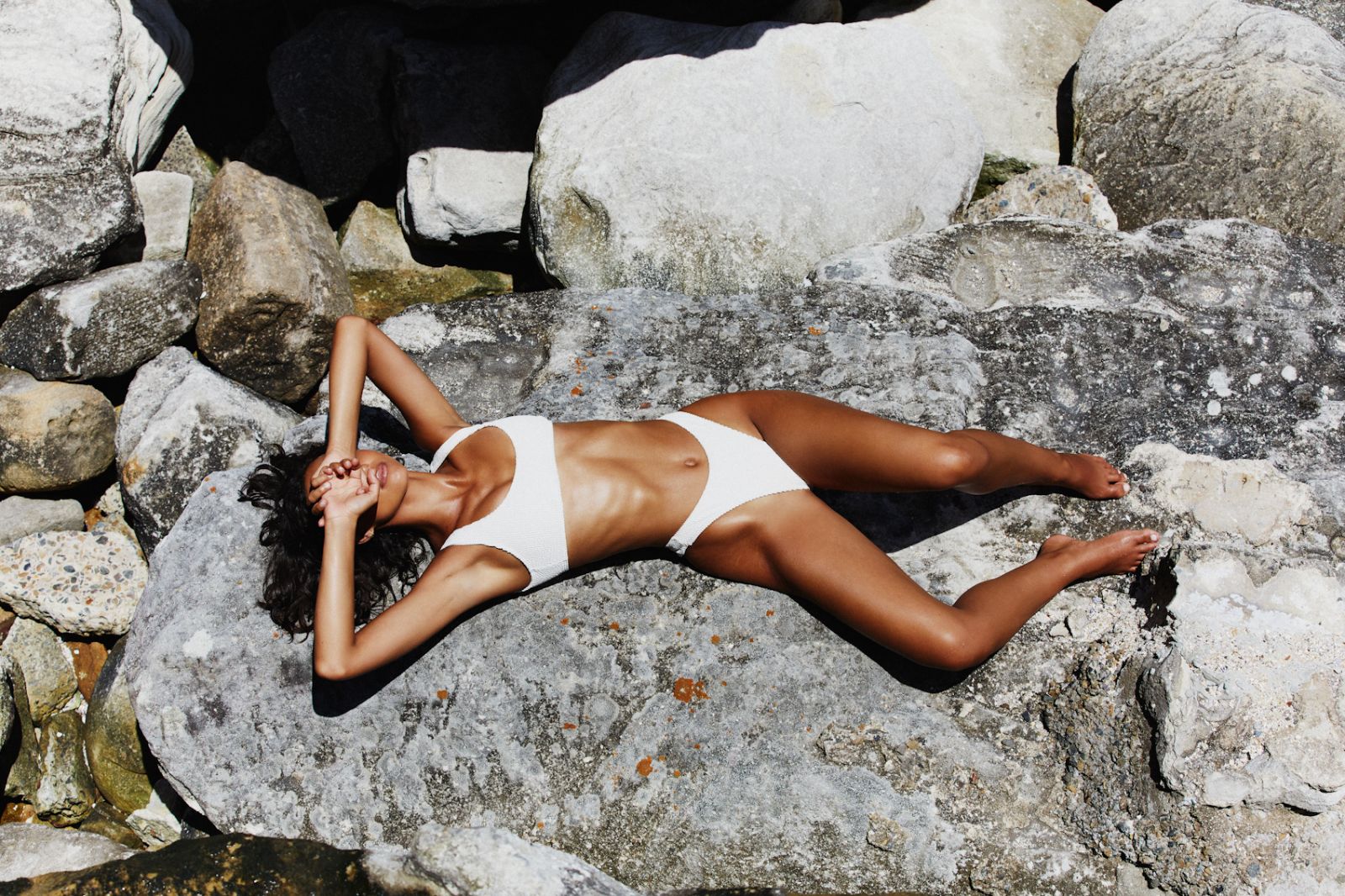 What's your favourite thing about Summer?
Warmer oceans so I can swim! I'm an island baby and don't do well in the cold. Also, Bowen mangos!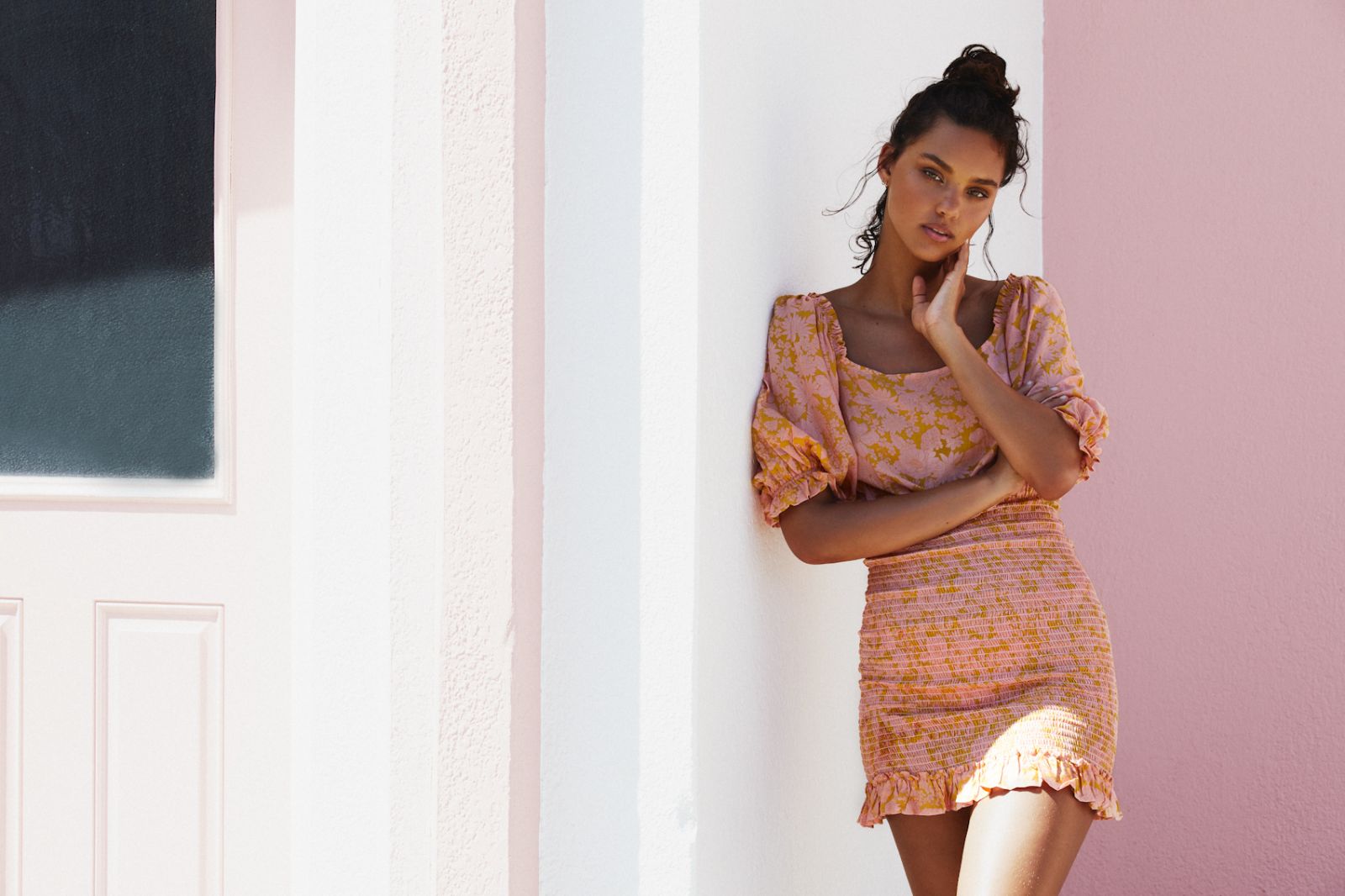 What is your favourite image from our 'Summer Down Under' shoot?
The one of me laying on a beach chair in the water. It's the chilling vibes for me.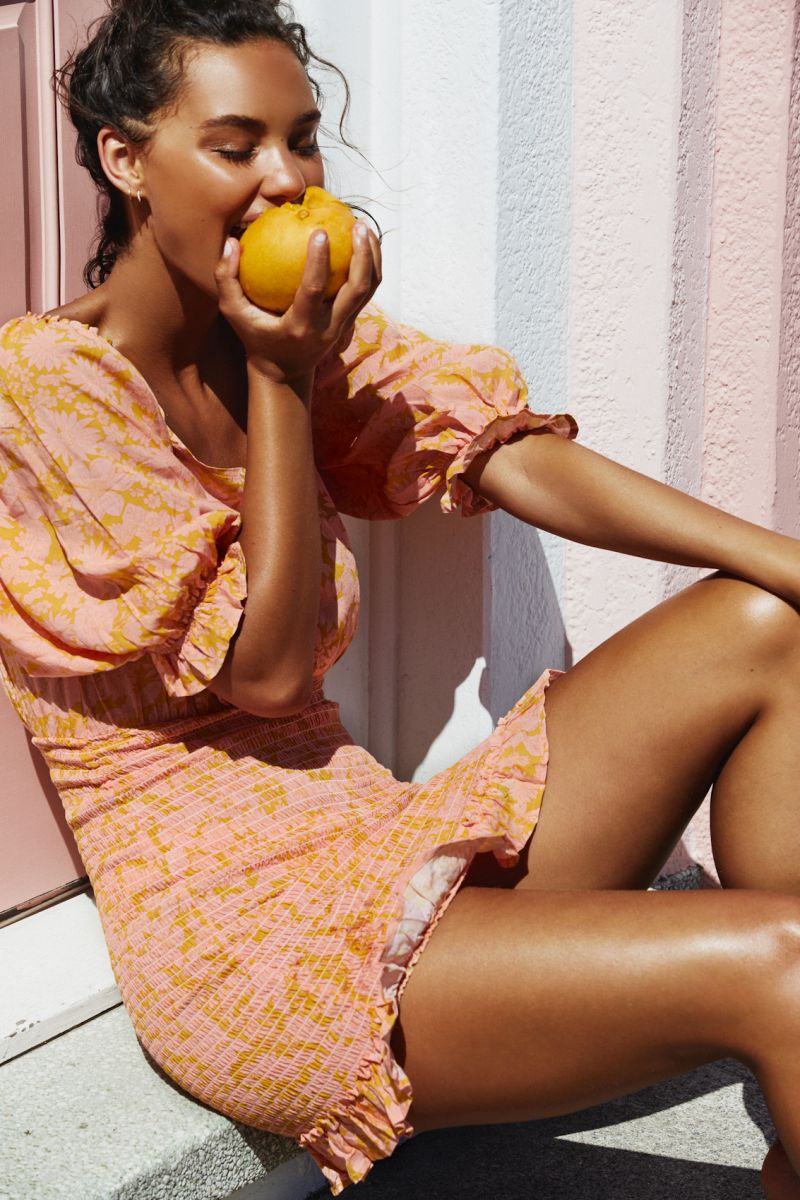 What is your favourite piece from the collection?
The orange Summer Sun bikini! Bright colors in swimwear is always a W.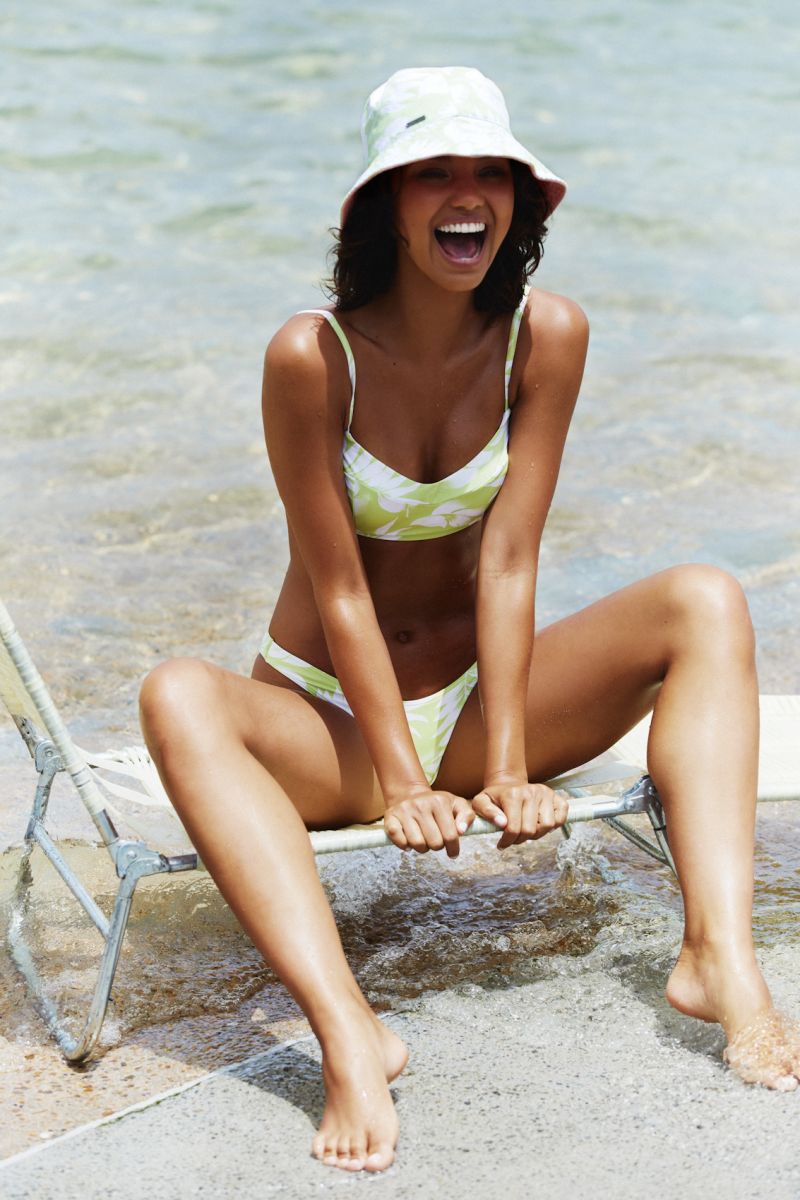 Where has been your favourite travel destination and where is next on the list (when we can eventually travel again)?
At the moment I'm feeling very home sick so I would love to be anywhere in Puerto Rico, eating local food and taking in as much culture as possible. Next on the list would be Mexico! I was meant to be there for my birthday last year.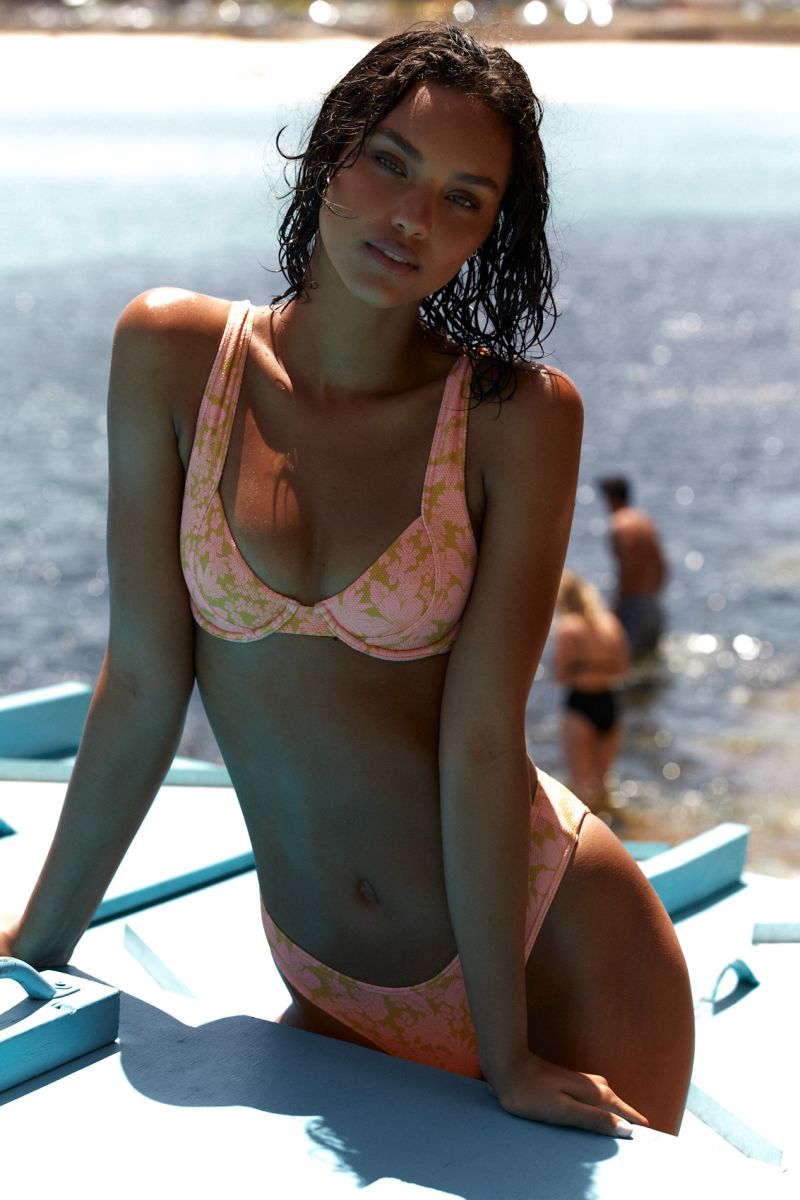 If you could give advice to your younger self what would it be?
I'd tell myself to breathe and stay in the moment, to focus on the journey and not the outcomes. Being my toughest critic but also my biggest cheerleader. Patience will pay off and all the things I worry about probably will not happen.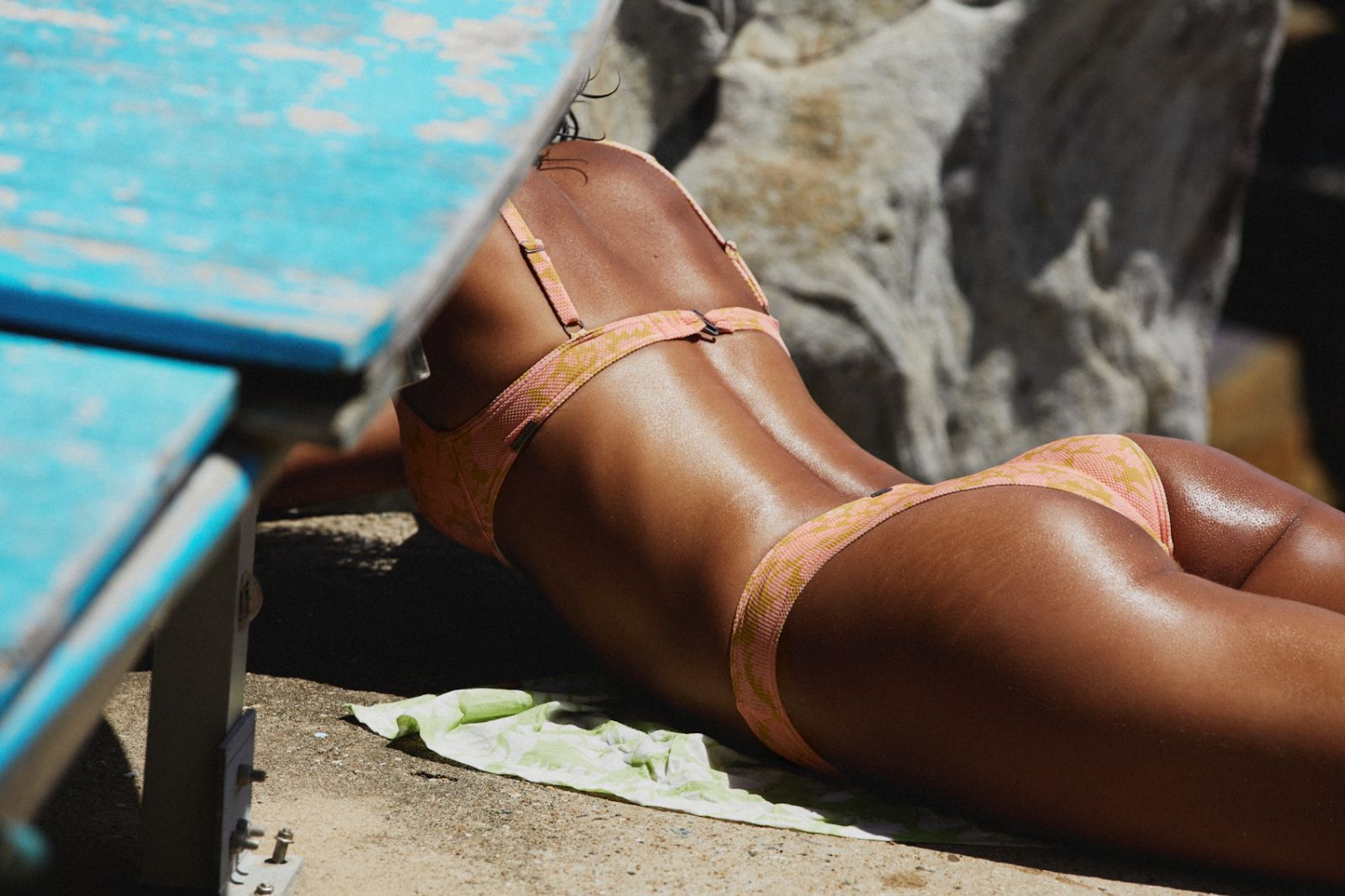 ​​​​​​​
What is one thing people might be surprised to find out about you?
I'm really quiet! I usually have to repeat myself a few times when I order a coffee haha.