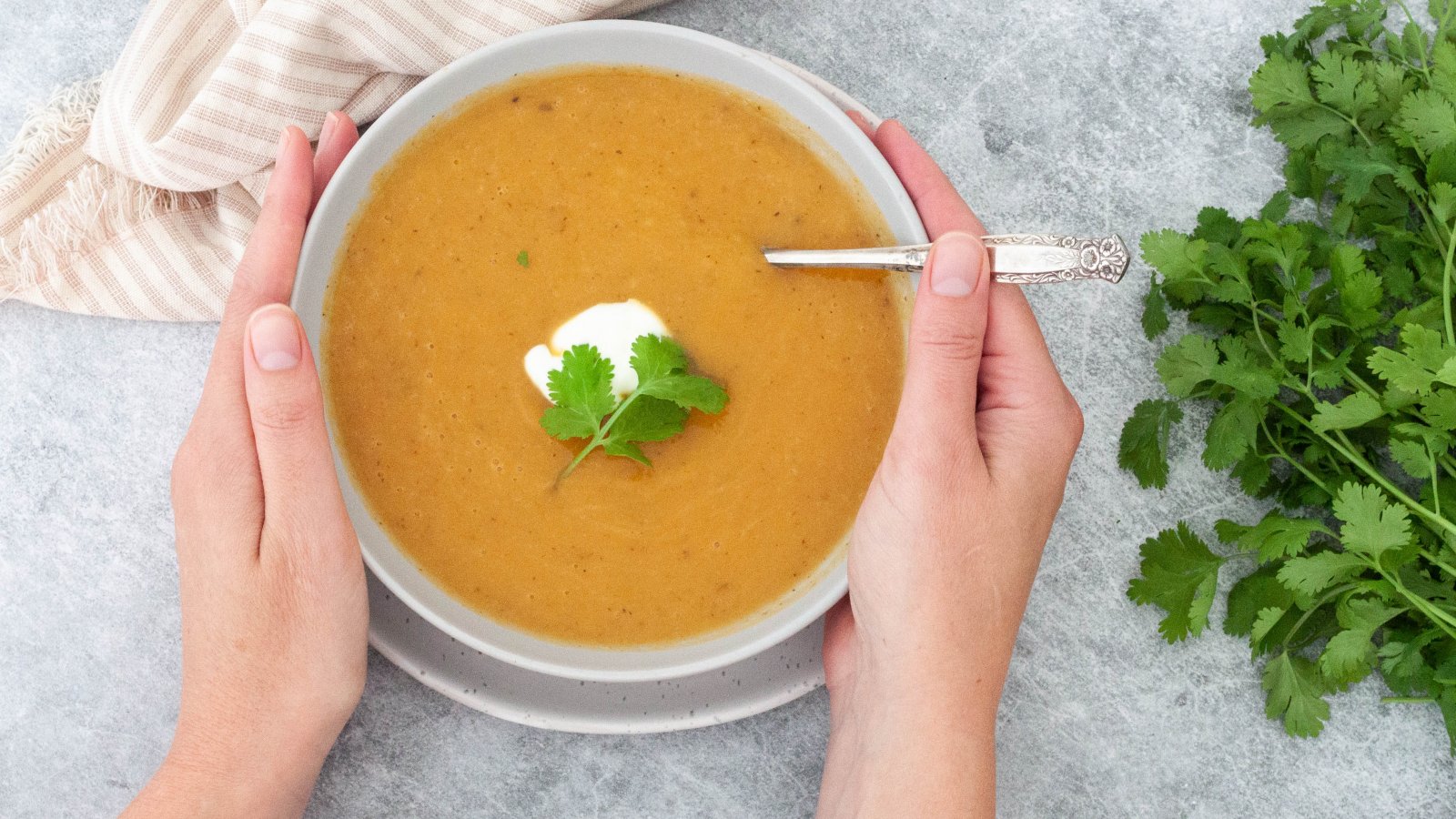 This is one of those recipes I feel like I need to say, don't knock it until you've tried it. This delicious, hearty soup will feel like a hug, warming you from the inside out. A subtle flavour to start and then ends with a real kicker. Pack it in your thermos or travel mug and sip it slowly whilst you watch the waves roll in.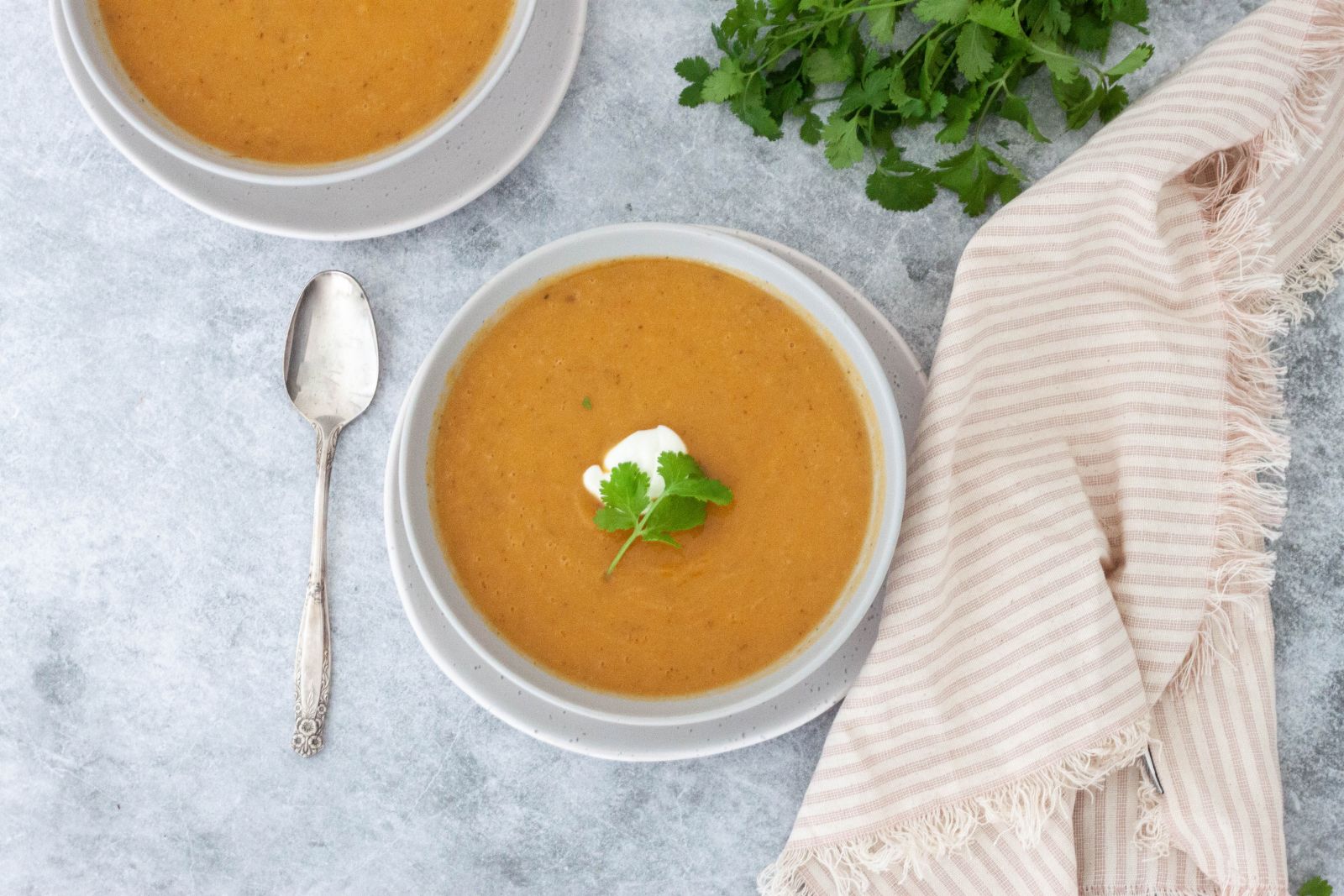 Pumpkin is a full of carotenoids which can be converted into vitamin A. Vitamin A is a fat-soluble vitamin that many people forget about, but it is incredibly important. It is utilised in eye health, immunity and inflammatory support, and most importantly cell growth and development. Parsnips are a root vegetable and have a very mild earthy kind of flavour, but the real winner is the baked garlic. Trust me.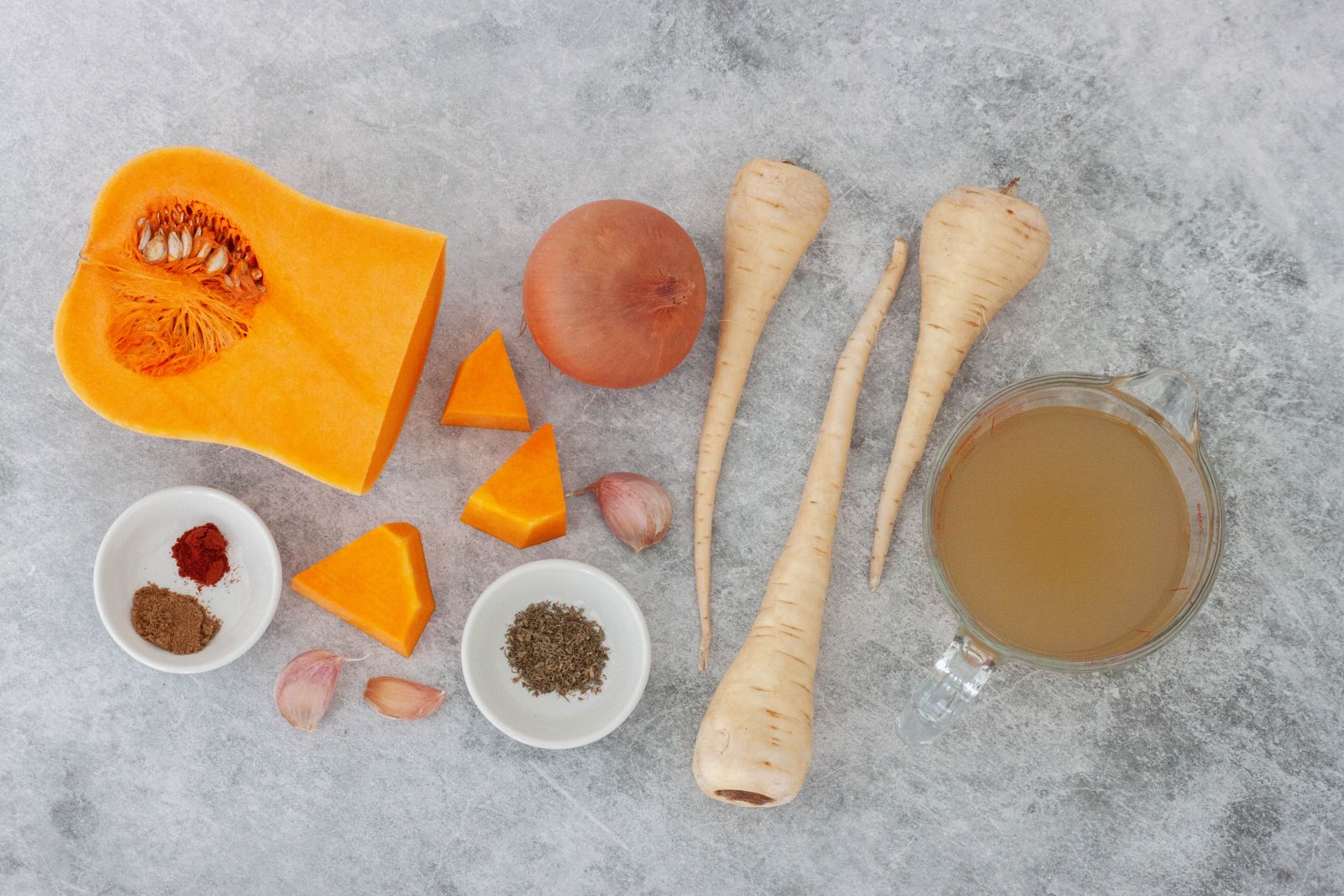 Pumpkin and Parsnip Soup
(serves 2-4 depending on if it is a main or entrée)
Ingredients
1 butternut pumpkin, peeled and cut into chunks
2-3 parsnips, peeled and cut into chunks
3 cloves of garlic, skin on
1 brown onion, peeled and roughly diced
1/2 tsp of cumin
1/4 tsp paprika
1 tsp thyme
1 L vegetable stock
Olive oil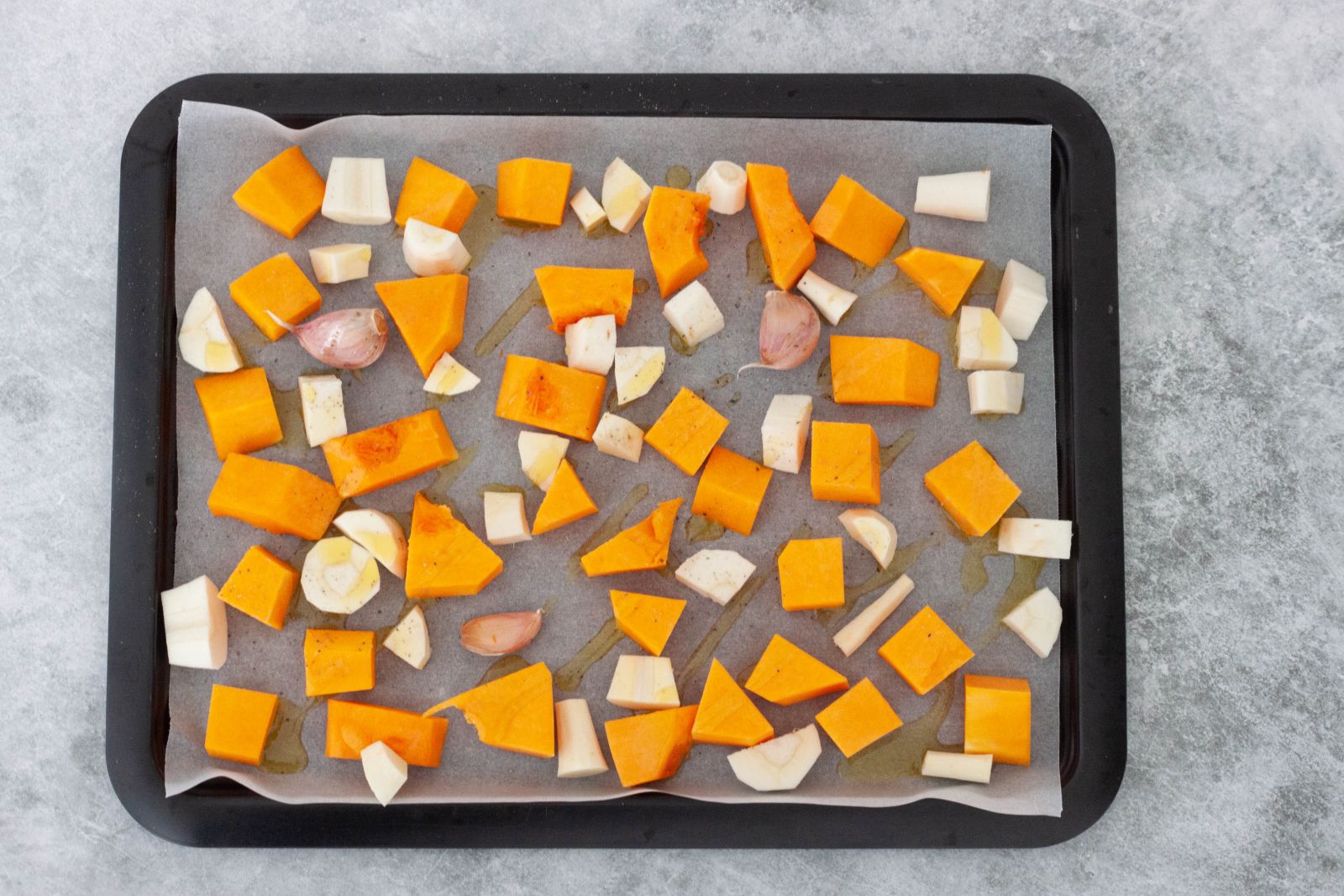 Directions
Pre heat your oven to 180

°

C, line a tray with baking paper.

Place the pumpkin, parsnips and garlic on a large baking tray, drizzle with olive oil and crack a pinch of pepper over the top.

Roast for 30-35 minutes, turning once. You want the vegetables to be soft at the edges.

Heat olive oil in a soup pot or large saucepan, add the onion and cook over a low to medium heat for about 5 minutes, or until they are soft and clear. Then add the spices and cook stirring for about one minute.

Remove the vegetables from the oven and carefully remove the garlic from the roasting tray and remove the skin and add the soft garlic to the saucepan. You will hopefully just be able to squeeze the garlic out of the skin. If not, just cut one end and squeeze.

Stir the garlic into the onion spice mix.

Now add the pumpkin, parsnips and stock. Bring to the boil and stir and simmer for 15 minutes.

Using a hand blender, blend until smooth.

Top each serving with a dollop of greek yoghurt and a sprig of coriander
Tips:
Don't discard the seeds, bake them with the pumpkin and parsnip. Once baked you can store them in an airtight container to eat as is or top your smoothie bowl or add to a slice.