Waikiki Surf Day with the Billabong Team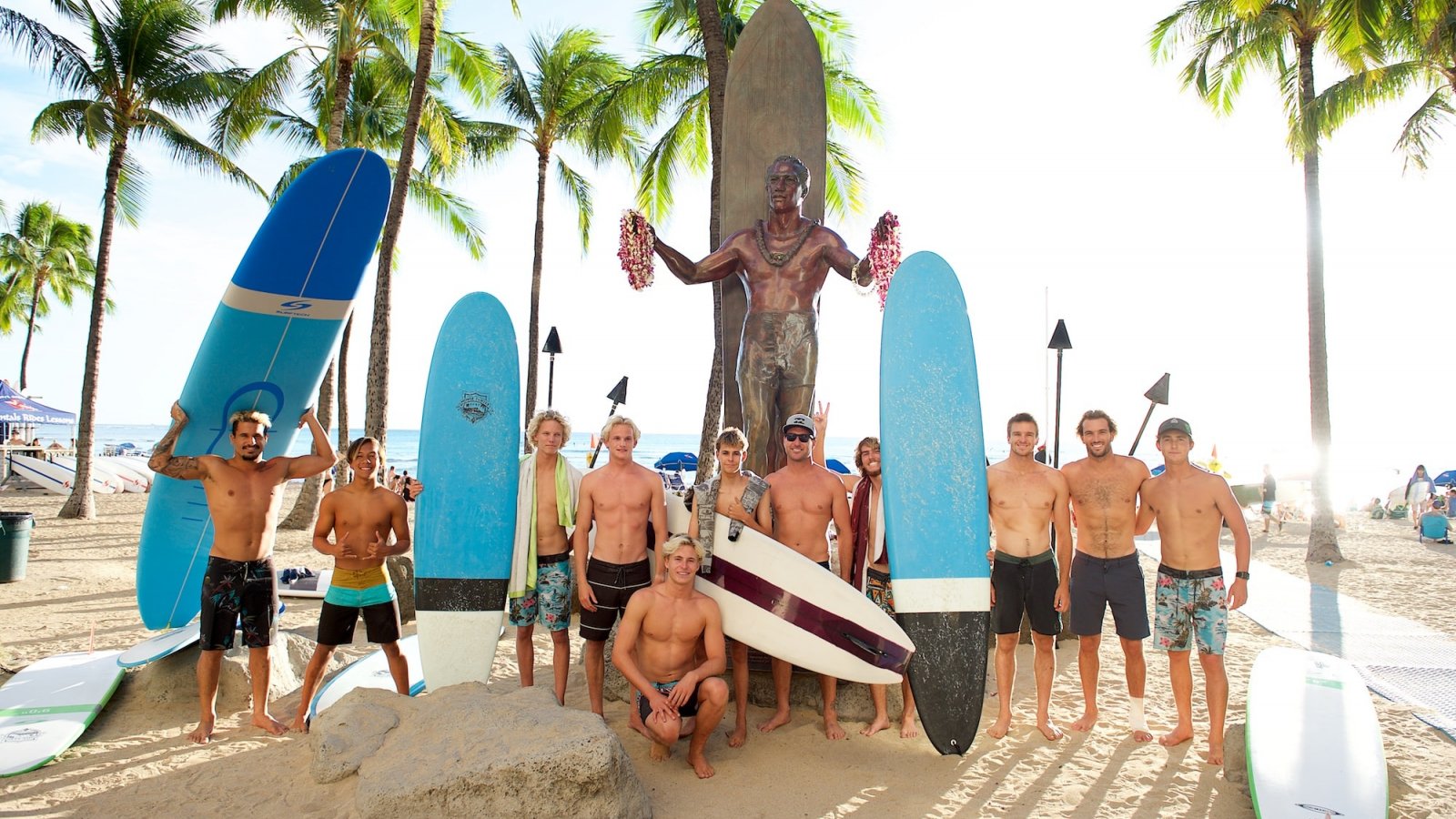 Following Round 3 at Sunset Beach, the Billabong Surf Team headed down to Waikiki to stoke out the local community for a surf day & the reopening of the Billabong Waikiki store.
Just an awesome day altogether, as Joel Parkinson, Griffin Colapinto, the Moniz Family, Italo Ferreira & the rest of the team hit the water for some party waves, then headed back to the store to take photos, sign autographs, & meet and greet with all the local fans who came out to support.
Thanks to all who joined & made the night a success, and take a scroll down below to get an inside look at what went down!