Photos: 2019 Championship Tour Qualification Party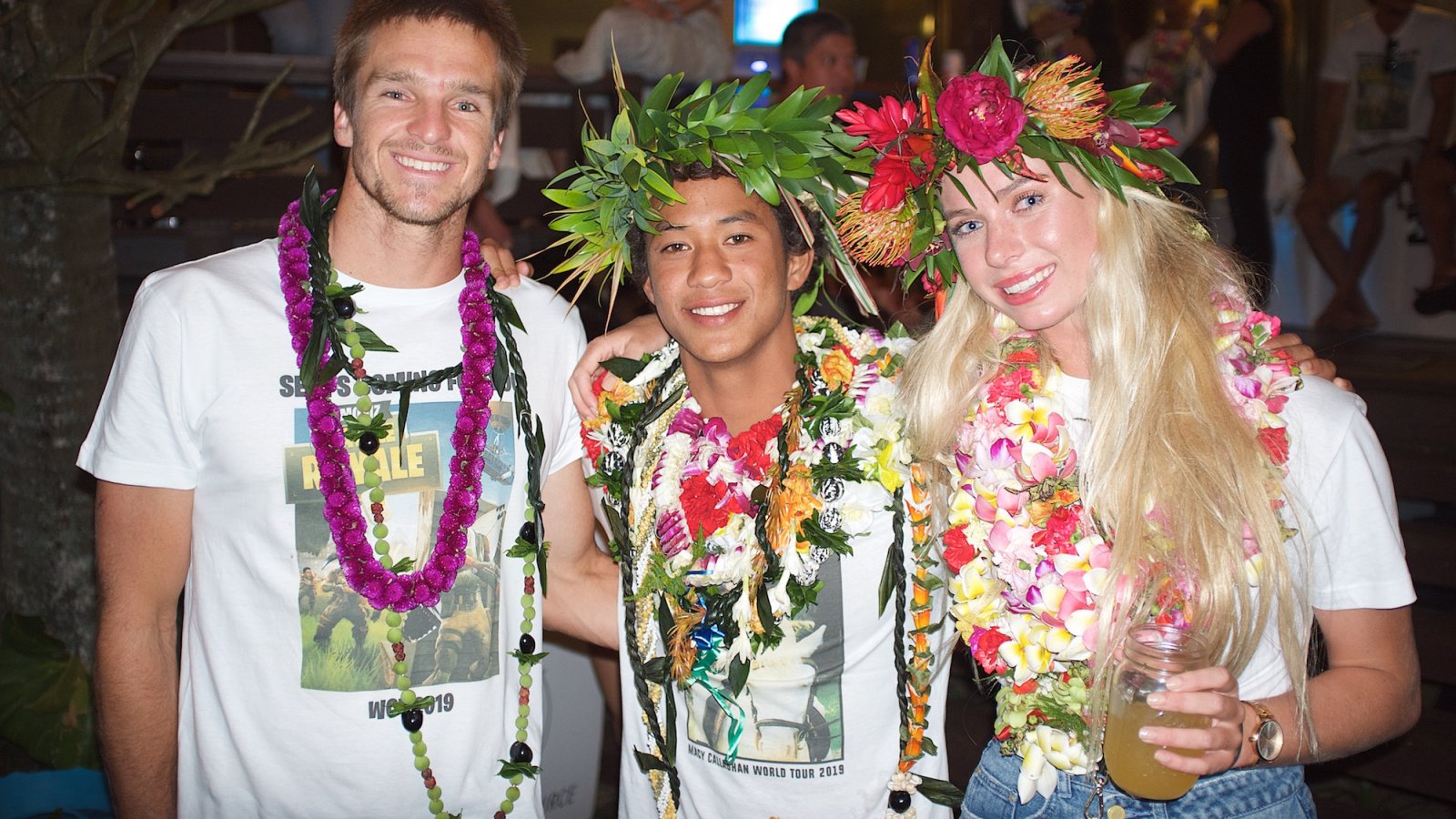 After a full day of pumping surf on the North Shore, we capped off the evening at the Billabong house with a party for Seth Moniz, Macy Callaghan, & Ryan Callinan's qualifictions onto next year's Championship Tour.
Just an epic night altogether, as everyone gathered together to celebrate the success of these three rad humans, topped off with the night being closed out with some live music from The City Boys.
Scroll through the photos below to get an inside look at what went down!
Photos by Duncan Macfarlane (@duncanm)